Overview  |  Projects  |  Technology  |  Equity  |  Best Practices  |  Webinars  |  For Families
Yes, You Can Facilitate PBL Remotely
The world is changing minute by minute due to COVID-19. It's causing a range of emotions, opportunities, and challenges as we wrap our brain around this new (ab)normal.
Many of you who are new to Project Based Learning may be tempted to fall back into lecture and worksheets. Let us help you instead by sharing some ideas and resources on how to maintain your PBL culture with remote learning. The same level of inquiry, questioning, critique, reflection, scaffolding, and collaboration can still be there, albeit in a remote learning setting. 
In this past month, we've been excited to hear that some students who are doing PBL at home are as or more engaged as in the classroom, and they're working more independently.
From the blog: Remote learning ideas, skills, and examples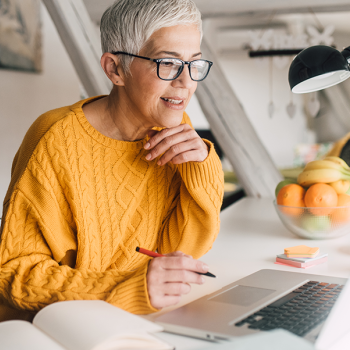 Advice from PBLWorks staff who work with our school and district partners about how to keep a PBL initiative going.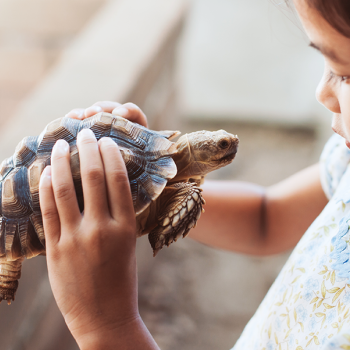 A kindergarten teacher explains a zoo habitat project she moved to online learning, along with lessons learned over a year of using PBL.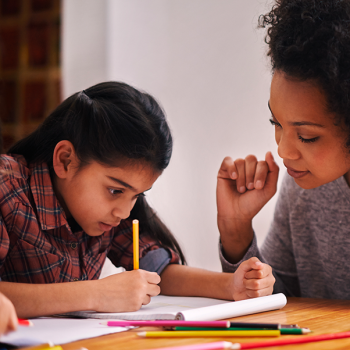 How teachers and parents can support students in creating daily and weekly schedules and sticking to deadlines.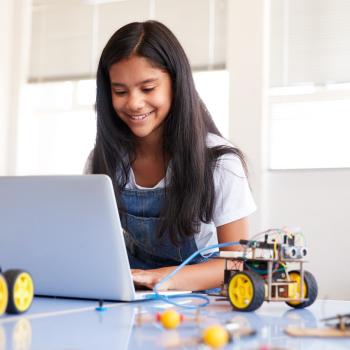 3 ideas for sharing student work with an audience and getting feedback when it can't be in person.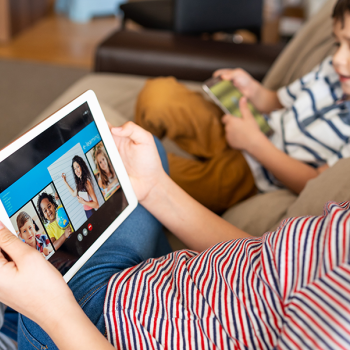 5 tips for supporting students holistically in Project Based Learning.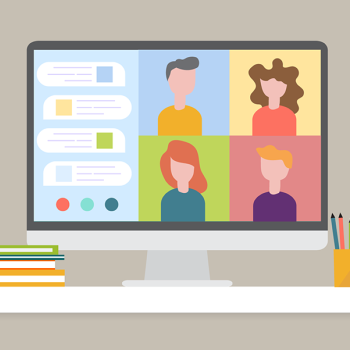 A team of 11th grade English teachers shifts an "overlooked obituaries" project to remote learning, and learns the value of tech tools.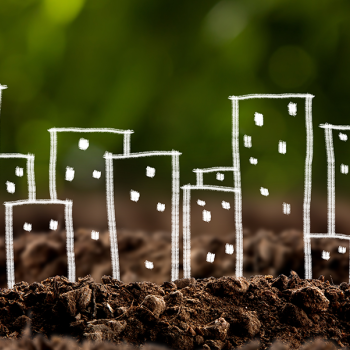 A middle school teacher explains how she organized time and tasks online, found an authentic audience, and kept equity in mind.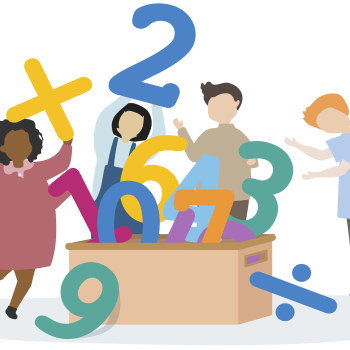 How to avoid falling back onto worksheets and lectures.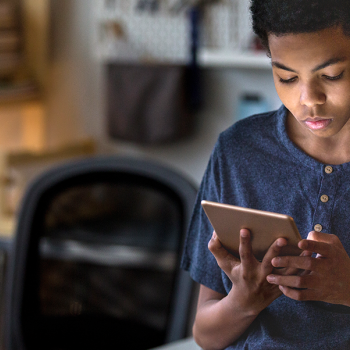 How to maintain norms and practices of a PBL classroom and use tech tools to do project work away from school, with ideas for engaging students without tech access.
Four PBL tips to remember while facilitating projects remotely

1. Build personal connections 

PBL can only thrive when you and your students feel like you have a relationship. Remember to build those personal connections - schedule individual check-ins, celebrate successes, be transparent about your own feelings. Remember, we're all in this together.

2. Make time for questions 

PBL is falls under the umbrella of inquiry based learning, and questions are its lifeblood. Consider how you might elicit student questions at the start of the project, and leverage those questions throughout. Celebrate clarifying questions, and those deeper probing questions. We want our students to become skilled and passionate questioners.

3. Build opportunities to reflect on learning throughout the project (not just at the end).

Remember, John Dewey told us that we don't learn from experience, we learn from reflecting on experience. Ask your students what they're learning, what they need to learn next, how they're growing.

4. Carve out time for critique and revision

Critique and revision is the key to better products in PBL, and to instilling a growth mindset in our students. In PBL, we operate under the assumptions that nothing is perfect, and feedback from others can help us improve. How will you give your students an opportunity to share their best thinking or early drafts during the project? How will you structure the conversation so it's meaningful? Who else might be able to provide your students with quality feedback?
Listen to Free Recorded Webinars on Facilitating PBL Remotely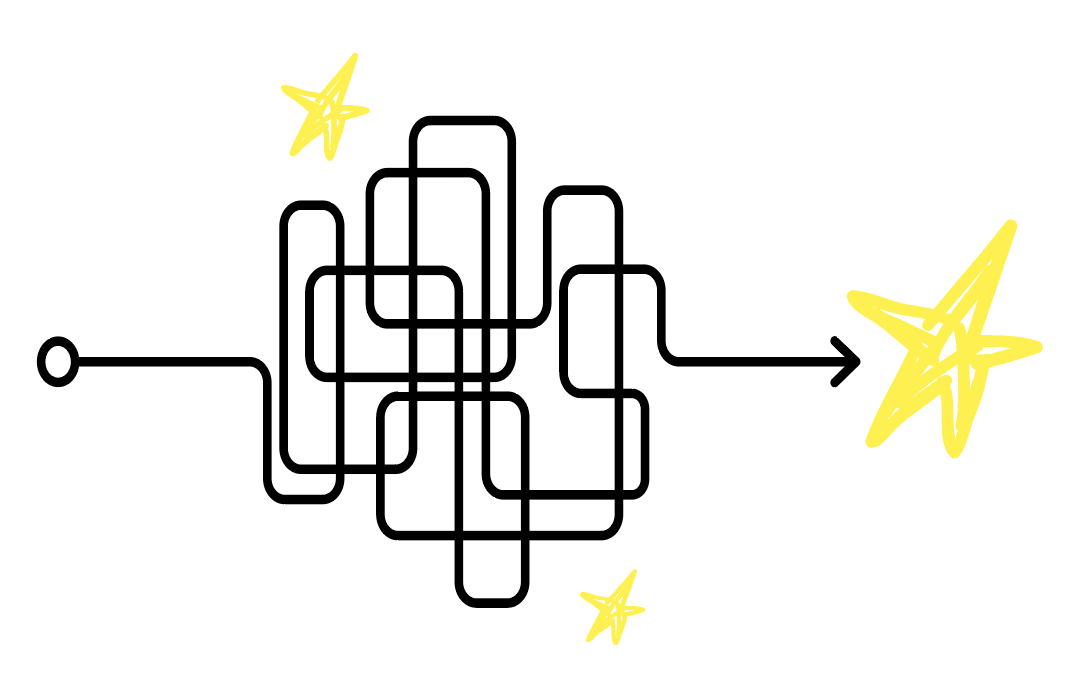 WEBINAR: How to Adapt a Gold Standard Project for Online Learning
Trying to figure out how to engage students in intellectually challenging and meaningful work remotely. We'll walk you through how to adapt a Gold Standard project. 
Learn more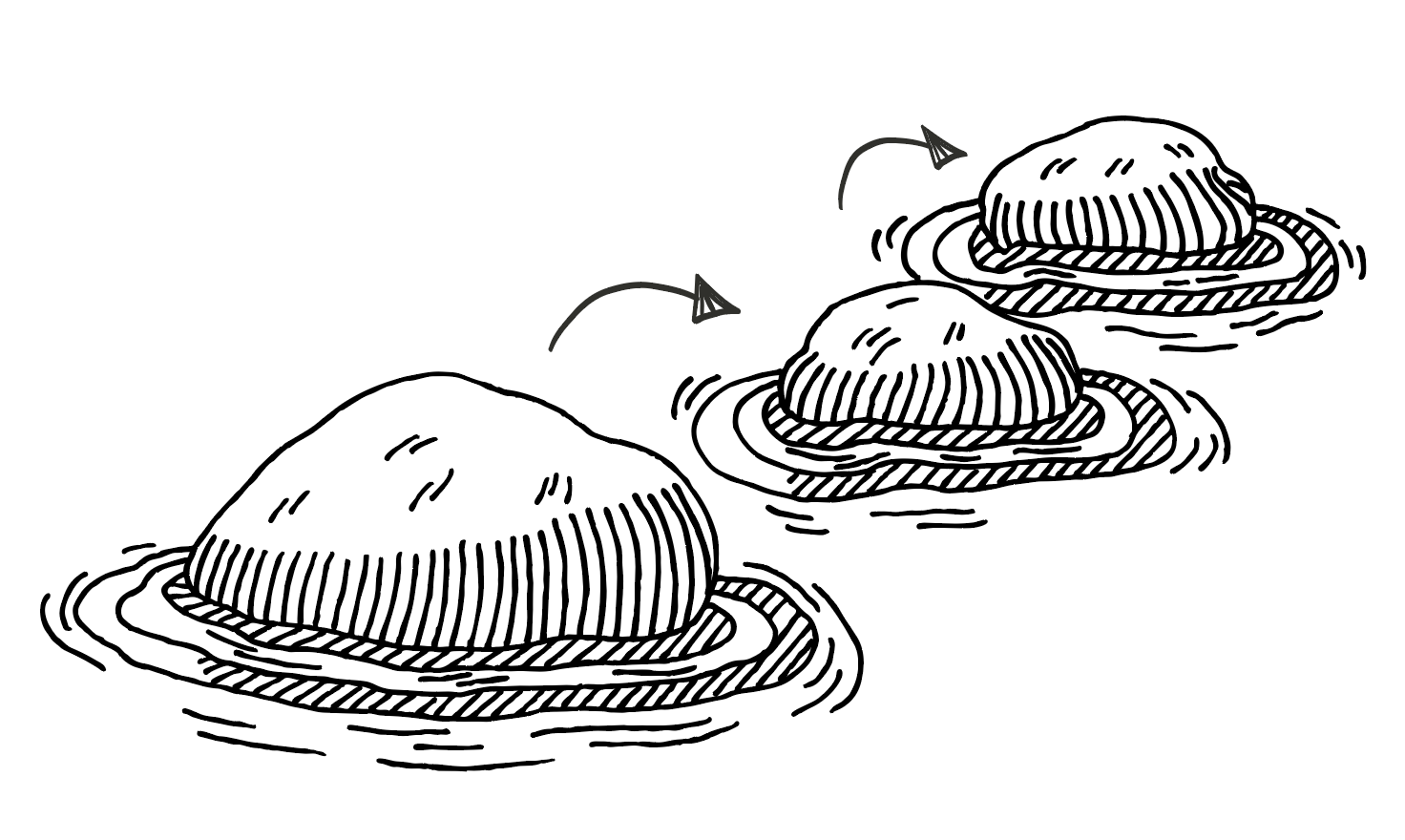 WEBINAR: Solutions for Sticky Problems of Practice for Facilitating PBL Online
What are the top challenges teachers are encountering as they design and facilitate PBL online? Learn practical solutions for the stickiest problems of practice. 
Learn more