Project Based Learning for all.
We build the capacity of teachers and school leaders to design and facilitate quality Project Based Learning.
Why PBL?
Because Project Based Learning works. It engages students in learning that is deep and long-lasting. PBL can be transformative for students – especially those furthest from educational opportunity.
See the evidence and impact of PBL below...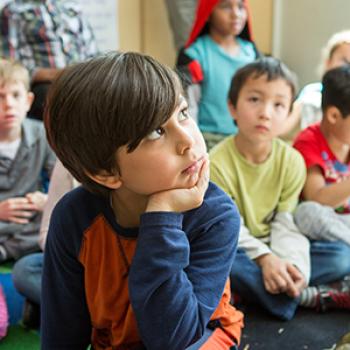 Student Impact
A great project engages students in deeper learning.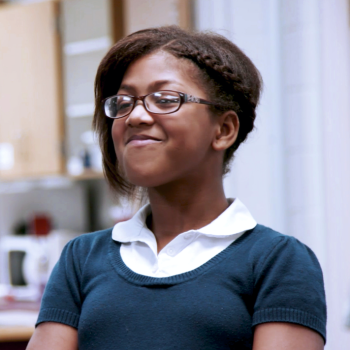 Success Stories
Teachers, leaders, and students share their own PBL stories.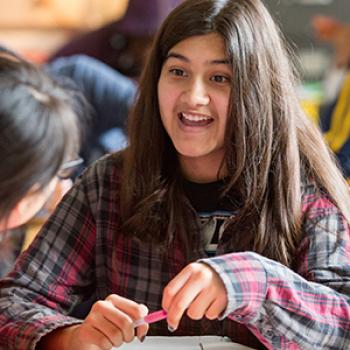 Research & Evidence
PBL ​works​ to transform students' educational experiences.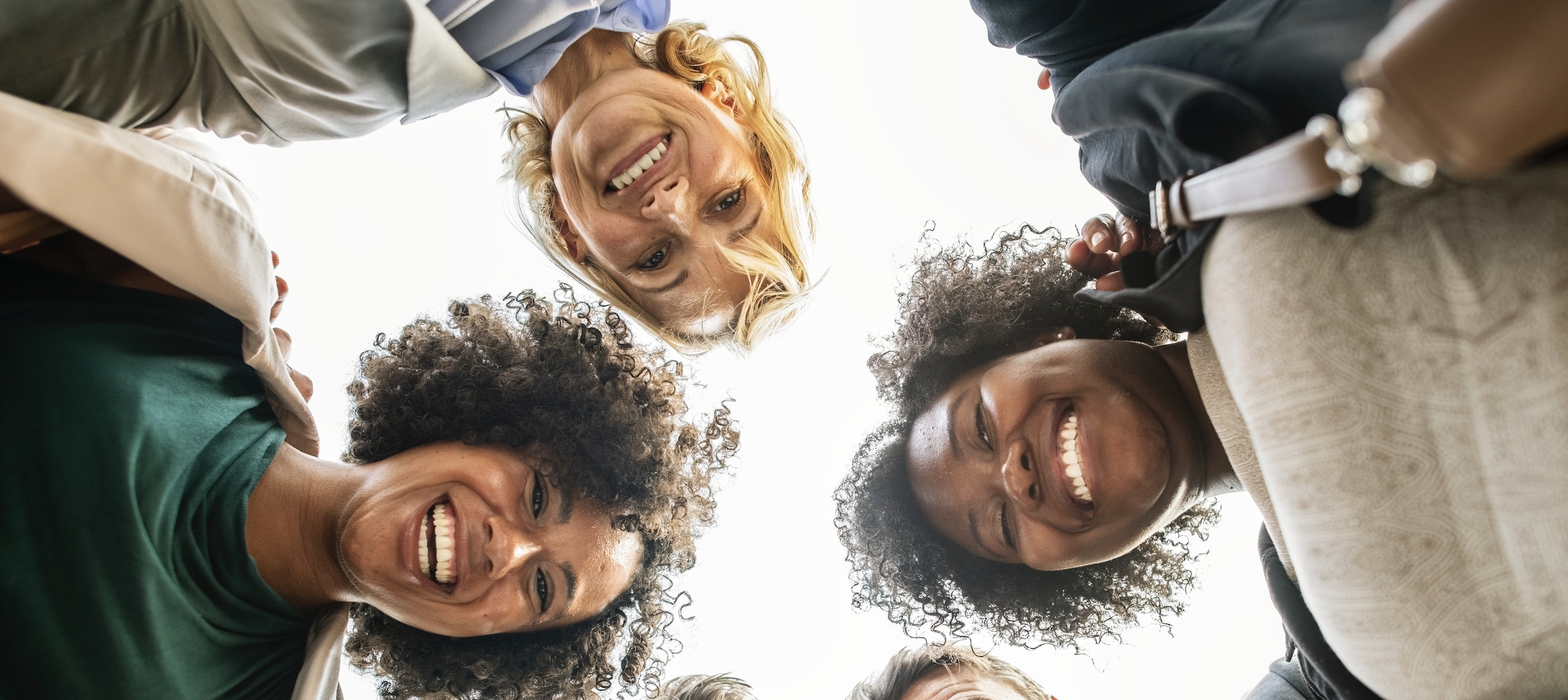 Our exclusive focus is supporting educators like you with quality PBL professional development.
Are you ready to move from theory into practice with Project Based Learning?
Then our in-person workshops are for you.

For individuals and small teams
Explore our public events to find a workshop near you.
For schools and districts
Schedule an onsite service for your teachers and staff.
For district partnerships
Learn more about our multi-year program for PBL support.
PBLWorks by the numbers...
Teachers and leaders across all 50 states have been trained by PBLWorks
Schools have implemented PBL with our support
Districts have partnered with PBLWorks for system-wide change
Ready to dive into PBL? Be sure to check out...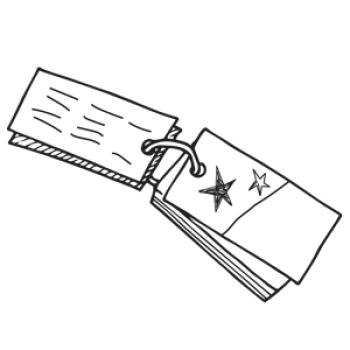 Project Cards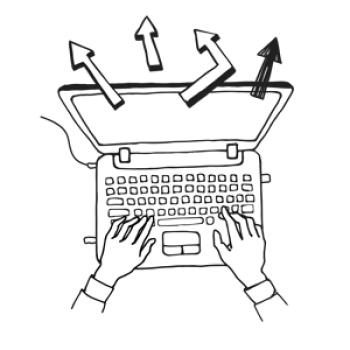 Project Planner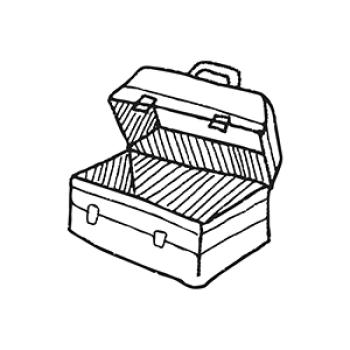 PBL Resources
More from the PBL Blog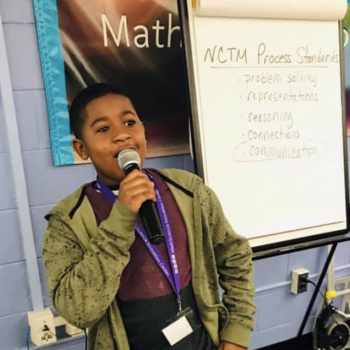 A teacher explains how he uses discussion protocols during projects, plus presentation scripts and small-group audiences to ease the pressure.
A new book by Jal Mehta and Sarah Fine, comparing high schools with differing versions of "deeper learning," including PBL.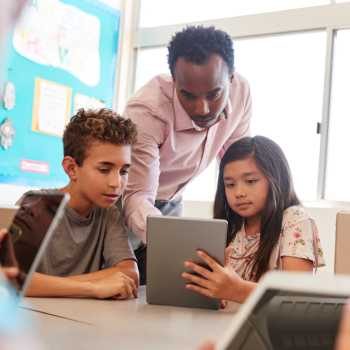 How PBL teachers can support educational equity for Black and Latinx students when designing and implementing Gold Standard PBL.