PBL Blog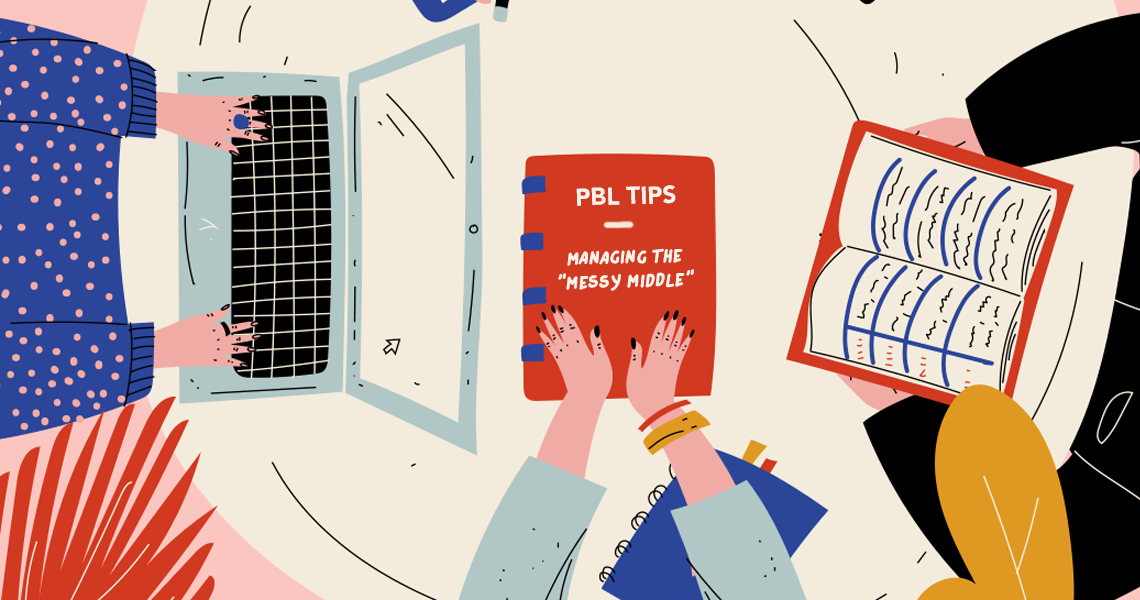 How-to Tips and Tools
27 Tips for Managing the "Messy Middle" of a Project
Many teachers new to PBL are challenged by what to do during the "messy middle" of a project; here's some practical advice.
Read more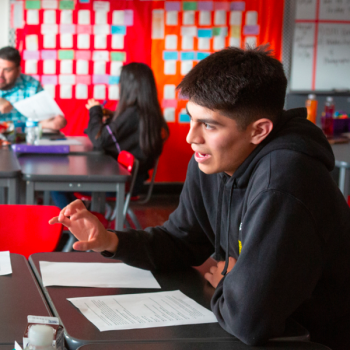 Here is powerful evidence about the positive impact of PBL, and a new opportunity to put that into action.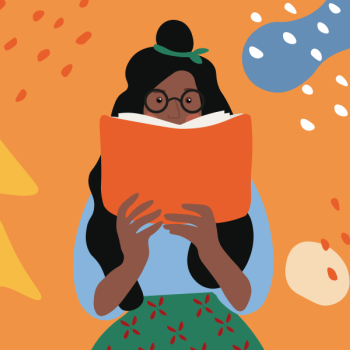 Here's a look at the 6 PBL Strategy Guides that include tips for remote learning.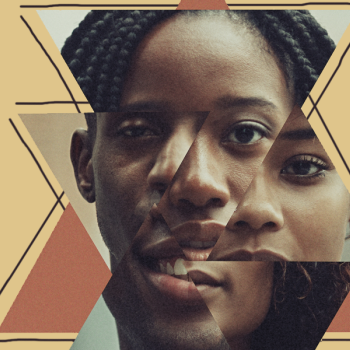 A call for using PBL to teach Black and other oppressed groups' history all year long.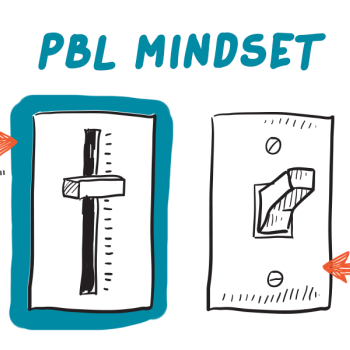 Use the "dimmer switch" approach and use aspects of PBL in "regular" instruction - not "PBL on" or "PBL off."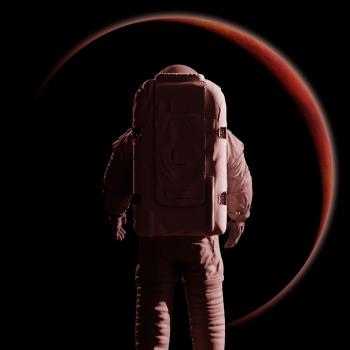 A successful 8th grade STEM/ELA unit, based on a PBLWorks project, with details on tech tools used.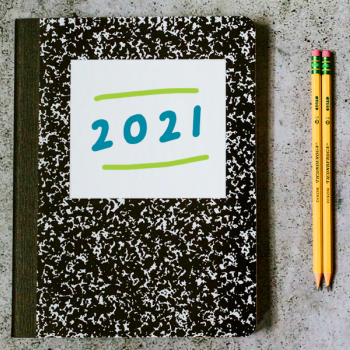 Wishes for the practice of PBL (and our world) this year, from teachers and school leaders, and PBLWorks staff.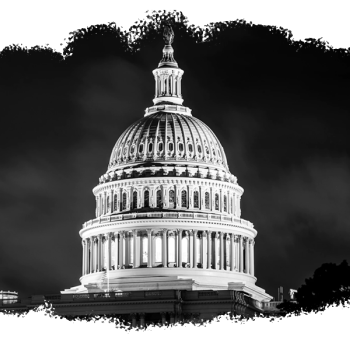 Ideas and resources to support educators as history unfolds in real time.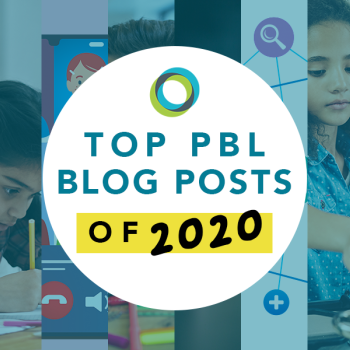 The year's most-read posts, written by PBLWorks staff, National Faculty, and guest bloggers.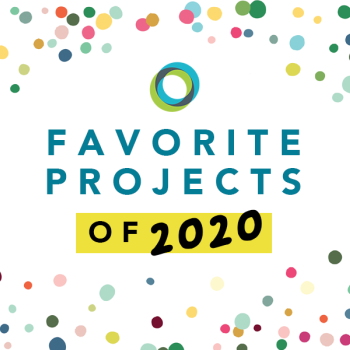 PBLWorks Editor in Chief John Larmer's list of projects from various grade levels and subject areas.