PBL Blog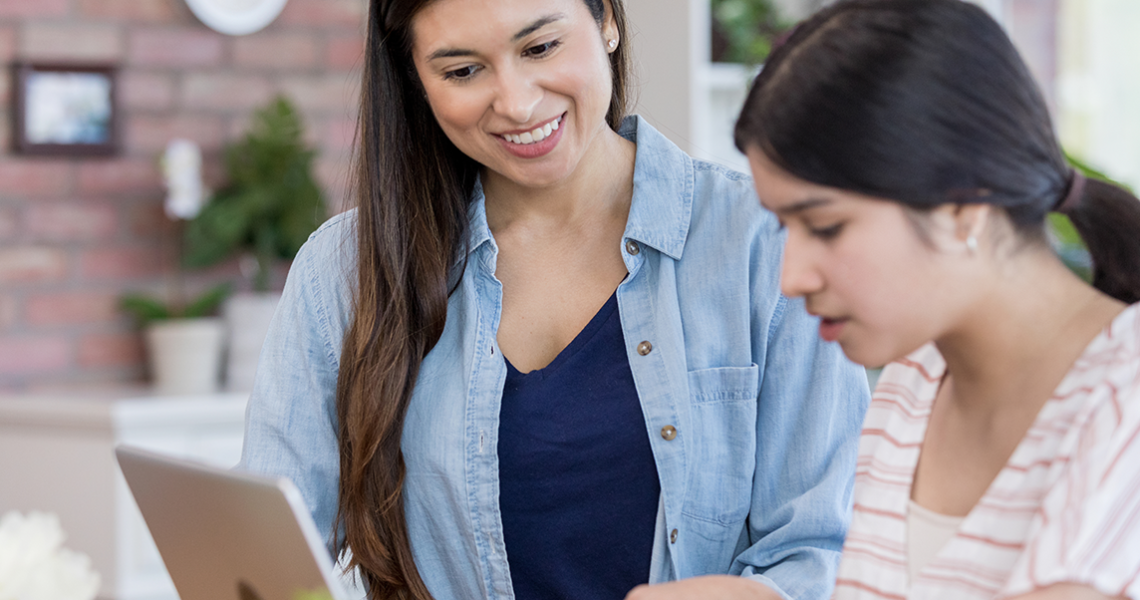 Gold Standard PBL: Teaching Practices
A PBL Teacher's Winter Break Reflection
How a teacher reflected on her teaching practice by focusing on one student, one skill, and the joys of teaching.
Read more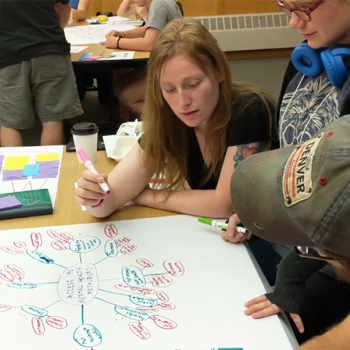 Gold Standard PBL: Teaching Practices
How middle school students and teachers planned a STEM project focused on community issues.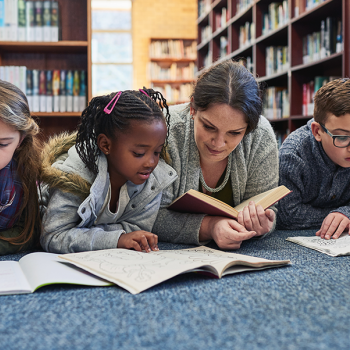 A 3rd grade teacher explains how she gave students four opportunities to make choices in a Heroes Museum project.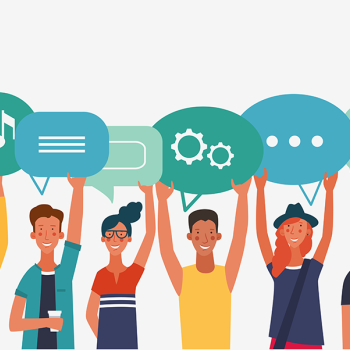 Wishes for the practice of PBL this year for teachers and school leaders, from PBLWorks staff.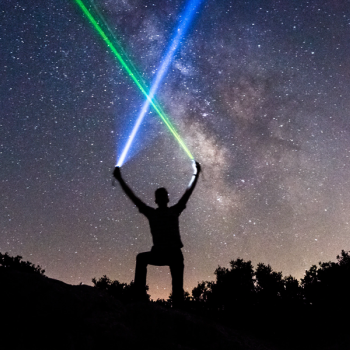 How what students experience in a project follows the archetypal storyline.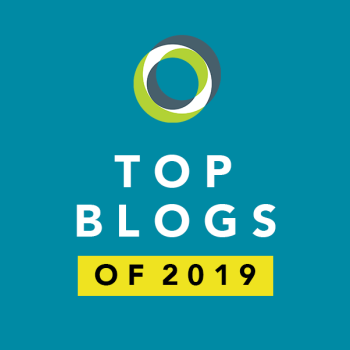 The year's most-read posts, written by PBLWorks staff, National Faculty, and guest bloggers.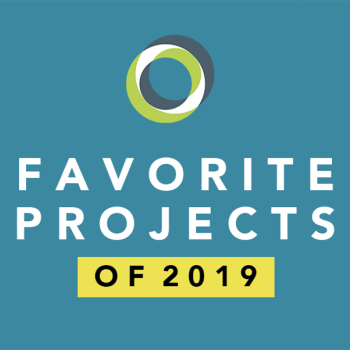 PBLWorks Editor in Chief John Larmer's list of projects from various grade levels and subject areas.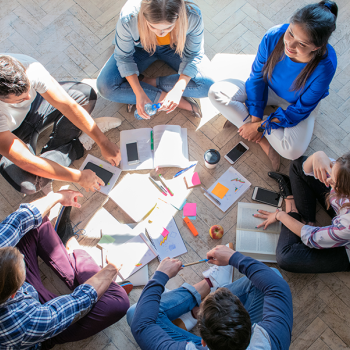 A teacher's advice for making sure critique protocols work well with students.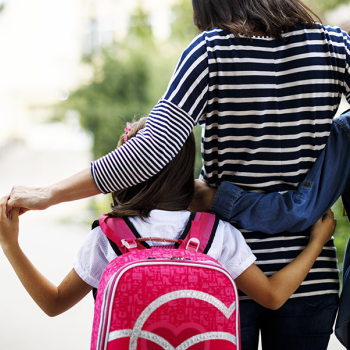 A parent of a high school student sees the benefits of PBL.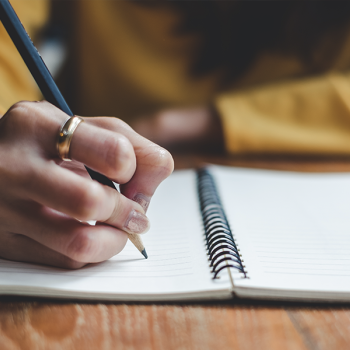 The importance of building relationships with students, creating a classroom community, and pursuing PBL.