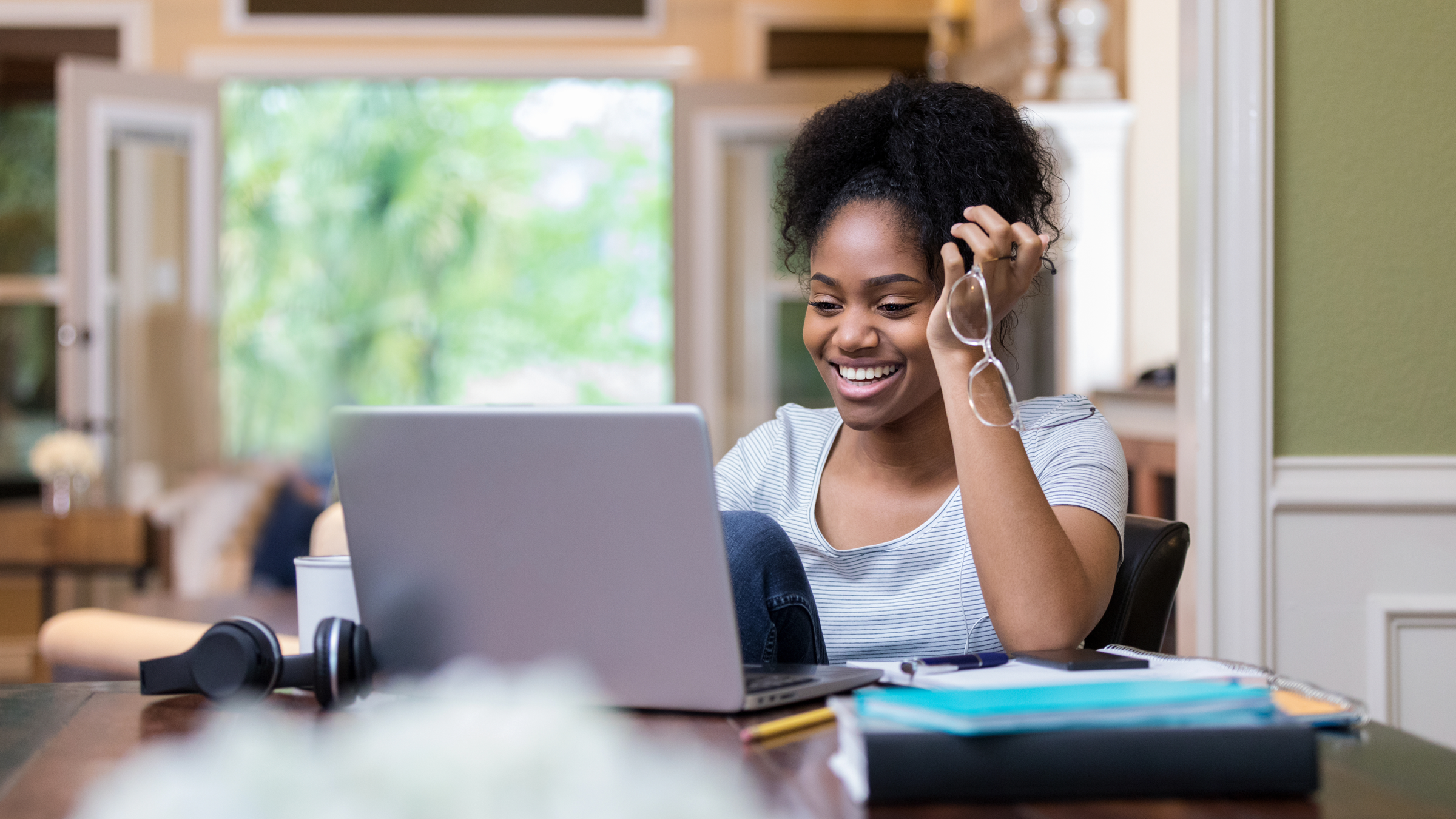 Online Workshops
We're now offering an online format for many of our high-quality Project Based Learning workshops and services—including our popular PBL 101 Workshop.
Online Workshops
We're now offering an online format for many of our high-quality Project Based Learning workshops and services—including our popular PBL 101 Workshop.
With announcements of school closures across the country, and the safety concerns expressed by many of our partners, we are making an important shift in the delivery of our services. We're currently pausing all on-site services through August 31, 2020 — and offering workshops and services in an online format.
Our team is excited to continue supporting you and your students right now.
Bring a high-quality PBL online workshop to your school or district.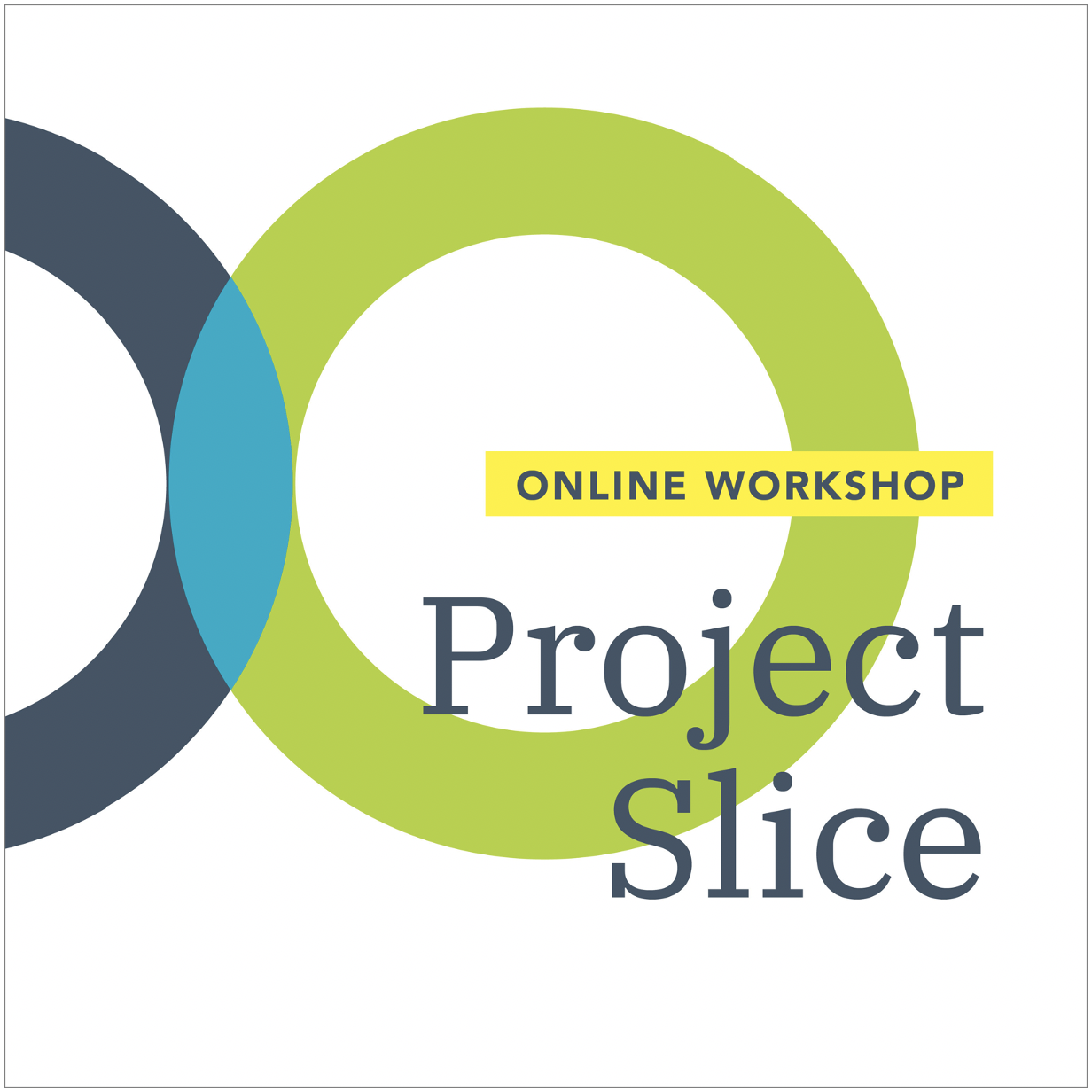 Project Slice
This one-day workshop engages participants in an immersive PBL experience – a "slice" of a project. A great option to begin!
More info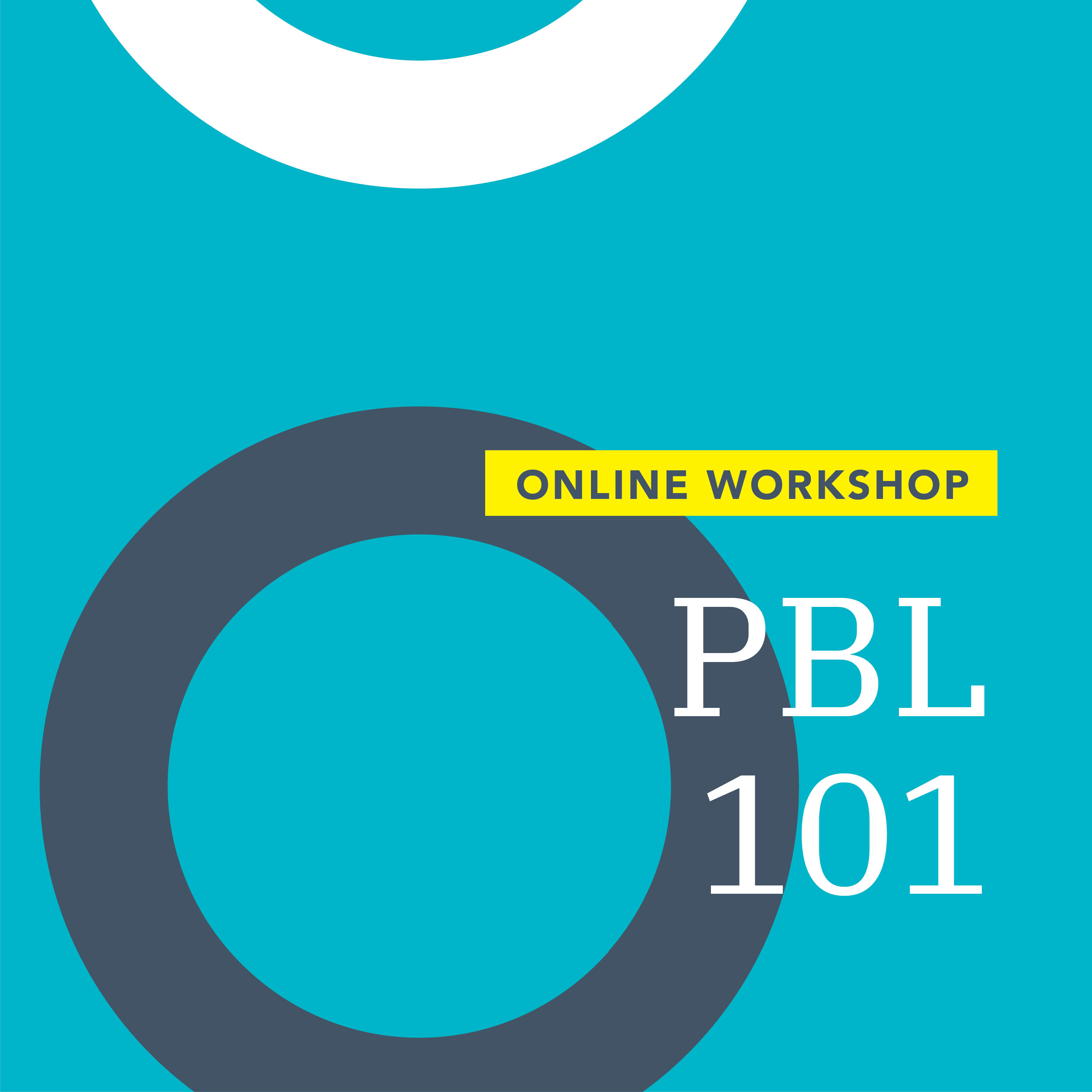 Our foundational course in Project Based Learning, this three-day workshop is the best way to launch your staff's PBL practice.
More info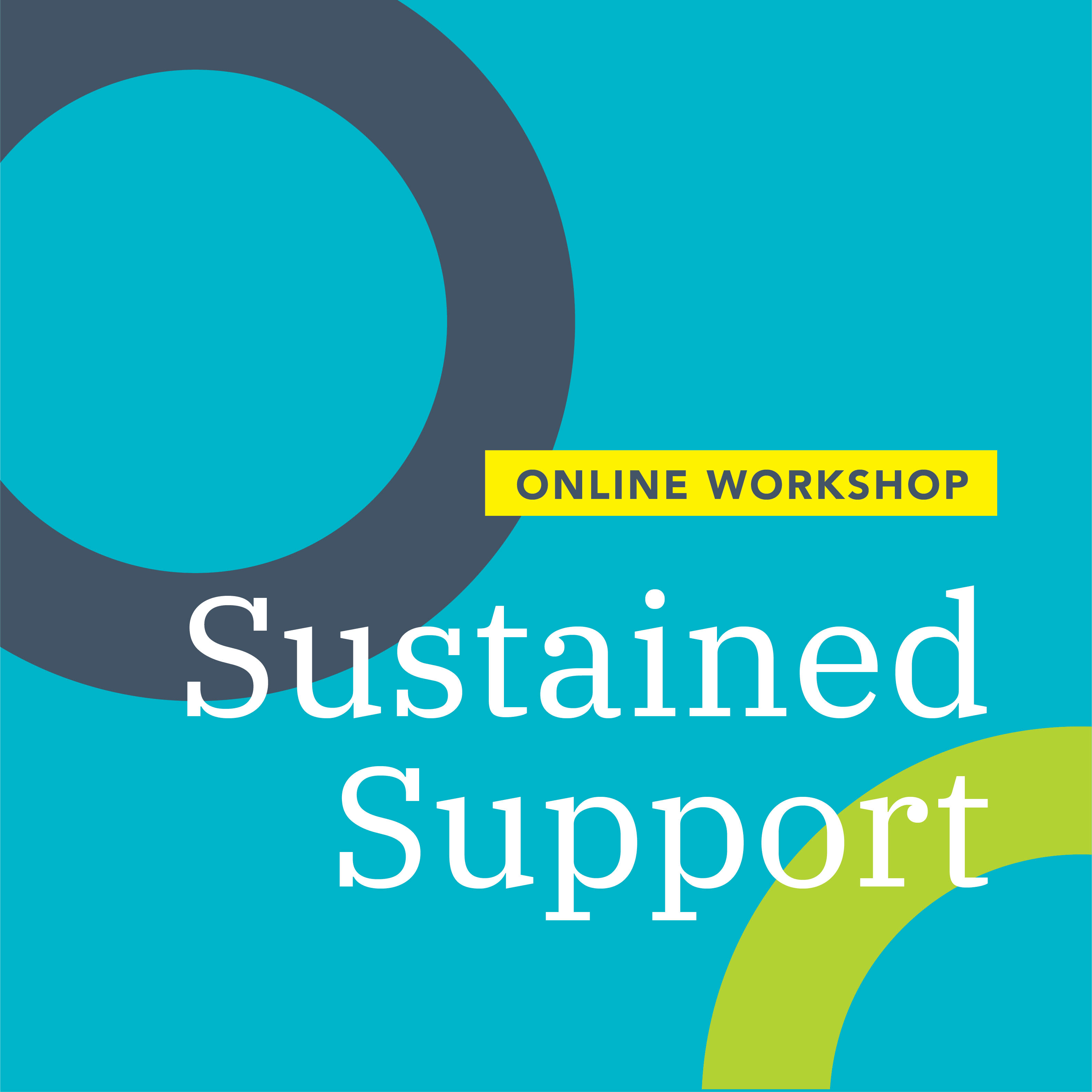 After PBL 101 and one or more projects, followup services will continue to support your staff in their PBL practice.
More info
What to expect in our online workshops?
Your online workshops and services will bring all the elements of PBLWorks' professional learning online via digital connection and collaboration tools. And aside from being in the same room, your workshop will be the same exceptional quality as our in-person training!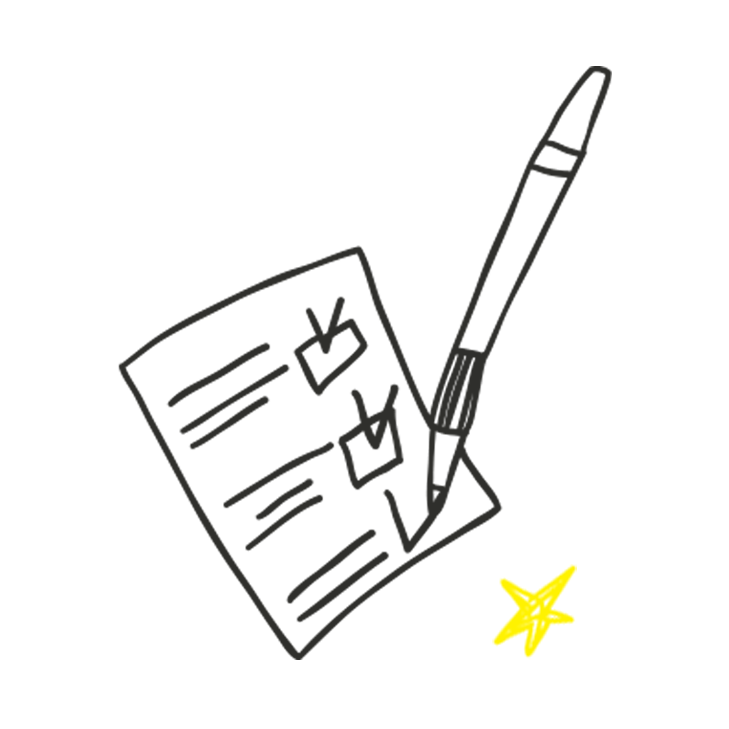 Same comprehensive agenda
Your service will follow the same agenda of our research-informed, Gold Standard PBL training.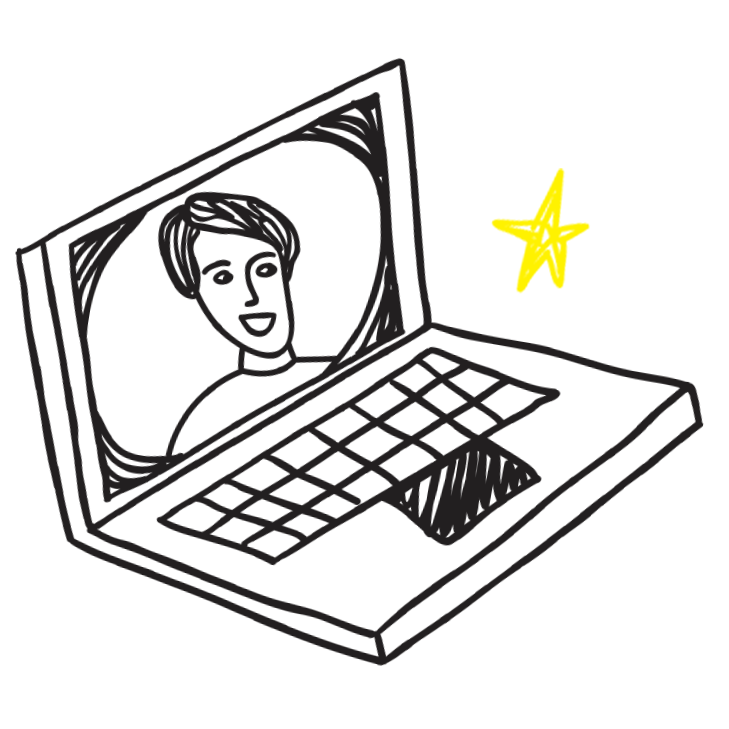 Guided by our expert National Faculty
Your learning will be facilitated by a member of our expert National Faculty, who is prepared to create an engaging, interactive experience.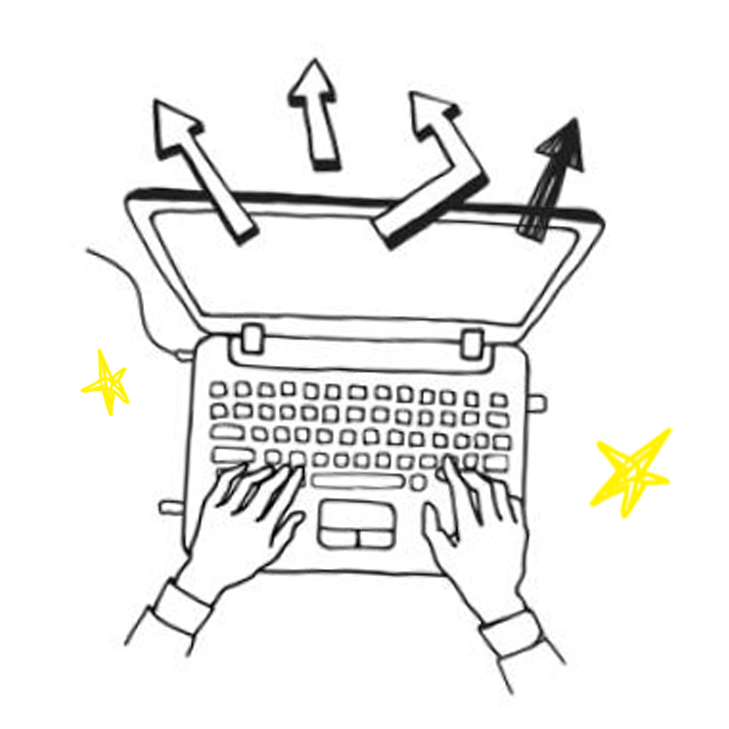 An interactive, hands on PBL experience
You will experience Project Based Learning in action together with your fellow participants - with opportunities for large- and small-group discussions.
A few special perks...

The workshops model how teachers can do projects with students in remote learning. When you learn online, you experience firsthand what it's like for your students to do it. While you improve your PBL practice, you'll be honing your own technology skills – and that can help you with strategies for supporting your students too. 
You won't be staring at your computer for three days listening to a presenter...  We've always been focused on designing learning experiences that are deeply human, so our workshops have never been about lecturing. It's always been about engaging and exciting work, and our online work is the same. There will be activities that get you out of your seat, opportunities to have fun with other participants, and time to work on your project design by yourself or even offline. You'll have moments to reflect on your own teaching practice. You'll engage in critique protocols and share ideas with others.
You can attend from anywhere. Your team members can participate from the comfort of their homes, or any location they choose. For many, this flexibility means no need to travel or even commute, and more time with our families.
Meet the team behind our online workshops...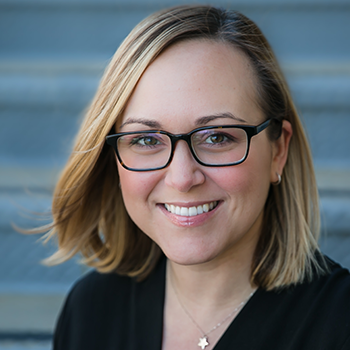 Dr. Gina Olabuenaga, Director of curriculum
Gina holds a doctorate in teacher education, and has been shepherding and refining PBL 101 for most of its existence. To say that she's passionate about getting educators started on the path to PBL is probably an understatement. She and her team readily accepted the challenge to bring deeply collaborative, high-touch experiences to life online.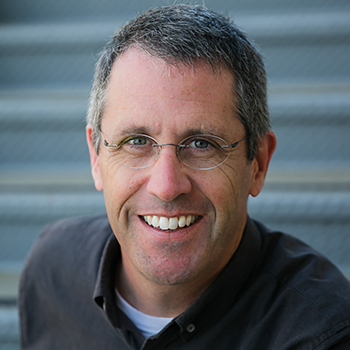 Rich Dixon, Director of Online Learning & IT
Rich, who is working on the tech side of our shift to online workshops, has a long history in the field of education technology and most recently founded a company where he created and oversaw the development of an online professional development solution for K-12 educators.