PBL 101: Introductory PBL Workshop
Our foundational course in Project Based Learning, this three-day workshop is the best way to begin your journey into PBL.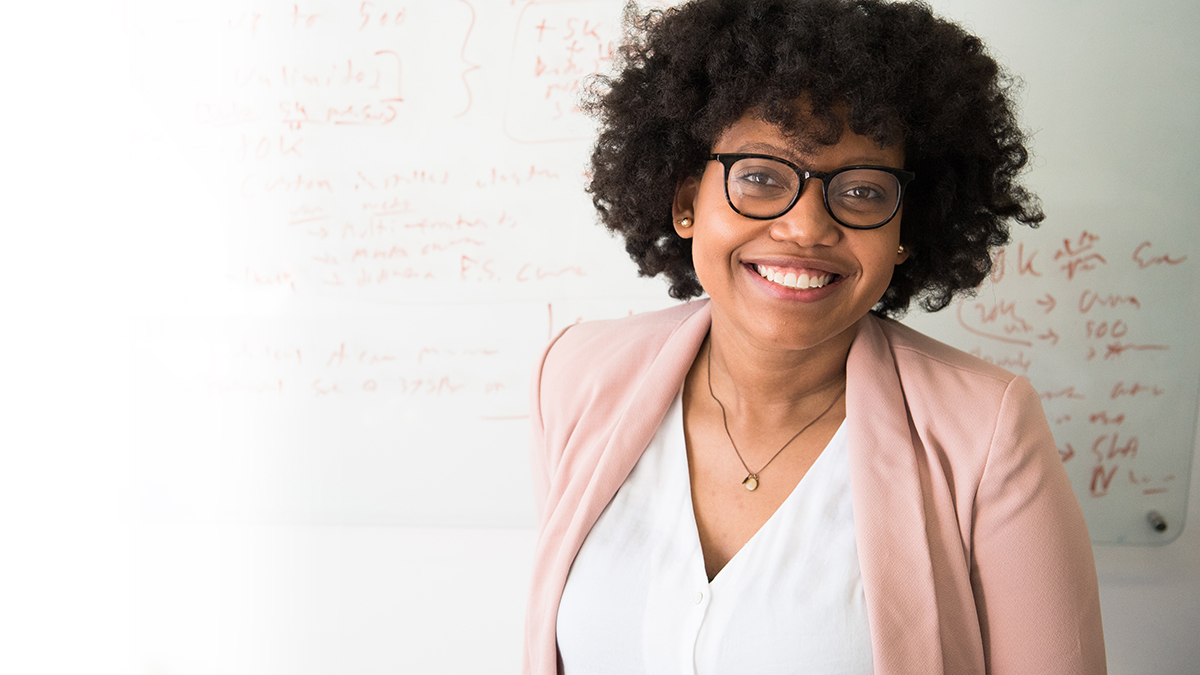 This workshop is 3 consecutive days with a cohort of up to 35 participants.
PBL 101 is the best way to get started with Gold Standard PBL.
As our foundational course in Project Based Learning, PBL 101 is based on tried-and-true strategies for developing learning experiences for educators that lead to sustained changes in practice.
Using our model of Gold Standard Project Based Learning, the workshop itself models the project design process. It provides participants with the knowledge and skills needed to design, assess, and manage a rigorous, standards-based project.
This workshop is also available as PBL 101: Career Pathways for interdisciplinary, career-pathway aligned Project Based Learning.
Watch this quick video – and you'll see why educators rate the PBL 101 Workshop as "exceptional."
There are two ways to participate in a PBL 101 Workshop...
Bring our workshop to your school or district! Schedule a call to learn about bringing a workshop to your team.
Join us at one of our PBL Institutes. Register for a PBL 101 Workshop at one of our public events.
During this 101 workshop, you will:
Understand the distinction between "doing projects" and Project Based Learning
Incorporate best practices in formative and summative assessment into project designs
Become familiar with online project design, assessment and management resources
Learn to use peer-driven feedback protocols
Draft a standards-based project design, including key success skills, a driving question, and major student products, that is ready to implement in your classroom
This three-day workshop is a blend of direct instruction, video analysis, hands-on work, resource sharing, and peer collaboration and feedback. Your workshop will be facilitated by a member of the PBLWorks National Faculty—all seasoned teachers, administrators, and coaches who are PBL experts.
Let's get started!
Are you fine-tuning your plan for next year? Or still debating the options? Our team is happy to talk through the details, answer your questions, and share tips on how to get started.