Sustained Support Visits
After PBL 101 and one or more projects, followup visits will continue to support your staff in their teaching practices.
A great way to continue deepening your PBL teaching practice.
Sustained Support Visits are online and onsite instructional support for participants who have completed PBL 101 and then implemented at least one project. Support Visits are designed to provide additional support with project design, assessment, management, and other elements of PBL teaching.
We highly recommend scheduling two or more Sustained Support Visits in the year following the PBL 101.
This helps to ensure sustainability and momentum of the PBL initiative. Research indicates the importance of ongoing support as a feature of successful professional development and transformation in teacher practice.Your workshop will be facilitated by a member of the PBLWorks National Faculty—all seasoned teachers, administrators, and coaches who are PBL experts.
Each service is one or more days with a cohort of up to 35 participants. All participants must have completed the PBL 101 Workshop.
Choose from one of six options.
Each session includes collaborative planning time, coaching, and facilitated sections that take a deep dive into your selected topic. 
1. Planning for Sustained Inquiry
2. Designing a Rubric
3. Implementing Peer Critique
4. Using Student Reflection
5. Effective Formative Assessment
6. Taking Your Project Online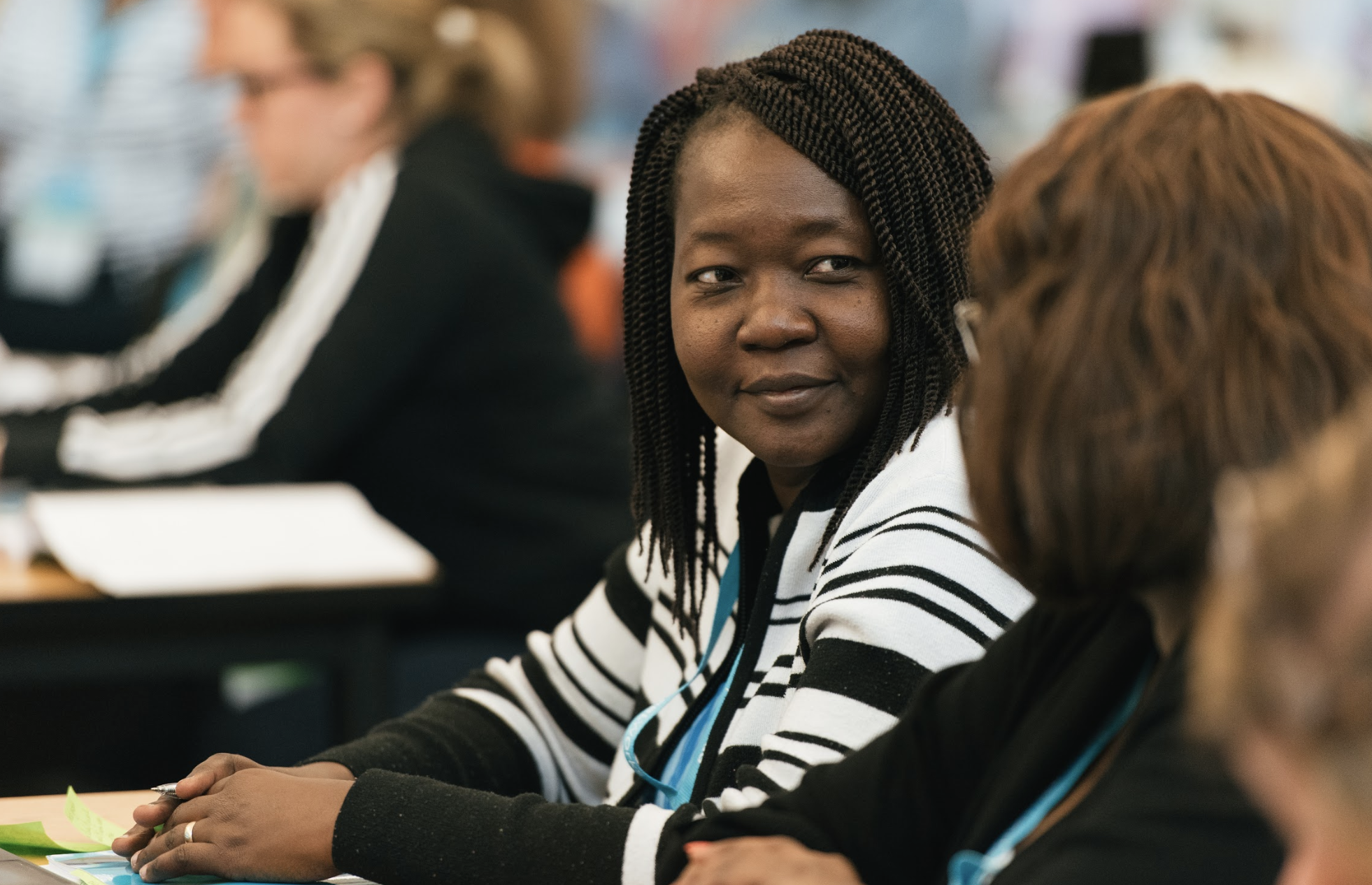 Let's get started!
Our team is happy to talk through the details, answer your questions, and share tips on how to get started.