Sustained Support Visits
After PBL 101 and one or more projects, followup visits will continue to support your staff in their teaching practices.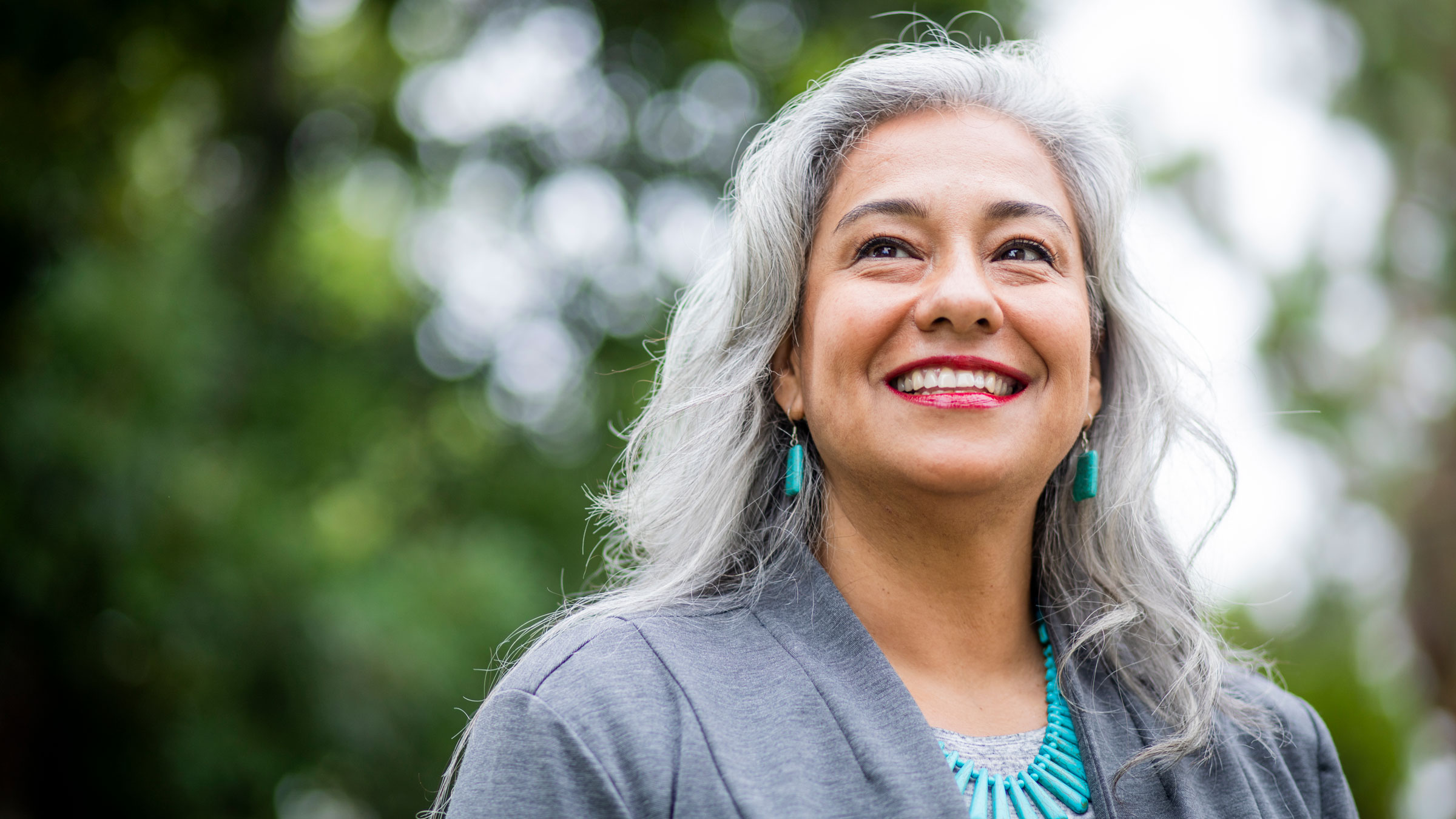 This service is one or more days with a cohort of up to 35 participants. All participants must have completed the PBL 101 Workshop.
This is a great way to continue deepening your PBL teaching practice.
Sustained Support Visits are onsite instructional support for participants who have completed PBL 101 and then implemented at least one project.
Are looking for additional support with project design, assessment, management, or another element of PBL? Great! Each Sustained Support Visit is customized to meet the current needs of the participant group.
Your visit is customized from several options.
PBL 201 Modules
Dive deeper into elements of PBL teaching practices.
Coaching Sessions
Engage in facilitated small group support and feedback.
Facilitated Work
Refine or create your next projects plans.
We highly recommend scheduling two or more Sustained Support Visits in the year following the PBL 101.
This helps to ensure sustainability and momentum of the PBL initiative. Research indicates the importance of ongoing support as a feature of successful professional development and transformation in teacher practice.Your workshop will be facilitated by a member of the PBLWorks National Faculty—all seasoned teachers, administrators, and coaches who are PBL experts.
Let's get started!
Are you fine-tuning your plan for next year? Or still debating the options? Our team is happy be in touch. We'll talk through the details, answer your questions, and share tips on how to get started.