What is PBL?
Project Based Learning (PBL) is a teaching method in which students learn by actively engaging in real-world and personally meaningful projects.
In Project Based Learning, teachers make learning come alive for students.
Students work on a project over an extended period of time – from a week up to a semester – that engages them in solving a real-world problem or answering a complex question. They demonstrate their knowledge and skills by creating a public product or presentation for a real audience.
As a result, students develop deep content knowledge as well as critical thinking, collaboration, creativity, and communication skills. Project Based Learning unleashes a contagious, creative energy among students and teachers.
And in case you were looking for a more formal definition...
Project Based Learning is a teaching method in which students gain knowledge and skills by working for an extended period of time to investigate and respond to an authentic, engaging, and complex question, problem, or challenge.
Watch Project Based Learning in Action
These 7-10 minute videos show the Gold Standard PBL model in action, capturing the nuts and bolts of a PBL unit from beginning to end.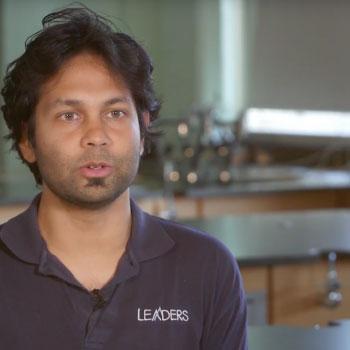 This project features teacher Rayhan Ahmed at Leaders High School in Brooklyn, NY, with his 11th grade chemistry class.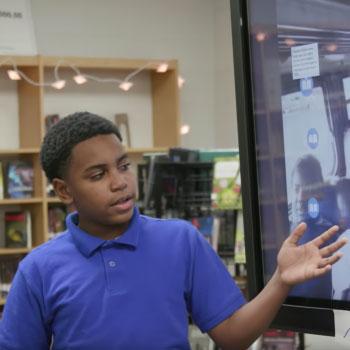 This project features Kimberly Head-Trotter of McKissack Middle School, in Nashville, TN, with her 6th grade ELA/History class.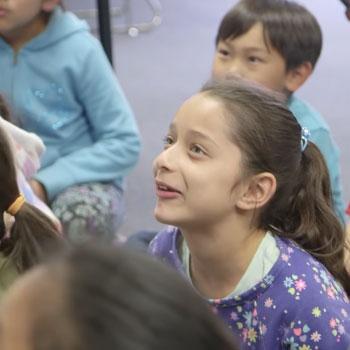 This project features teacher Cheryl Bautista of Katherine Smith Elementary School, San Jose, CA and her third graders.
How does PBL differ from "doing a project"?
PBL is becoming widely used in schools and other educational settings, with different varieties being practiced. However, there are key characteristics that differentiate "doing a project" from engaging in rigorous Project Based Learning.
We find it helpful to distinguish a "dessert project" -  a short, intellectually-light project served up after the teacher covers the content of a unit in the usual way - from a "main course" project, in which the project is the unit. In Project Based Learning, the project is the vehicle for teaching the important knowledge and skills student need to learn. The project contains and frames curriculum and instruction.
In contrast to dessert projects, PBL requires critical thinking, problem solving, collaboration, and various forms of communication. To answer a Driving Question and create high-quality work, students need to do much more than remember information. They need to use higher-order thinking skills and learn to work as a team.
Learn more about "dessert" projects vs PBL
The gold standard for high-quality PBL
To help ensure your students are getting the main course and are engaging in quality Project Based Learning, PBLWorks promotes a research-based model for "Gold Standard PBL." 
The Gold Standard PBL model encompasses two useful guides for educators: 
1) Seven Essential Project Design Elements provide a framework for developing high quality projects for your classroom, and
2) Seven Project Based Teaching Practices help teachers, schools, and organizations measure, calibrate, and improve their practice.
The Gold Standard PBL model aligns with the High Quality PBL Framework. This framework describes what students should be doing, learning, and experiencing in a good project. Learn more about High Quality PBL at HQPBL.org.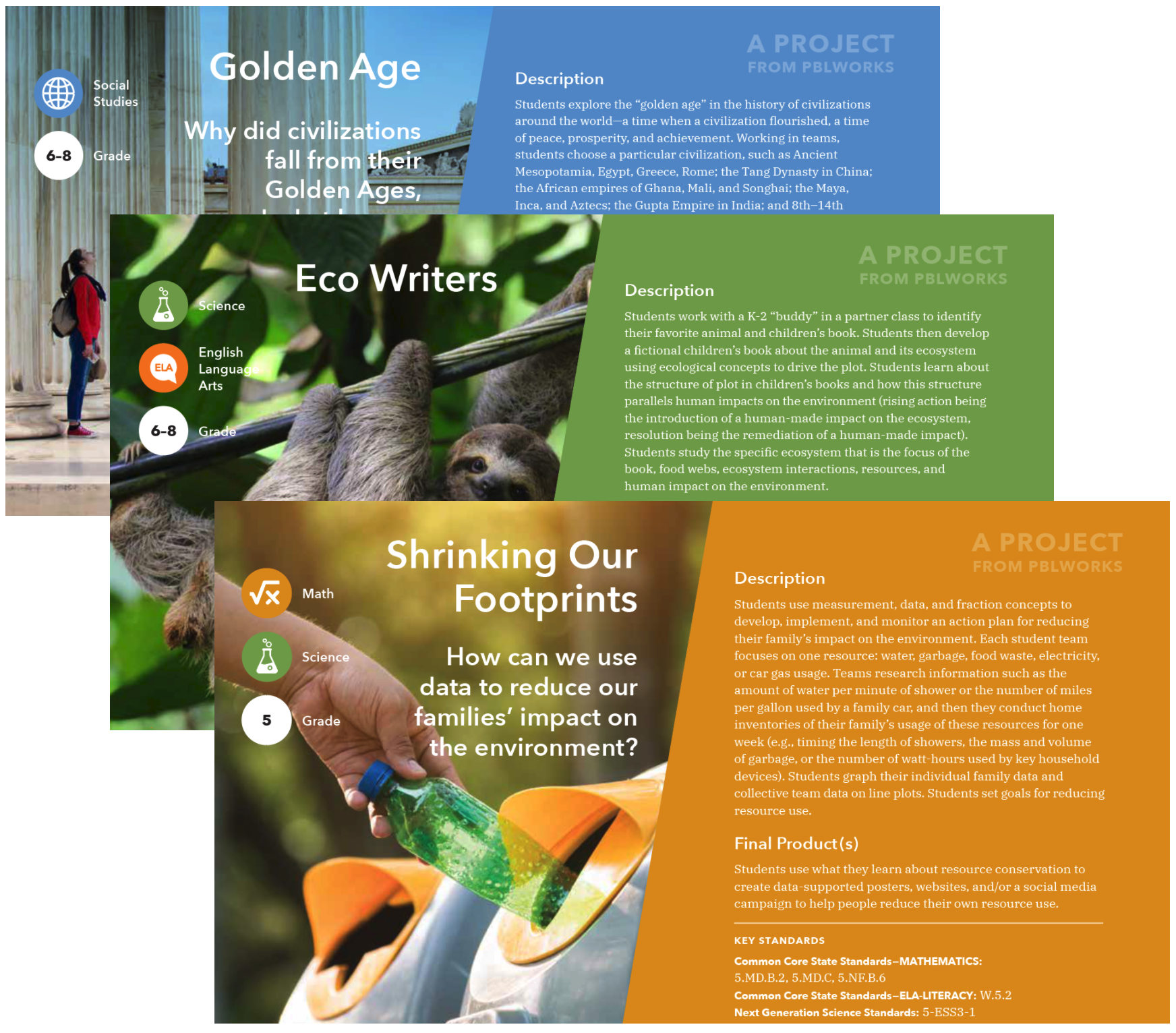 PROJECTS & RESOURCES
See Sample Projects
Explore over 60 Gold Standard PBL projects. Each one offers a great starting point for newbies, and inspiration for experienced practitioners.