Services
Are you ready to move from theory into practice with PBL? Then our in-person workshops are for you.
We offer a variety of workshops and support services for teachers, school and district leaders, and instructional coaches to get started with Project Based Learning.
Why educators choose PBLWorks
Based on the PBLWorks Gold Standard PBL model and facilitated by our expert National Faculty, each service is a deeply immersive, hands-on experience. You will walk away inspired and prepared to begin implementing Project Based Learning. Educators consistently rate our workshops as exceptional.
Each service is based on tried-and-true learning experiences that lead to sustained changes in practice for educators. At PBLWorks, we have been refining our work for over 20 years. Our singular focus is on supporting educators like you, to bring high-quality Project Based Learning to students everywhere.
For more information and quick answers, visit our FAQs about Services.
Choose your pathway to get started.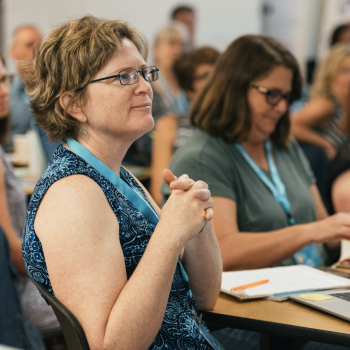 For individuals and small teams
Explore our public events to find a workshop near you.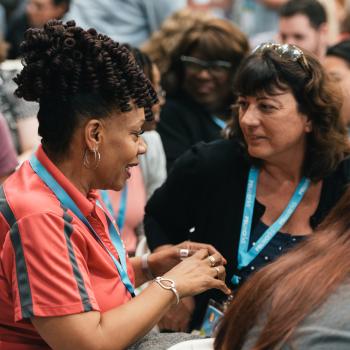 For schools and districts
Schedule an onsite service for your teachers and staff.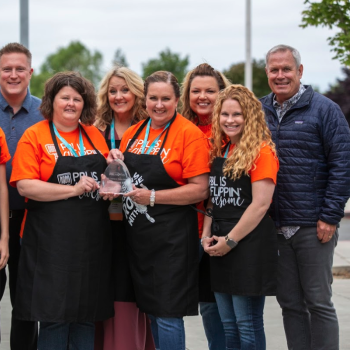 For district partnerships
Learn more about our multi-year program for PBL support.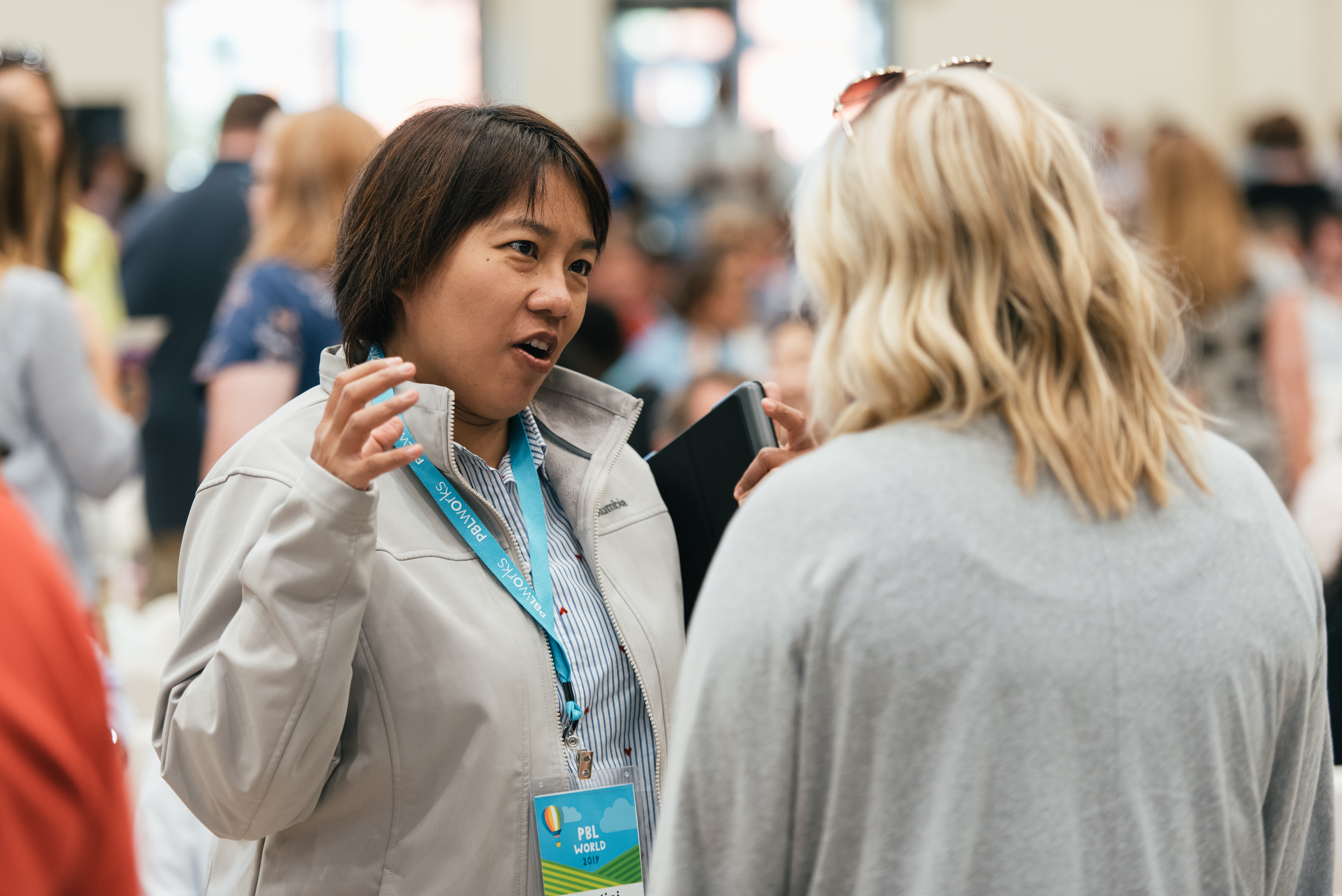 Educators rate our services as exceptional.
Each of our services will build your understanding of and capacity to implement Gold Standard PBL.
For more information and quick answers, visit our FAQs about Services.
See the FAQ
Let's get started!
Are you fine-tuning your plan for next year? Or still debating the options? Our team is happy to talk through the details, answer your questions, and share tips on how to get started.
PBLWorks by the numbers...
Teachers & Leaders across all 50 states have been trained to use PBL by PBLWorks.
Schools have implemented PBL with our support.
Districts have partnered with PBLWorks for system-wide change