Why PBL?
Because Project Based Learning engages students in learning that is deep and long-lasting, and inspires for them a love of learning and personal connection to their academic experience.
See success stories
Impact on students
PBL blends content mastery, meaningful work, and personal connection to create powerful learning experiences, in terms of both academic achievement and students' personal growth.
PBL can be transformative for students, especially those furthest from educational opportunity. Now more than ever, we need young people who are ready, willing, and able to tackle the challenges of their lives and the world they will inherit - and nothing prepares them better than Project Based Learning.
Here are just some of the ways that PBL transforms student's educational experiences:

Engaged hearts and minds
Students actively engage with PBL projects that provide real-world relevance for learning. Students can solve problems that are important to them and their communities.
Deeper learning
PBL leads to deeper understanding and greater retention of content knowledge. Students are better able to apply what they know to new situations.
Exposure to adults and careers
Students interact with adults, businesses and organizations, and their community, and can develop career interests.
A sense of purpose
A great project can be transformative for students. Seeing a real-world impact gives them a sense of agency and purpose.
Success skills
Students gain skills valuable in today's workplace and in life, such as how to take initiative, work responsibly, solve problems, collaborate in teams, and communicate ideas.
Rewarding teacher relationships
Teachers work closely with active, engaged students doing meaningful work, and share in the rediscovered joy of learning.
Creativity and technology
Students enjoy using a spectrum of technology tools from research and collaboration through product creation and presentation.
See Stories of PBL Success
Research Studies
Research confirms that PBL can help students be successful in today's rapidly changing and complex world, by developing a broader set of knowledge and skills as well as improving academic achievement.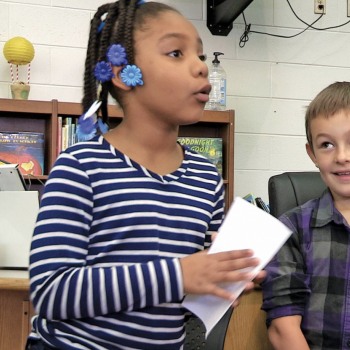 Impact of PBL on Student Achievement
Researchers in Michigan show effectiveness of Project Based Learning in high-poverty communities.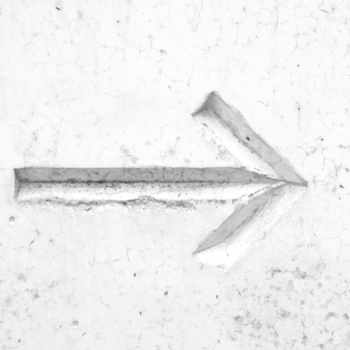 PBL Helps Students Become Better Decision Makers
Rigorous study demonstrates PBL's power to develop students' reasoning and decision-making about unfamiliar issues.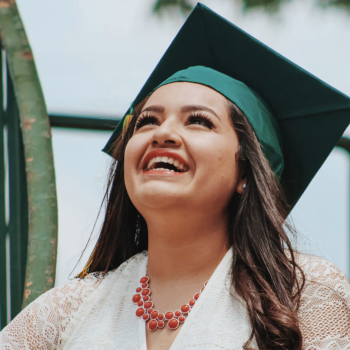 PBL and 21st Century Competencies
PBL yields benefits of students, ranging from deeper learning of academic content to stronger motivation to learn.
Stories of PBL Success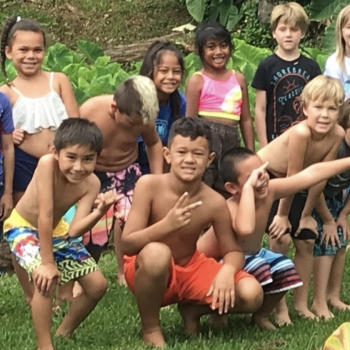 PBL infused with native Hawaiian language and culture provides students with what they need to be successful now and in the future.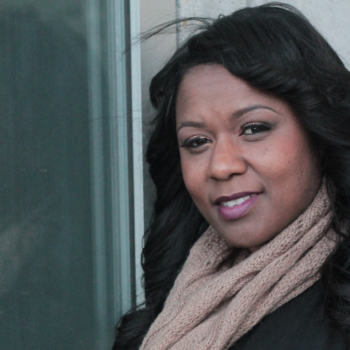 Teacher Story - 8th Grade Science
Teacher Lacrecia Terrance achieves outstanding results with an authentic, relevant project.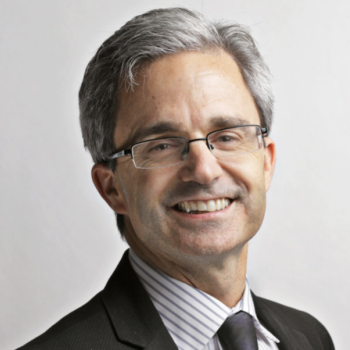 This Superintendent in Virginia brings PBL to 80,000 students across 90 schools – with a vision of graduates who are knowledgeable, critical thinkers, communicators, collaborators, creators, and ultimately contributors to the world.