Overview  |  Projects  |  Technology  |  Equity  |  Best Practices  |  Webinars  |  For Families
How to Adapt a Gold Standard Project for Online Learning
Teachers across the nation and world are trying to figure out how to engage students in intellectually challenging and meaningful work online. Join us to learn how to adapt a Gold Standard PBL project for online learning. Krystal Diaz, PBLWorks Director of District and School Leadership, will share a fifth-grade project, Mysteries Solved!, which she adapted for online use by drawing from a PBLWorks Project Card. 
All PBLWorks webinars are presented in Zoom Meeting. A recording of the webinar will be made available here, free to all, after the session.
You should watch this webinar if:
You're trying to figure out how to do PBL online with your students. 
You need online tools and resources for facilitating Gold Standard PBL online. 
You want to connect with other teachers who are learning how to facilitate PBL online.
Featured Webinar Presenters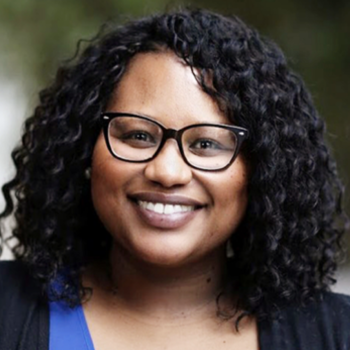 Webinar Facilitator
Antoinette Magee, Regional Director of Educational Partnerships at PBLWorks
Antoinette brings to PBLWorks over 15 years of educational outreach, college admissions, student services, community partnership and capacity building experience. Prior to joining our team, Antoinette served as the Statewide District Partnership Manager for the California College Guidance Initiative (CCGI), an organization focused on ensuring all 6th - 12th grade students in California have access to a systematic baseline of guidance and support as they plan, prepare and pay for postsecondary education. She has partnered with school districts across the state to develop district-wide policies and strategies for college and career planning.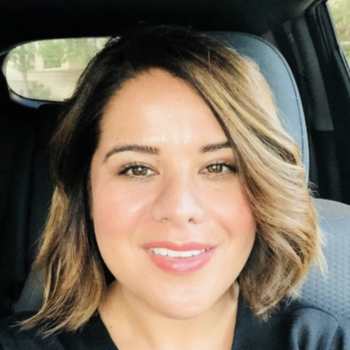 Guest Speaker
Krystal Diaz, Director of District and School Leadership at PBLWorks
Krystal has deep experience working in urban educational settings — spanning from charter, private, alternative, and public institutions — within the Los Angeles region including serving as a PBL classroom teacher, an instructional coach, and a district Linked Learning Coordinator where she supported the launch and implementation of Career Technical Education (CTE) Pathways. She holds a strong reputation as a champion for all students and believes that we can do more to create student-centered classrooms that develop student agency and purpose.