Overview  |  Projects  |  Technology  |  Equity  |  Best Practices  |  Webinars  |  For Families
Technologies we like for remote learning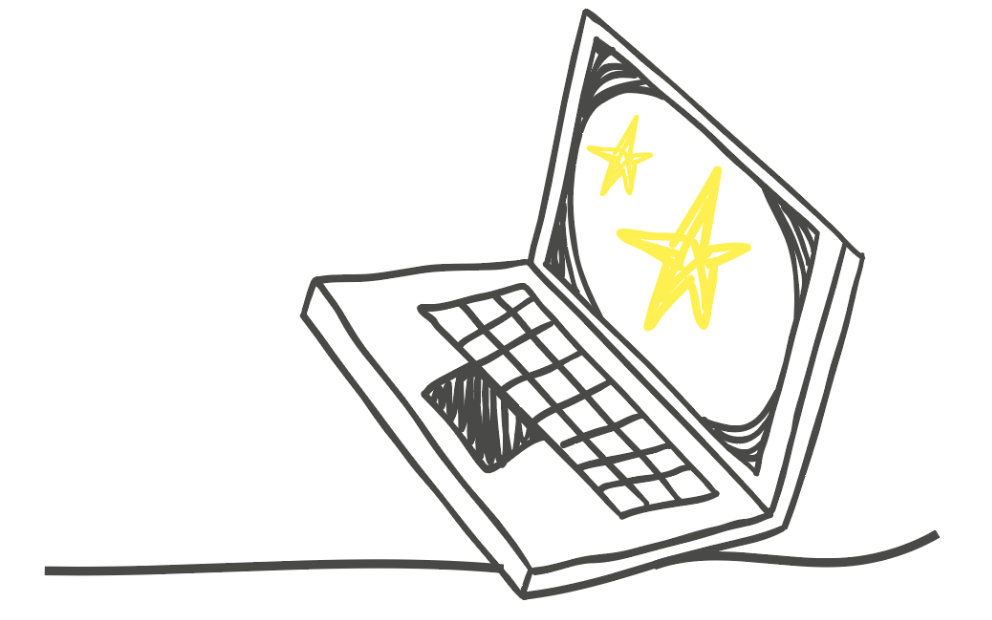 The move to remote learning is enhanced by the wide availability of technology that would have made such a transition much more difficult only a few years ago.
The educational technology market has exploded with new products in recent years — as has technology in general, as more and more companies move to remote work. This reality is certainly something that PBL teachers can leverage, given the fact that many projects intentionally blend traditional learning and the type of work that's happening in our communities.
Here are some of the tech tools we like for connection and collaboration...
For individual & group meetings
Whole class, project team, or one-on-one meetings can now be done with Webex, Google Meet, and Zoom (including relatively short meetings with small teams via their free option), or with Whereby.
For white boards, brainstorming 
Mural and Explain Everything are virtual white boards that can be used not only for targeted instruction, but are also fantastic for remote brainstorming and problem ideation. 
For student project management
Trello is an example of a tool that helps individual students keep track of project action items and share them with their project teams - a really valuable skill students need to master regardless of context. 
For customized online instruction
Teachers can take advantage of Nearpod as a way to create customized online instruction that targets the individual needs of each student. Or students can explore classes and online clubs with apps like Tract.
For younger students
Many of the K-2 teachers we know are using SeeSaw as the tech platform for kids to view and respond to lessons. Teachers can provide feedback on kids' work right in the application, too. 
Here are just a few examples that PBLWorks staff included in a recent webinar presentation 7 Tech Tools for Facilitating PBL Online. Most offer free access, at least initially.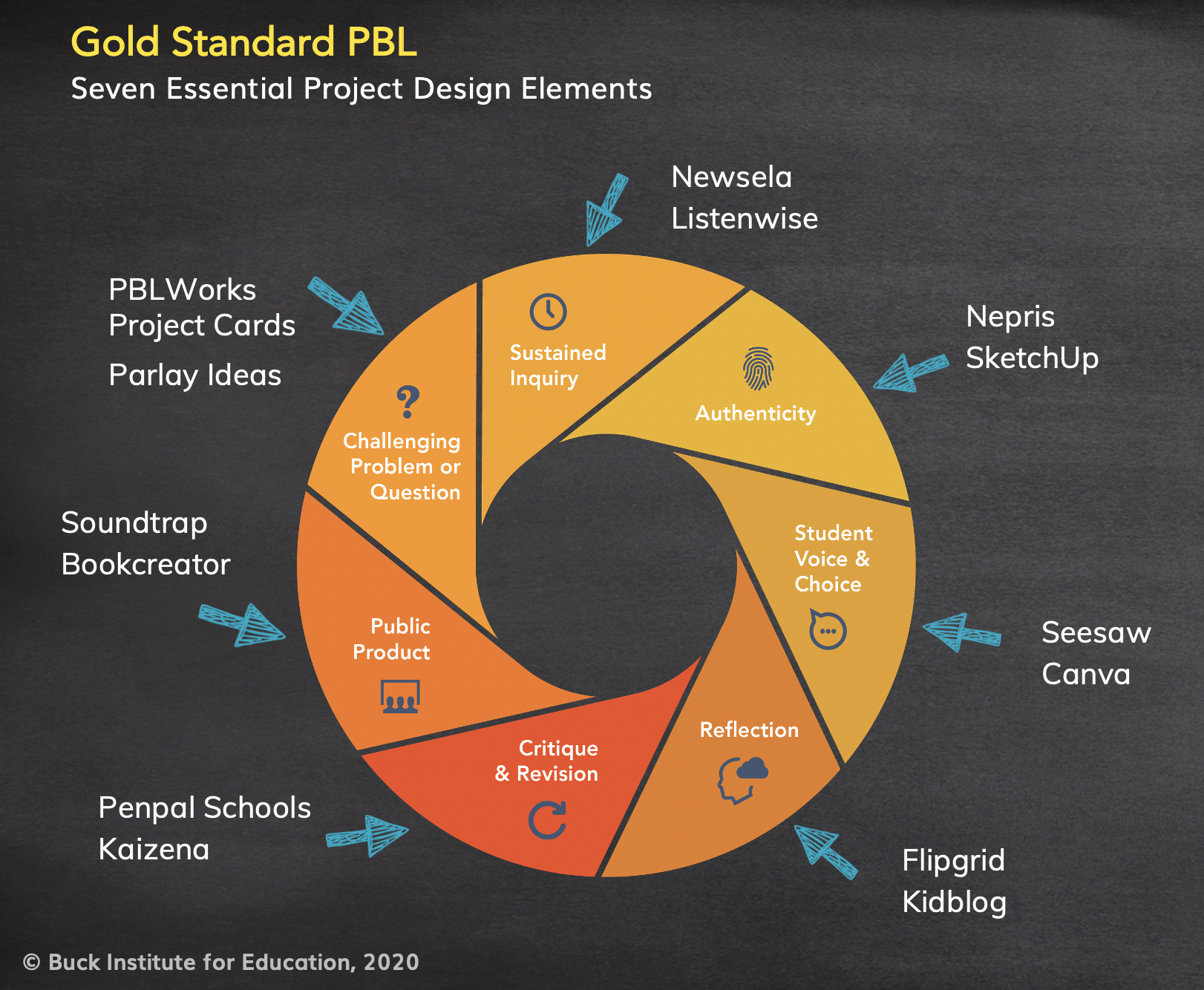 Not familiar with our Seven Essential Elements of Gold Standard PBL?
Here's a quick primer!
The above provides a small sampling of possible tech tools that can help the transition to a virtual PBL environment. But considering the vast array of choices in this space, it's also a good idea to work with your IT support staff and do your own research via platforms such as EdSurge, Common Sense Education, and LearnPlatform.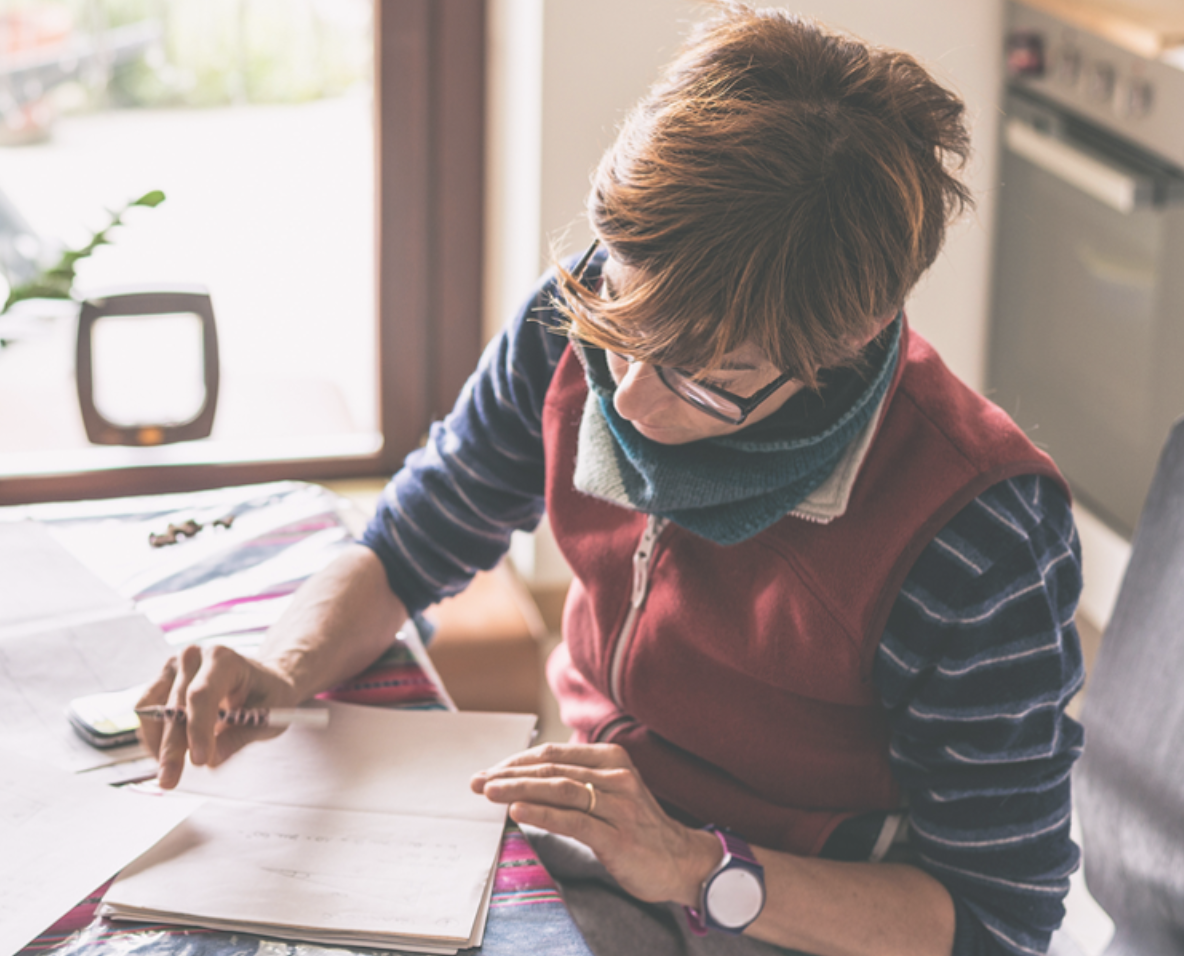 From the blog
One way to approach this challenge is to a) design a series of learning experiences following the PBL Project Path, b) determine whether each experience will be synchronous or asynchronous, then c) map on the appropriate structures and digital tools to support that sequence of learning and facilitate collaboration.
Read the article