Overview  |  Projects  |  Technology  |  Equity  |  Best Practices  |  Webinars  |  For Families
How Families Can Support Students with PBL at Home
As we face the unpredictable weeks and months ahead, many families in our community are struggling with how to best support their students with remote learning in the context of Project Based Learning. We're here to help with some ideas and resources that you can use right now.
And please know that you don't have to be a teacher or an expert on Project Based Learning to help your kids!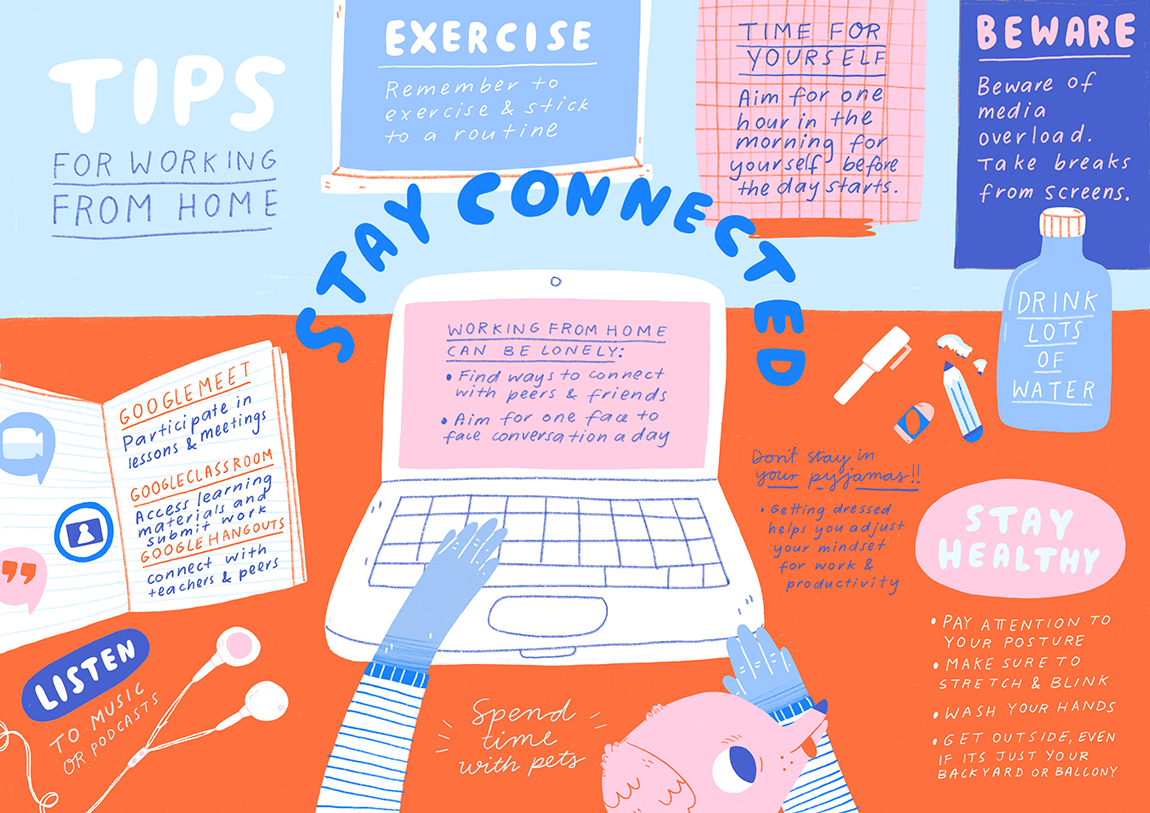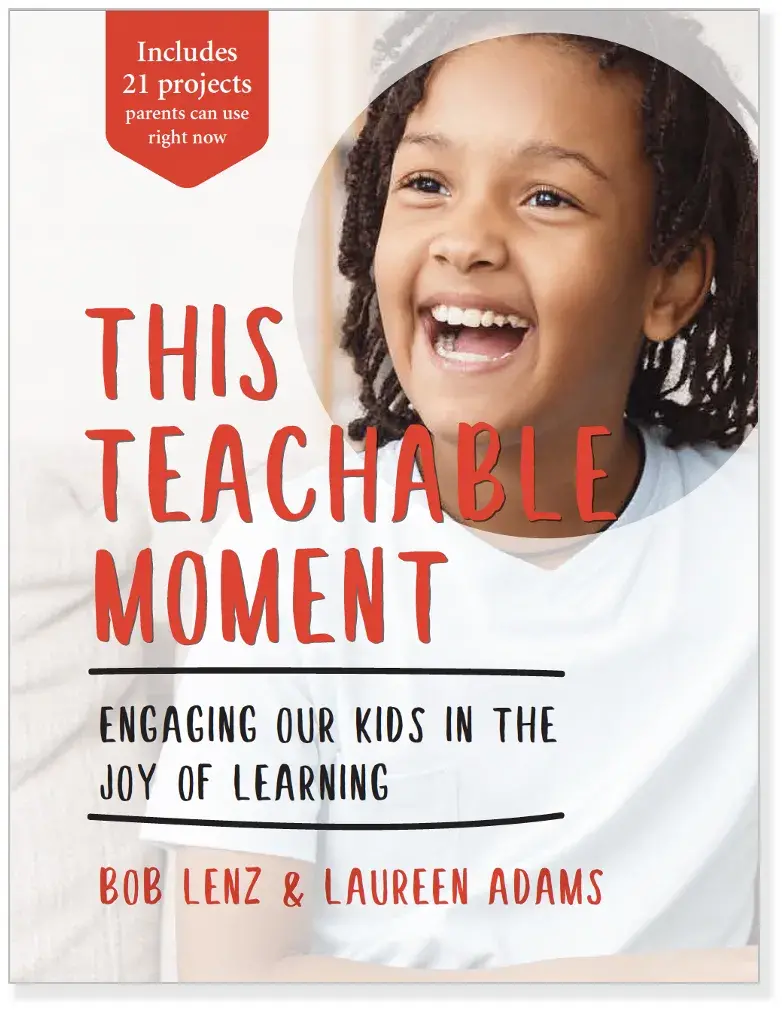 FOR FAMILIES
Our new eBook This Teachable Moment is free to download now. It offers parents an intro to Project Based Learning (PBL) and features 21 easy-to-implement, "follow the recipe" PBL projects, designed for children of all ages and capabilities within a household.
These projects can be used by families to keep students learning, growing, and discovering during the summer and beyond, all while giving parents the space and time needed to stay productive.
Learn more & download the eBook
From the blog – PBL at Home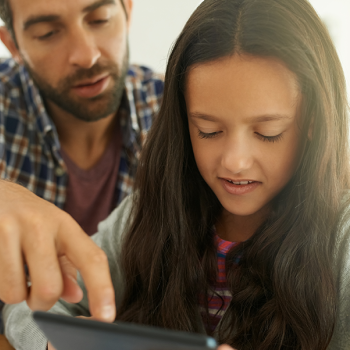 What teachers can tell parents and caregivers about remote PBL, including ideas for projects with or without technology.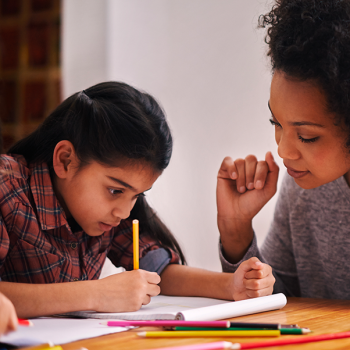 How teachers and parents can support students in creating daily and weekly schedules and sticking to deadlines.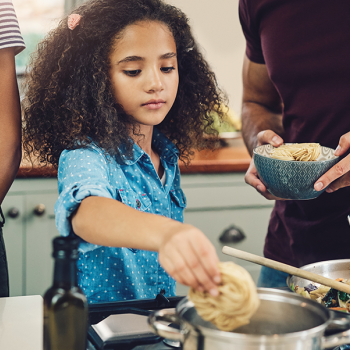 Keeping kids engaged and learning during school closures.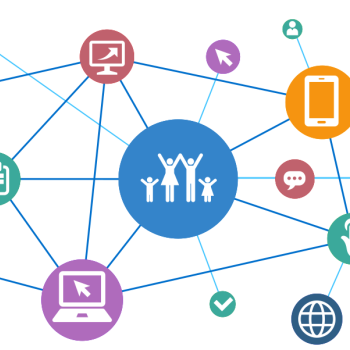 Doing PBL at home with projects for the greater good.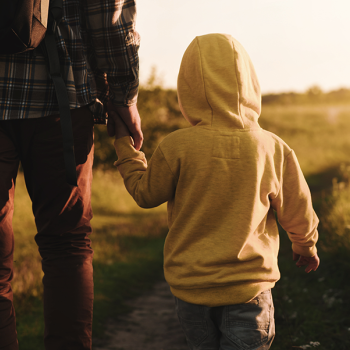 A father reflects on leveraging his young son's natural curiosity to create a project.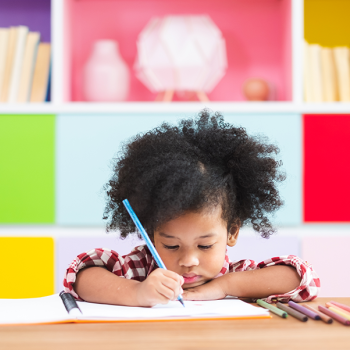 6 tips for parents, with ideas for early-childhood projects.
Six Tips for Early Childhood PBL at Home

1. Set flexible routines

Starting the day with a sense of the schedule (and sharing it with your child) helps set the tone and put young children at ease.

2. Create agreements with child

Co-create some shared agreements to increase your child's investment and clarify expectations for the new learning space.

3. Make friends with screens

There are fantastic resources that can support project work. Flipgrid is a perfect digital reflection tool that young children can use at home and with friends. Inquiry-based resources like Mystery Science and Brainpop Jr. support the inquiry process in fun, interactive ways. 

4. Integrate creativity and hands-on learning

Many early childhood PBL units include art and design. Young children often can draw, paint, or use clay for a sustained period of time.

5. Engage in field work

Your home environment can serve as a great place to investigate and inquire. Encourage your child to explore and see things never noticed before.

6. Connect with others

Young children delight in connecting with their friends and seeing them on the computer. Projects inspire collaboration and can involve interviews at home or with extended family.