Overview  |  Projects  |  Technology  |  Equity  |  Best Practices  |  Webinars  |  For Families
7 Tech Tools for Supporting Online PBL
There are a lot of technology tools out there that can support high quality Project Based Learning (PBL). Which ones work well for online learning? Join us to learn about 7 tech tools aligned to PBLWorks' 7 Essential Project Design Elements. 
You should watch this webinar if:
You're looking for tech solutions to keep students engaged in PBL online. 
You want to learn which technology tools align to Gold Standard Project Design Elements. 
You want to connect with other teachers who are learning how to facilitate PBL online. 
Featured Webinar Presenters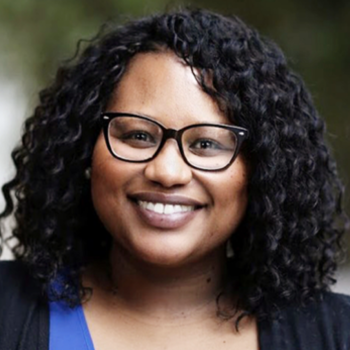 Webinar Facilitator
Antoinette Magee, Regional Director of Educational Partnerships at PBLWorks
Antoinette brings to PBLWorks over 15 years of educational outreach, college admissions, student services, community partnership and capacity building experience. Prior to joining our team, Antoinette served as the Statewide District Partnership Manager for the California College Guidance Initiative (CCGI), an organization focused on ensuring all 6th - 12th grade students in California have access to a systematic baseline of guidance and support as they plan, prepare and pay for postsecondary education.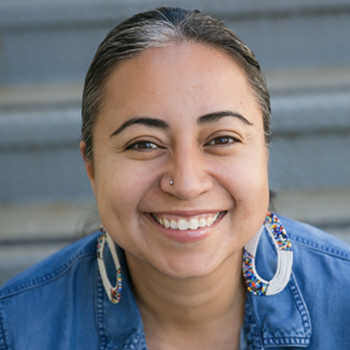 GUEST SPEAKER
Dinah Becton-Consuegra, Director of Partnership Development at PBLWorks
Prior to her role at PBLWorks, Dinah was the West Regional Director for EL Education (formerly Expeditionary Learning) supporting a network of 32 schools across 6 states. EL Education is a K-12 PBL focused non-profit organization partnered with more than 150 schools, serving 4,000 teachers and 53,000 students in 31 states. Closing the opportunity gap has been the primary driver in Dinah's 20 years in education. Dinah has served in various leadership capacities for districts, schools and non-profits.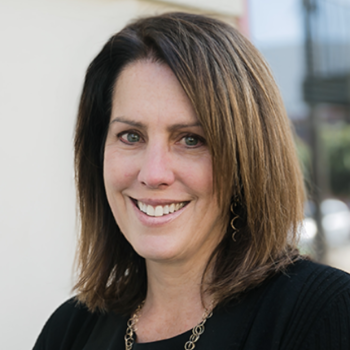 GUEST SPEAKER
Sally Kingston, Chief Officer of Research and Development at PBLWorks
Sally is responsible for developing and implementing strategy and procedures to ensure organizational and program accountability, donor compliance, and that demonstrate evidence of the impact of our work. In addition, Sally promotes the use of evidence for making for greater program impact. Sally has 30 years of experience teaching and leading programs that promote improved outcomes for all students, and particularly those farthest from opportunity.