Gold Standard PBL: Essential Project Design Elements
A research-informed model for improving, calibrating, and assessing your practice.
Student learning goals for projects include standards-based content as well as skills such as critical thinking, problem solving, communication, self management, project management, and collaboration.
What is Gold Standard PBL? To help teachers do PBL well, we created a comprehensive, research-informed model for PBL to help teachers, schools, and organizations improve, calibrate, and assess their practice. In Gold Standard PBL, projects are focused on students' acquiring key knowledge, understanding, and success skills.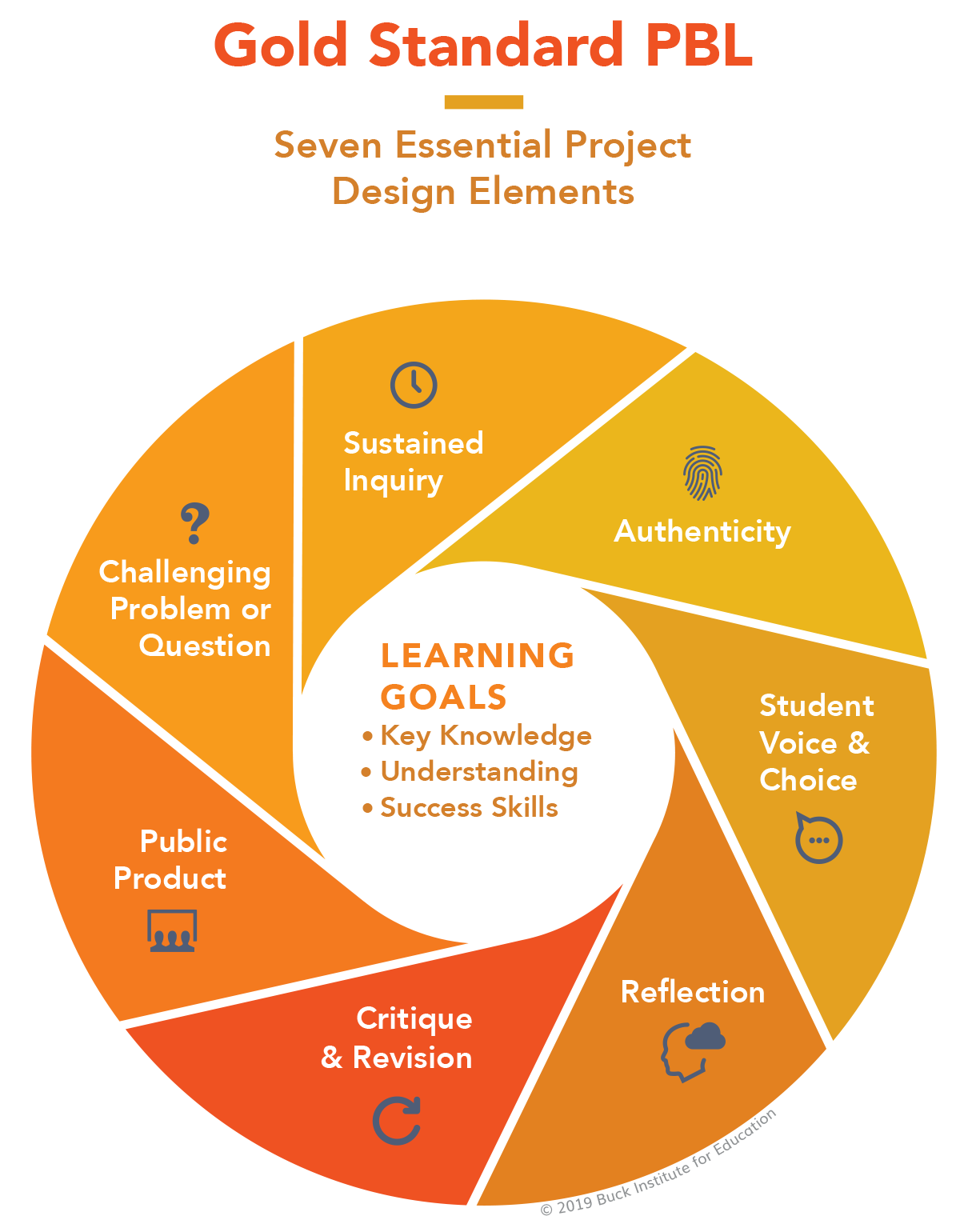 Gold Standard Project Based Learning by PBLWorks is licensed under CC BY-NC-ND 4.0.
Seven Essential Project Design Elements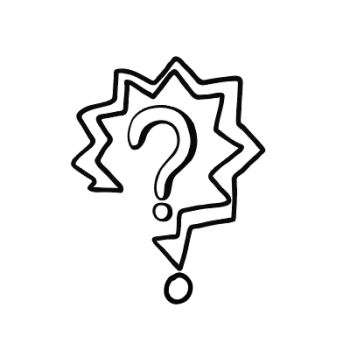 A Challenging Problem or Question
The project is framed by a meaningful problem to be solved or a question to answer, at the appropriate level of challenge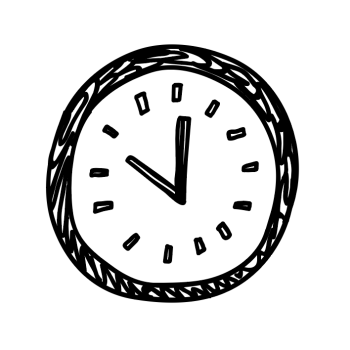 Sustained Inquiry
Students engage in a rigorous, extended process of posing questions, finding resources, and applying information.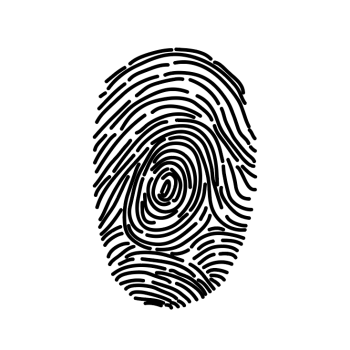 Authenticity
The project involves real-world context, tasks and tools, quality standards, or impact, or the project speaks to personal concerns, interests, and issues in the students' lives.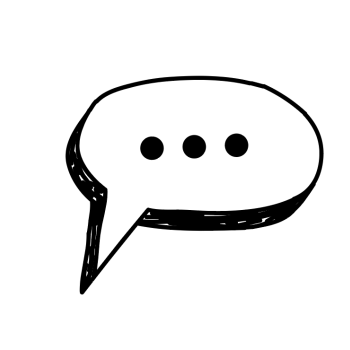 Student Voice & Choice
Students make some decisions about the project, including how they work and what they create, and express their own ideas in their own voice.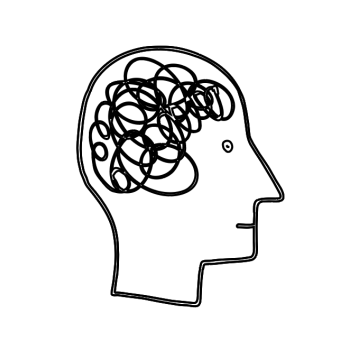 Reflection
Students and teachers reflect on the learning, the effectiveness of their inquiry and project activities, the quality of student work, and obstacles that arise and strategies for overcoming them.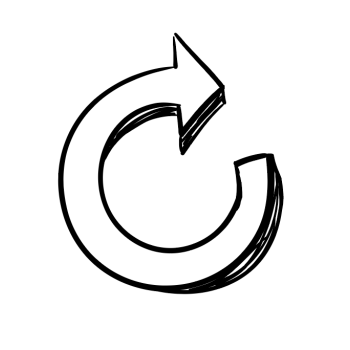 Critique & Revision
Students give, receive, and apply feedback to improve their process and products.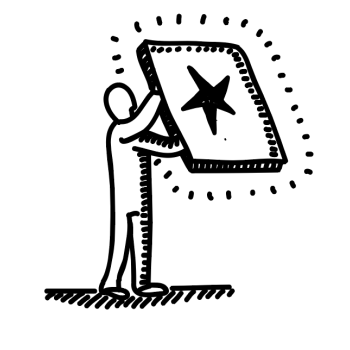 Public Product
Students make their project work public by sharing it with and explaining or presenting it to people beyond the classroom.
Watch Gold Standard Project Based Learning in Action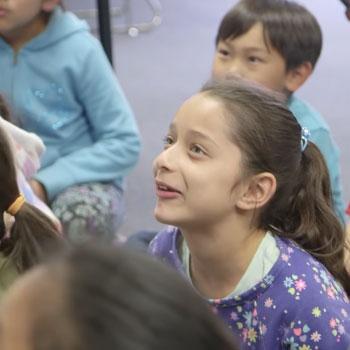 This project features teacher Cheryl Bautista of Katherine Smith Elementary School, San Jose, CA and her third graders.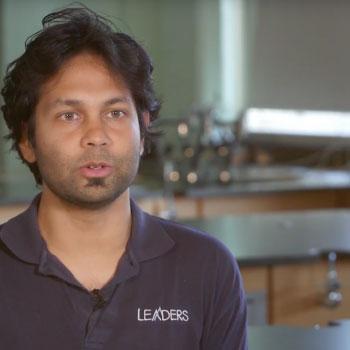 This project features teacher Rayhan Ahmed at Leaders High School in Brooklyn, NY, with his 11th grade chemistry class.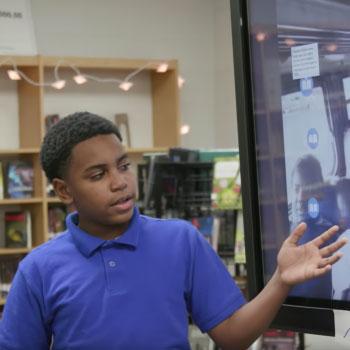 This project features Kimberly Head-Trotter of McKissack Middle School, in Nashville, TN, with her 6th grade ELA/History class.