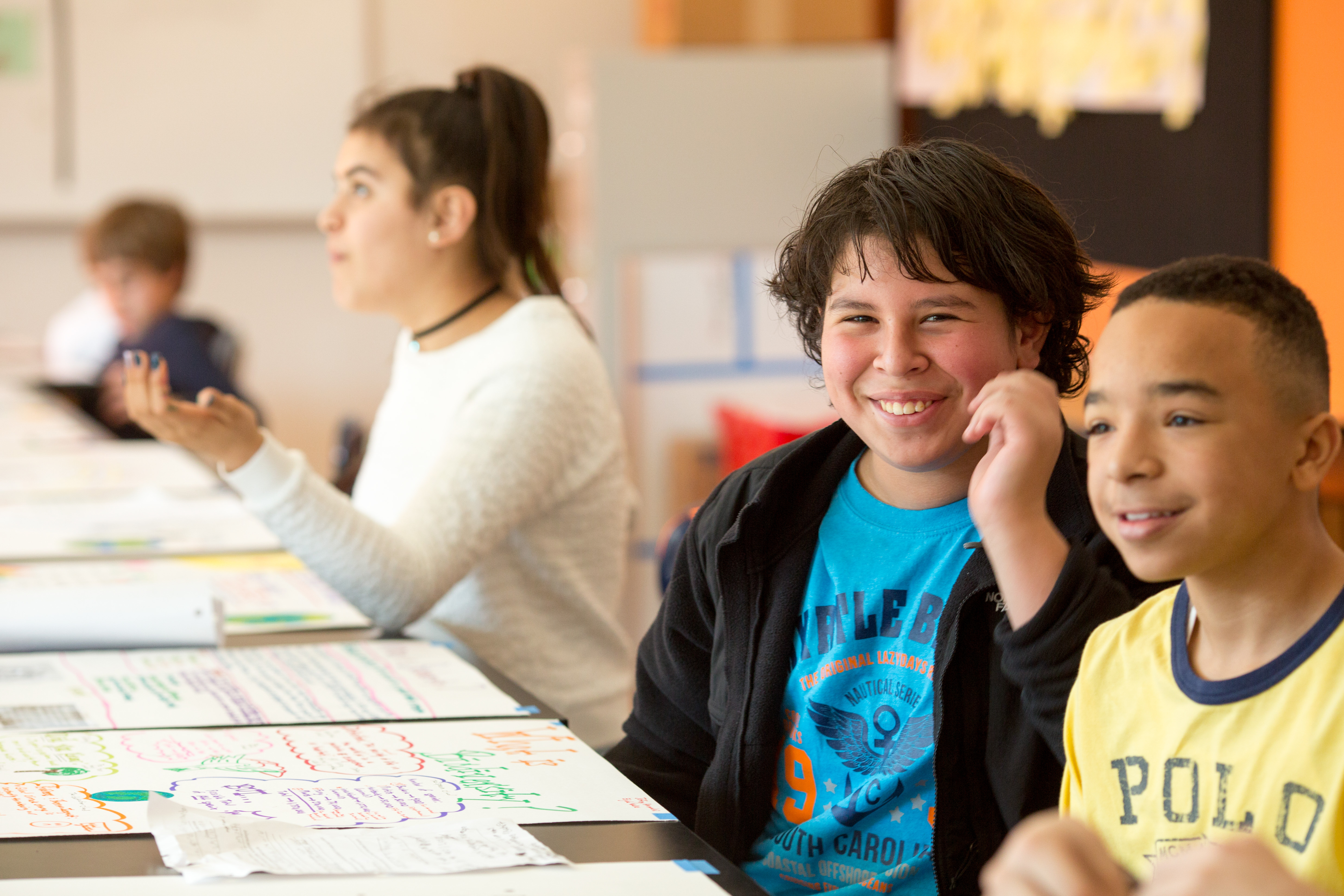 PBLNow
High-Quality, Open Source Curriculum to Support Project Based Learning
PBLNow
High-Quality, Open Source Curriculum to Support Project Based Learning
What we do
Buck Institute for Education is launching an exciting new division, PBLNow. The PBLNow team will create K-12 Open Educational Resource (OER) PBL units that teachers can use to achieve impact and equity for all students, especially Black and Brown students.
These Gold Standard PBL Supplemental OER units will first focus on social studies and science/STEM and use racial, social, and environmental justice themes and lines of inquiry. Offering high-quality and ready-made PBL curriculum to educators at no charge will increase access to high quality PBL curriculum; increase the likelihood that teachers implement high quality projects; and, most importantly, increase learning outcomes for all students, especially Black and Brown students.

Our first set of units are in development now and will be available in early 2023.
Who We Are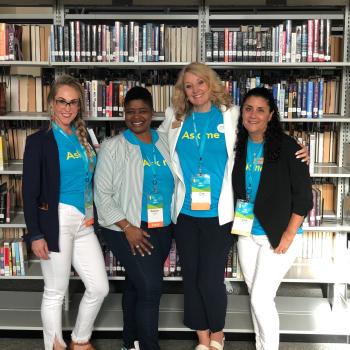 Meet our staff
We are passionate about learning and advancing educational equity for all students. Get to know the people behind PBLNow!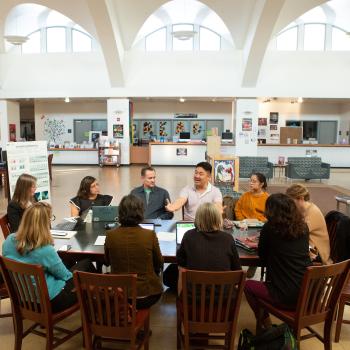 Advisory Council
If you care about transforming young people's lives and helping educators do amazing work, we want to work with you!