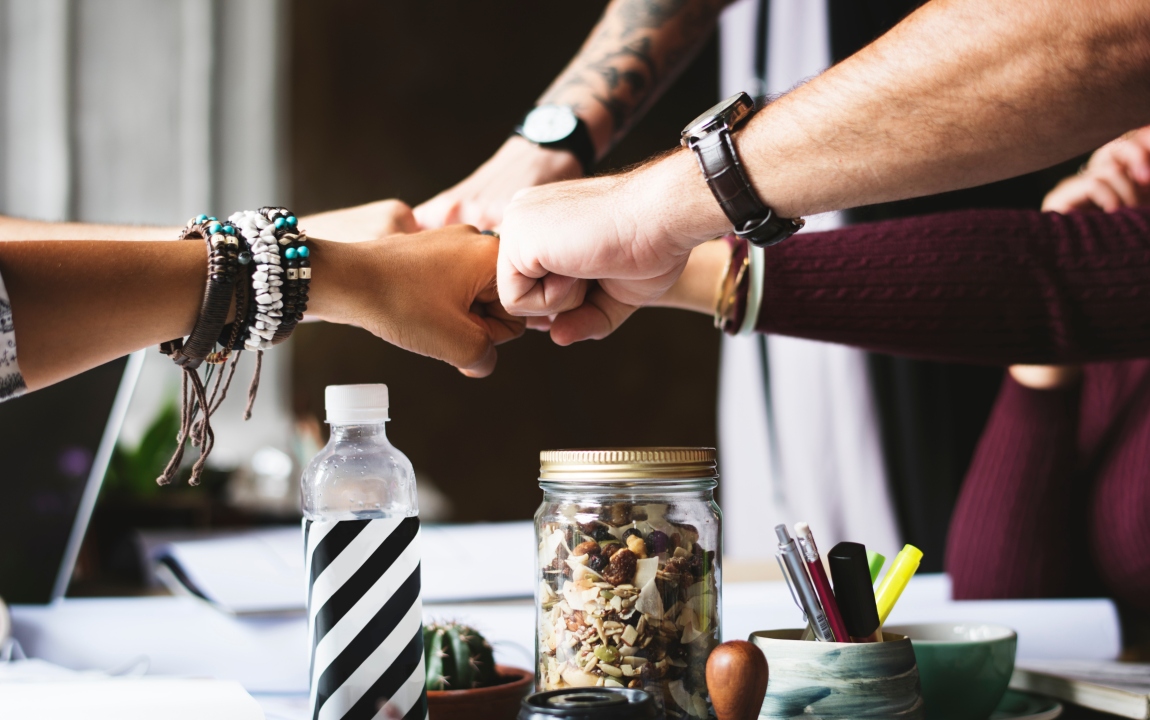 Recently, a colleague challenged me with a question that begged my immediate attention: "How might Sustained Inquiry serve as a tool for social justice in our PBL Units?" …and it made me think deeply about education as a whole as a tool for social justice.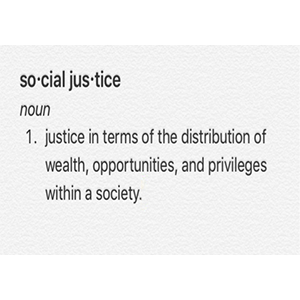 Across the nation, we see profound examples of communities and individuals who are placing education at the center of their work to fight injustices and to ensure that students of all walks of life receive equitable access to the multitude of opportunities that a Gold Standard PBL learning experience can provide. Their work is the epitome of social justice. Social justice seeks a fair and unbiased distribution of wealth, opportunities, and privileges within a society. Contemplate for a moment the import of our conversation here. We can all agree that education is indeed one of the opportunities of our society.

So what does social justice look like in our classrooms and day to day practice?

Edu-Blogger Tabitha Dell'Angelo gives us more insight on ways we can leverage our classrooms as havens for social justice:
It is also important to note that many of the practices that demonstrate a social justice orientation are also reflective of best practices in teaching. Social justice is not an "add on" for classrooms. This is a both/and proposition. Teachers can both maintain high-quality content instruction and create a classroom with a social justice orientation. Also, a social justice orientation is appropriate for all classrooms. This isn't something that just gets done in diverse classrooms, or classrooms that lack diversity, or urban classrooms -- or any other special category of school. It is a way of teaching and being that supports high-level thinking and learning throughout our lives.
Dell'Angelo goes on to list the following ideas to consider as we plan:
Connecting to students' lives
Linking to real world problems and multiple perspectives
Creating classroom community
Include authentic assessment
Leveraging Students' Questions, Interests, & Concerns
In our Gold Standard PBL classrooms, the Project Design Element of Sustained Inquiry presents us a grand chance to leverage everything Dell'Angelo references. Sustained Inquiry is one of the Essential Project Design Elements in Gold Standard PBL. Below is the Sustained Inquiry row from our Project Design Rubric. Look closely at how Sustained Inquiry is defined:

In order to be sustained, inquiry must have an origin and there's no better place to begin than with the students' questions, interests, ideas, and concerns! Here is where we do our students justice by leveraging our entry events and project launches. We can craft experiences that allow students to explore concepts, engage with them initially, and pose targeted questions. Students can then strategically codify their ideas and concerns. Instead of telling students what to think about content and concepts, or (even worse) assuming that they won't be able to think, we create a space for them to research, discover, and uncover the key components that will support them in answering their driving question.
This is how you launch a project! This is the first super important step to then sustaining the inquiry throughout the project and keeping the students engaged as owners of their learning.
Throughout the course of a project's path, justice will be given in the ways we can continue to leverage the students' questions, ideas, and concerns about the matter at hand. As students work to formulate their answers to the driving question, we can provide opportunities for students to reflect upon the questions they began with, any answers they may have uncovered, and any new questions they may discover. In constantly referring back to the students' original questions and ideas, we enforce all four of Dell'Angelo's recommendations.

When providing feedback to teachers concerning Sustained Inquiry as a tool for social justice, I love when teachers anticipate and plan for the questions they'd like students to explore and consider. I often ask teachers and now I ask you: What will you do to support the students' arriving at these questions on their own (empowering them with voice and choice) as opposed to telling them that these are the questions they'll discover? I'm always also interested to see what questions the students themselves will generate!
                                                                                                                                        
As I travel the country, I am hopeful about the future because it consists of schools with classrooms in which teachers are actively pursuing social justice for their students. What does this look like in your classroom? Be sure to tweet us @biepbl and @iDoSchool to chat about it!