PBL Events
Learn more about PBL, and connect with a worldwide network of educators. We offer events in different locations throughout the year, delivering professional learning opportunities for individuals and small teams.
What to Expect
Facilitated by our expert National Faculty, our workshops are a blend of direct instruction, video analysis, hands-on work, resource sharing, and peer collaboration and feedback.
Each event offers our Gold Standard PBL 101 Workshop – and may include PBL Leadership Workshops, PBL Coaching Workshop, or advanced PBL 201 sessions.
Who Should Attend
Teachers, school and district leaders, instructional coaches for K-12 schools who are looking to gain the skills and knowledge for successful and sustainable implementation of PBL.
Our workshops are designed for educators who are new to PBL and those who are ready to delve deeper into role-specific and advanced workshops.
Why Enroll

Teachers consistently rate our professional development services as exceptional.
Our workshops are based on our Gold Standard PBL model and provide participants with the skills and knowledge needed to design, assess, and manage a rigorous, relevant, and standards-based project.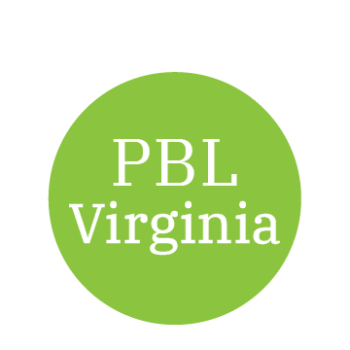 PBL Virginia
October 24–26, 2019
Fredericksburg, VA
PBL 101, PBL 201,
PBL Coaching, PBL Leadership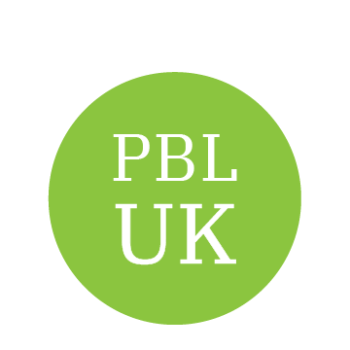 PBL UK
November 22–24, 2019
Newcastle University
United Kingdom
PBL 101 Workshop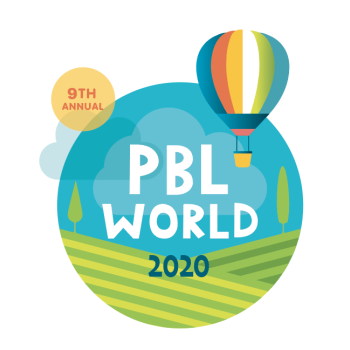 PBL World 2020
June 15-18, 2020
Napa, CA
PBL 101, PBL 201
PBL Coaching, PBL Leadership
More details coming soon!
This is a great experience that I wish all educators and educational leaders were required to go through. This is how we should be teaching in all classrooms!