PBL Workshops for Teachers
Launch PBL at your school or district with onsite services that bring high-quality Project Based Learning workshops to your teachers and staff.
Like the first day of school, the initial steps in a PBL journey are often full of both excitement and uncertainty. You're headed in the right direction, but each step is deeper into new territory.
Looking for support as you navigate your way? You've come to the right place!
Our tried-and-true workshops and frameworks are designed to develop and improve your teaching practice–whether you're brand new to PBL or you're diving deeper. Most importantly, we know this is not "one and done" training. With PBLWorks, you can get the support you need to make sustained change in your teaching practice.
We bring experience & expertise to you.
Like differentiating for each student in a classroom, we recognize the unique features of each school or district that we work with at PBLWorks.
To best support your specific team, we select members of our expert National Faculty to bring their wide range of first-hand experiences with high-quality Project Based Learning.
Our team is experienced and committed to supporting PBL for all...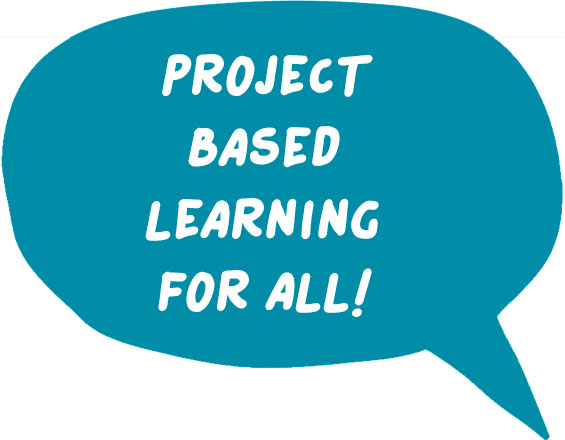 All 50 states
All grade levels from K-12
All subject areas
All schools and community sizes
All your district's other initiatives
And we mean it when we say: All students.
Talk about bringing a workshop to your school.
Explore our onsite services for your staff...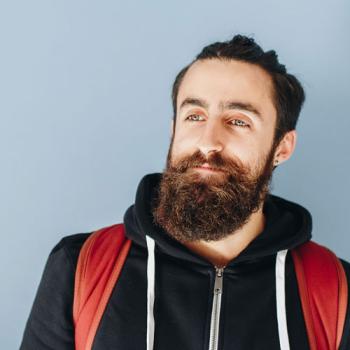 Project Slice
This one-day workshop engages participants in an immersive PBL experience – a "slice" of a project. A great option to begin!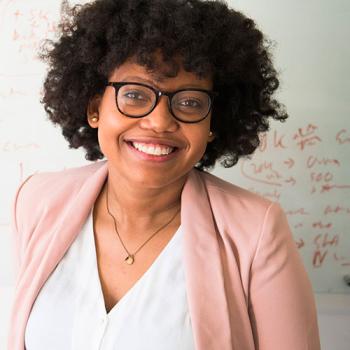 PBL 101
Our foundational course in Project Based Learning, this three-day workshop is the best way to launch your staff's PBL practice.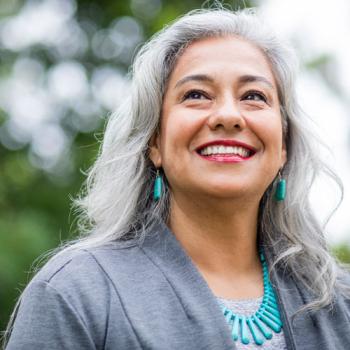 Sustained Support
After PBL 101 and one or more projects, followup visits will continue to support your staff in their PBL practice.
Each of our foundational workshops and support services will build your staff's understanding and implementation of the Gold Standard PBL teaching practices. Each workshop supports a cohort of up to 35 participants.
For more information and quick answers, visit our FAQs about Services.
Let's get started!
Are you fine-tuning your plan for next year? Or still debating the options? Our team is happy to talk through the details, answer your questions, and share tips on how to get started.
This was honestly the best training I've ever been to! The facilitator was so inspirational and extremely helpful. Thank you all so very much for sharing your knowledge with us!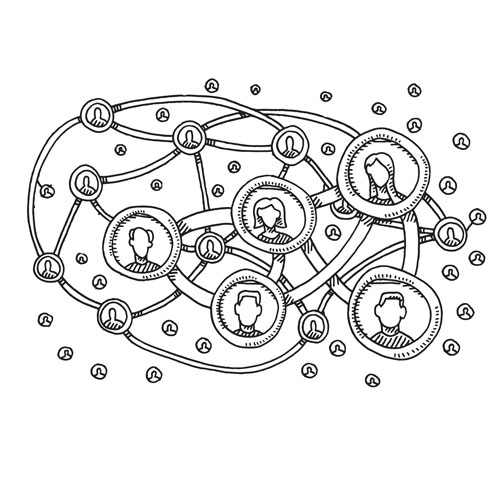 School & District Partnerships
Are you interested in developing a system-wide program for PBL? Explore our School & District Partnerships, and build the capacity of your leaders to support high-quality PBL across a school or district.
Learn about partnerships