Overview  |  Projects  |  Technology  |  Equity  |  Best Practices  |  Webinars  |  For Families
Stories from the field: Insights from teachers facilitating PBL online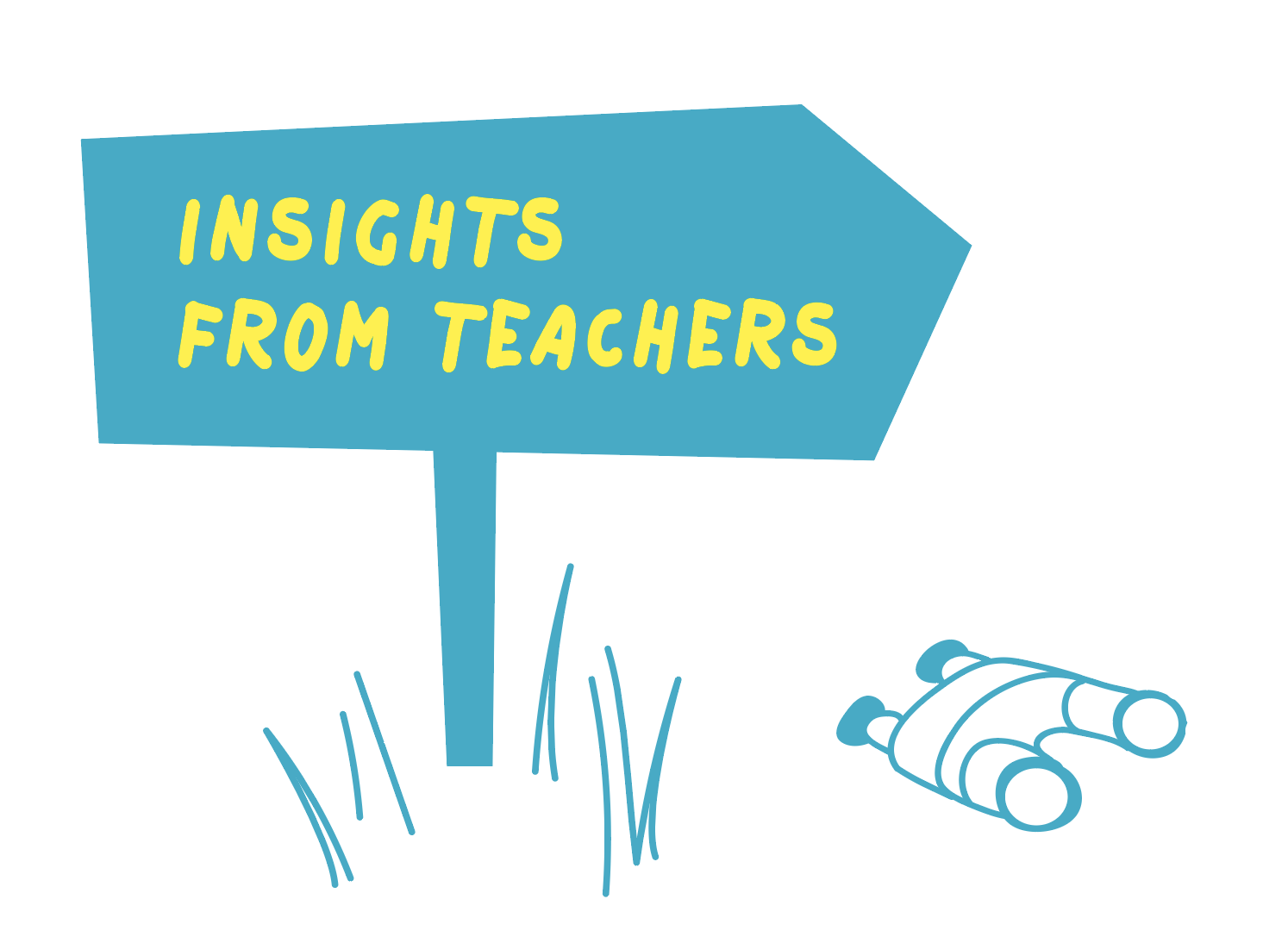 What can we learn from teachers who are facilitating PBL online right now? Join us to hear directly from two teachers about projects they designed and facilitated online, how they facilitated them, and key insights they gained from the experience that can apply to any grade level or content area. This session will include presentations from the two teachers, breakout sessions, and a facilitated Q&A.
All PBLWorks webinars are presented in Zoom Meeting. A recording of the webinar will be made available here, free to all, after the session.
You should watch this webinar if:
You want to hear directly from teachers who are facilitating PBL online right now.
You want to learn about the insights teachers gained from facilitating the Red Wolves project designed for science and the Hershey project designed for marketing. 
You want to connect with other teachers and share stories about facilitating PBL online. 
Featured Webinar Presenters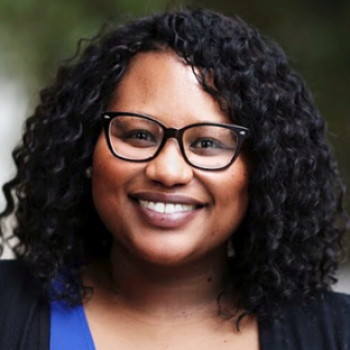 Webinar Facilitator
Antoinette Magee, Regional Director of Educational Partnerships at PBLWorks
Antoinette brings to PBLWorks over 15 years of educational outreach, college admissions, student services, community partnership and capacity building experience. Prior to joining our team, Antoinette served as the Statewide District Partnership Manager for the California College Guidance Initiative (CCGI), an organization focused on ensuring all 6th - 12th grade students in California have access to a systematic baseline of guidance and support as they plan, prepare and pay for postsecondary education.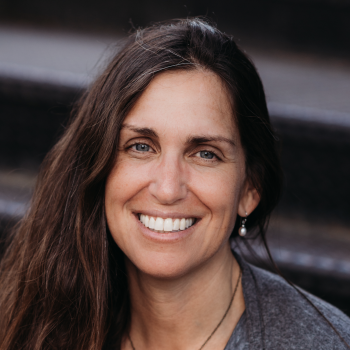 Guest Speaker
Shannon Hardy, math and expedition teacher, The Exploris School, Raleigh, North Carolina
Shannon has worked in rural and urban schools in large systems with the last 20 years in The Exploris School, a small innovative public charter school. As an experienced PBL facilitator, she has co-built a number of teacher cohorts across charter and system schools, supporting teachers to solve problems of practice using PBL.
In this webinar, Shannon will be sharing the Red Wolves project, a online project she designed for her middle school students.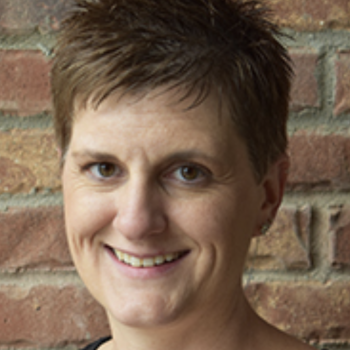 Guest Speaker
Tami Perez, business education teacher, Idaho Technical Career Academy (ITCA), Meridian, Idaho
This is Tami's 11th year in the classroom. She started her PBL experience at a New Tech Network High School spending six years there. This year, she has been part of a pilot program to launch PBL curriculum with her online students. She has taken her knowledge and experience from her bricks-and-mortar PBL classroom and transferred PBL strategies to online learning. There have been many ups and downs this year; however, the journey has been well worth it to see how much the students have grown from the experience.
Tami will be sharing the Hershey project, an online project that she designed for her sophomore marketing students.