Overview  |  Projects  |  Technology  |  Equity  |  Best Practices  |  Webinars  |  For Families
Stories from the field: Insights from teachers facilitating PBL online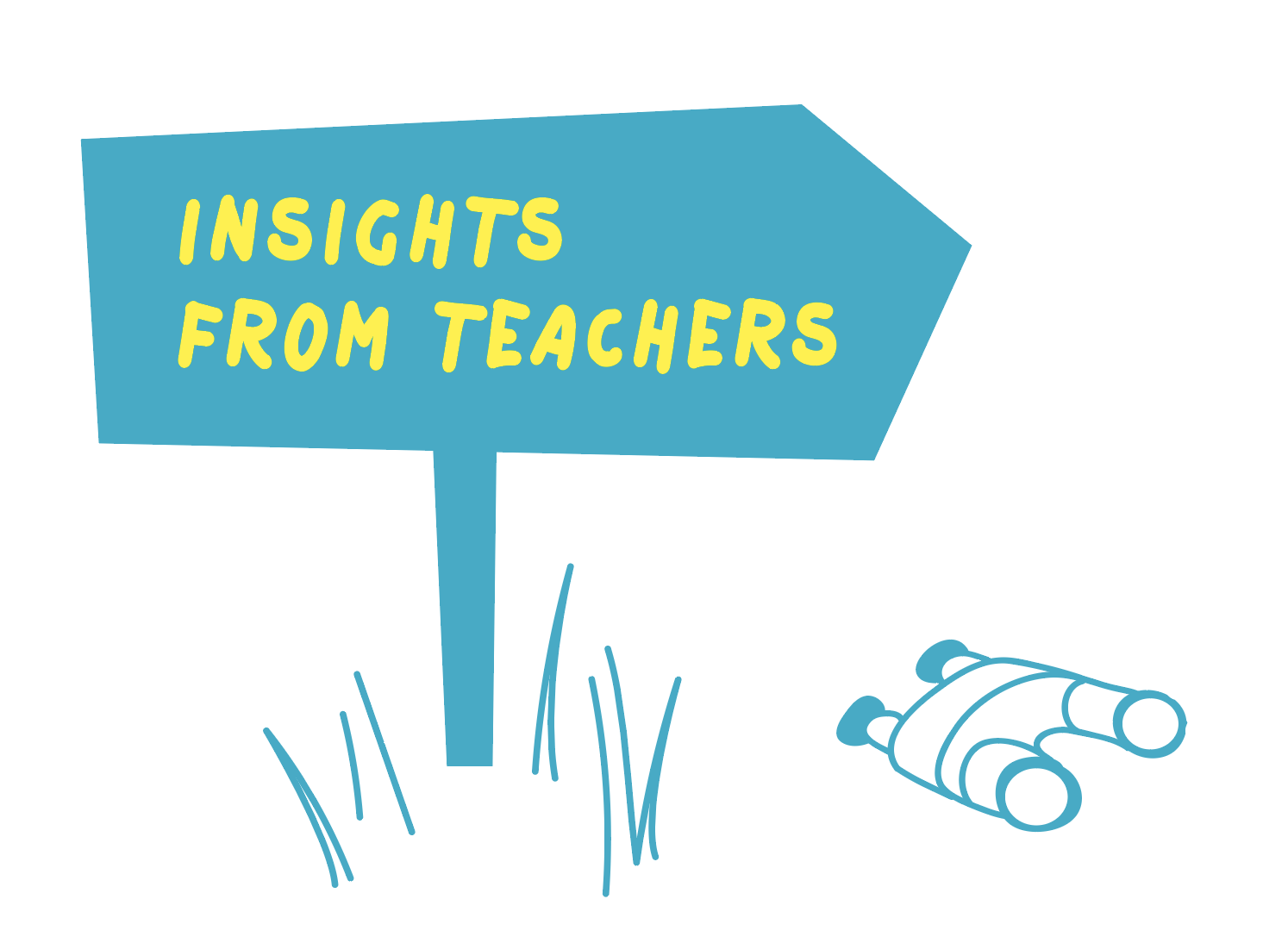 What can we learn from teachers who are facilitating PBL online right now? Join us to hear directly from two teachers about projects they designed and facilitated online, how they facilitated them, and key insights they gained from the experience that can apply to any grade level or content area. This session will include presentations from the two teachers, breakout sessions, and a facilitated Q&A.
All PBLWorks webinars are presented in Zoom Meeting. A recording of the webinar will be made available here, free to all, after the session.
You should watch this webinar if:
You want to hear directly from teachers who are facilitating PBL online right now.
You want to learn about the insights teachers gained from facilitating the Happy Plants project designed for newcomer students and the COVID-19 project designed for health sciences.
You want to connect with other teachers and share stories about facilitating PBL online.
Featured Webinar Presenters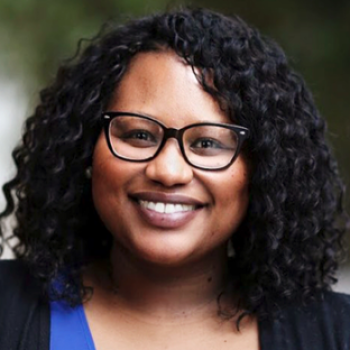 Webinar Facilitator
Antoinette Magee, Regional Director of Educational Partnerships at PBLWorks
Antoinette brings to PBLWorks over 15 years of educational outreach, college admissions, student services, community partnership and capacity building experience. Prior to joining our team, Antoinette served as the Statewide District Partnership Manager for the California College Guidance Initiative (CCGI), an organization focused on ensuring all 6th - 12th grade students in California have access to a systematic baseline of guidance and support as they plan, prepare and pay for postsecondary education.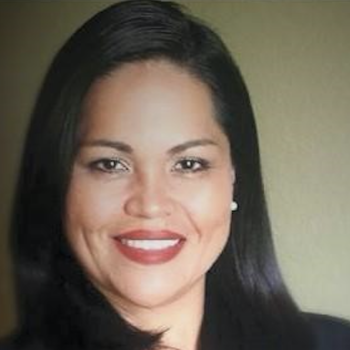 Guest Speaker
Aide Gonzalez, MEd, health science teacher, Clark High School, San Antonio, Texas
For the past 15 years, Aide has been a health science teacher in Texas. After working in the medical field for 6 years, she became a teacher and obtained a MEd in Educational Technology.
In this webinar, Aide will share the COVID-19 project, an online project that she created for her 11th grade health science students.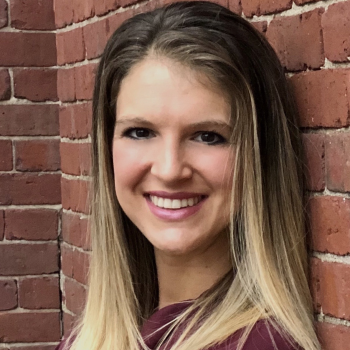 Guest Speaker
Elizabeth Leone, MEd, ESL teacher, Webster Elementary School, Manchester, New Hampshire
Elizabeth has worked with English Language Learners (ELLs) for over 13 years. Currently, she teaches 4th and 5th grade new ELLs, primarily refugee students, in a sheltered classroom. Since 2016, she has completed countless PBL units with her ELLs and is enthusiastic about engaging colleagues in both PBL workshops and PBL coaching.
In this webinar, Elizabeth will share the Happy Plants project, an online project that she created for her teaching team to facilitate online with first to fifth grade newcomer students.