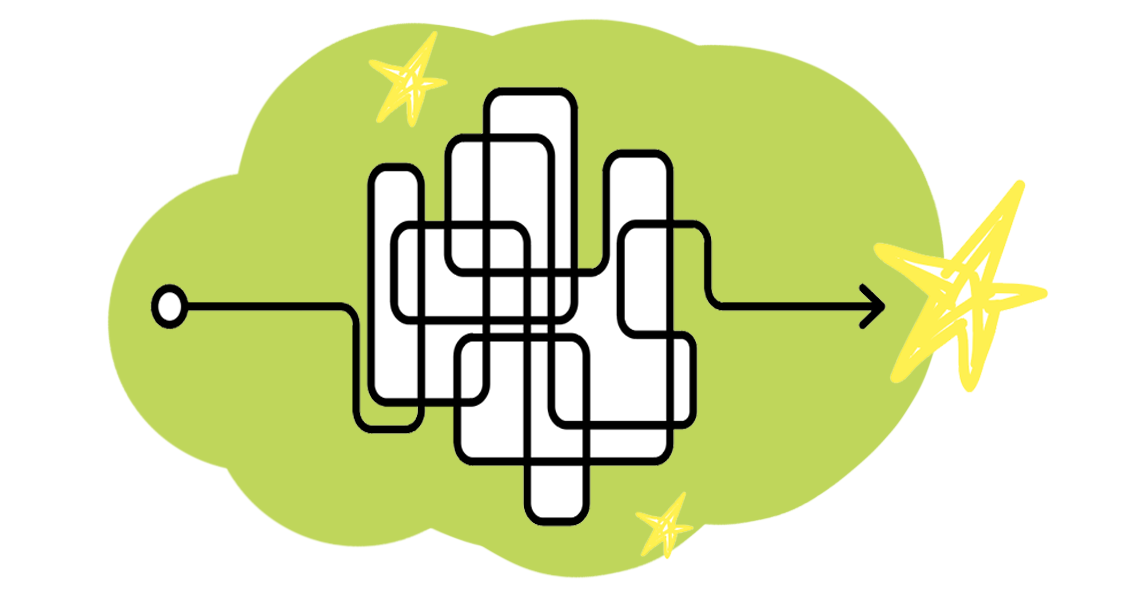 It's not too hard to adapt a project originally designed for the classroom to remote learning for students at home.
This week PBLWorks conducted a webinar to show teachers how it can be done. We used one of the Project Cards at My.PBLWorks.org as an example. Not every type of project can be conducted online, but with a little ingenuity and some tech tools you might be surprised by the willingness and ability of students to engage in PBL in this new way. 
PBLWorks is presenting free webinars for educators each week this spring. This week's was called "How to Adapt a Gold Standard Project for Online Learning," which was recorded if you missed the live event.
The presenter was Krystal Diaz, one of our directors of district and school leadership, who walked participants through an example project she adapted for online use. A nice feature of the webinar was the photos she shared of her kids at home in Los Angeles—including the "test student" she persuaded to try out the project, her 5th grade daughter.
It was designed for 5th grade English/Language Arts, but could work with older students too. The driving question is "What makes mystery readers keep turning the pages?".  Students work in literature circles to read and analyze mystery stories or novels. (A teacher could focus on another genre of literature too, like adventure stories or science fiction.) Through discussions, students construct a set of shared criteria for a highly effective mystery, and then work in teams to write mystery stories that incorporate these elements. Students share their stories, which could be written texts, videos, graphic novels, or podcasts, with a public audience at a community "Night of Mystery" event.
The heart of the webinar was information Krystal showed about how to use tech tools for each of the four phases of a project online. For example:
Project Phase 1: Launch the Project
Project Phase 2: Build Knowledge, Understanding & Skills
Project Phase 3: Develop and Critique Products & Answers to Driving Question
Project Phase 4: Present Products

There's lots more great stuff from the webinar, but you'll have to watch it on our website.
Another important goal of the webinar was to connect people with other teachers who are learning how to facilitate PBL online. Participants talked with in each other in small-group breakout rooms, a feature of Zoom that was new to some and very popular.
For more ideas about projects from our collection that can be adapted for remote learning, check out this blog post, and our other recent posts with tips, tech tools, and guidance for "Project Based Remote Learning" (which we should probably not call "PBRL" since we have enough acronyms in education!).
Each webinar is presented twice a week.
Registration for upcoming webinars is filling up fast, so check them out soon!
Next week's is titled Solutions for Sticky Problems of Practice for Facilitating PBL Online. Our presenter will be PBLWorks Director of Online Learning and IT Rich Dixon, who will share solutions and tips curated from teachers using PBL across the nation. See you there!