PBL Blog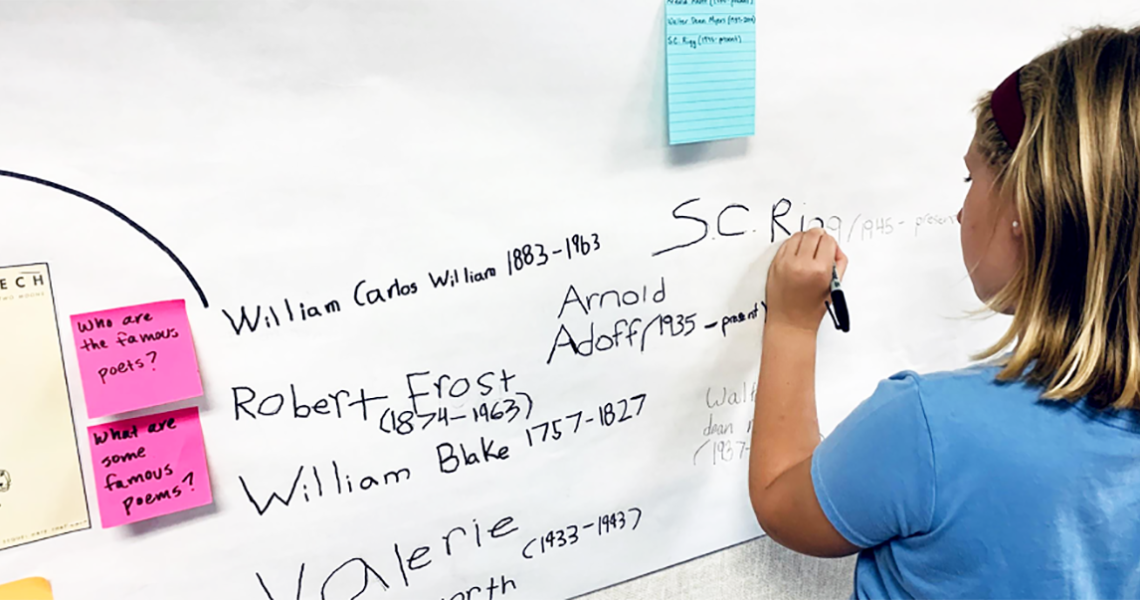 How-to Tips and Tools
How We Use "Need to Know" Questions to Guide Sustained Inquiry
A 4th grade teacher explains how he generates student questions and uses them in a project to let students know their voices are valued.
Read more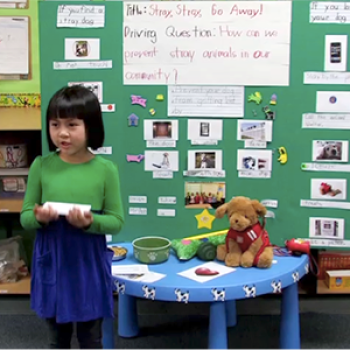 4 tips for finding authentic ideas for kindergarten projects instead of relying on fictitious simulations.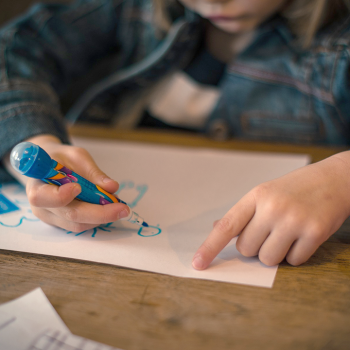 A case study of Warren New Tech High School which successfully include students with disabilities in their PBL program.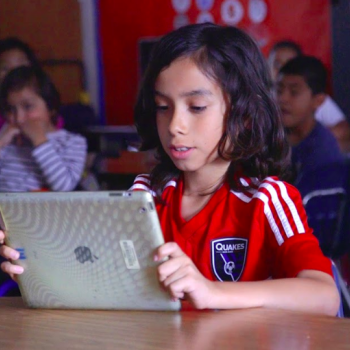 PBL is likely an ideal model of student-centered learning for blended and online environments.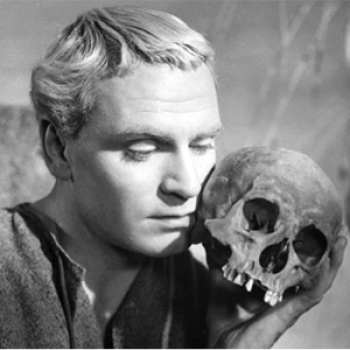 Students create podcasts to answer the driving question, inspired by Shakespeare's Hamlet: What is the difference between living and existing?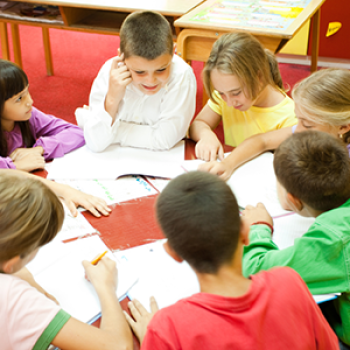 One of the easiest ways to structure work is to provide roles for students during the project.
Gold Standard PBL: Teaching Practices
The Performance Assessment Resource Bank curated by the Stanford Center for Assessment, Learning, and Equity (SCALE) is a useful place to start.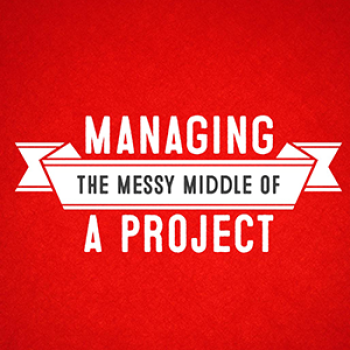 After the entry event to launch the project, it's time to start managing the workflow. And that's where things can get a bit tricky.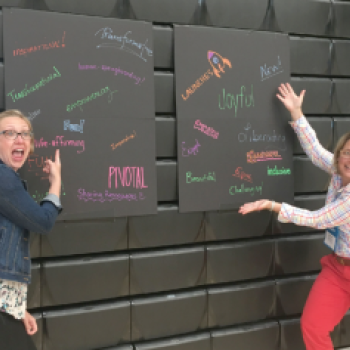 A collection of answers to the question, "What word would you use to describe high quality PBL?" from participants at PBL World.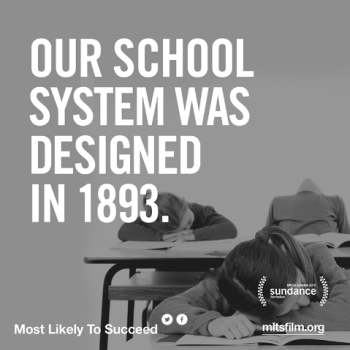 Ted Dintersmith, producer of the film "Most Likely to Succeed," calls for radical change in our education system.