Keynote Sessions
On both Tuesday, June 27, and Wednesday, June 28, all PBL World participants will come together for a special sessions to hear from our keynote speakers, who will inspire you to think about how high quality Project Based Learning (PBL) can transform the lives of all students. Take a look through the schedule below for a sneak peek into each mornings' session as it develops, or visit our Schedule page.
The winners of the PBL Champions Awards and the JL Lifelong Learner Award will be recognized at our optional Opening Reception on Tuesday, June 27. 
Tuesday, June 27
8-8:45 a.m. Pacific
Jason E. Glass, Ed.D., Commissioner & Chief Learner, Kentucky Department of Education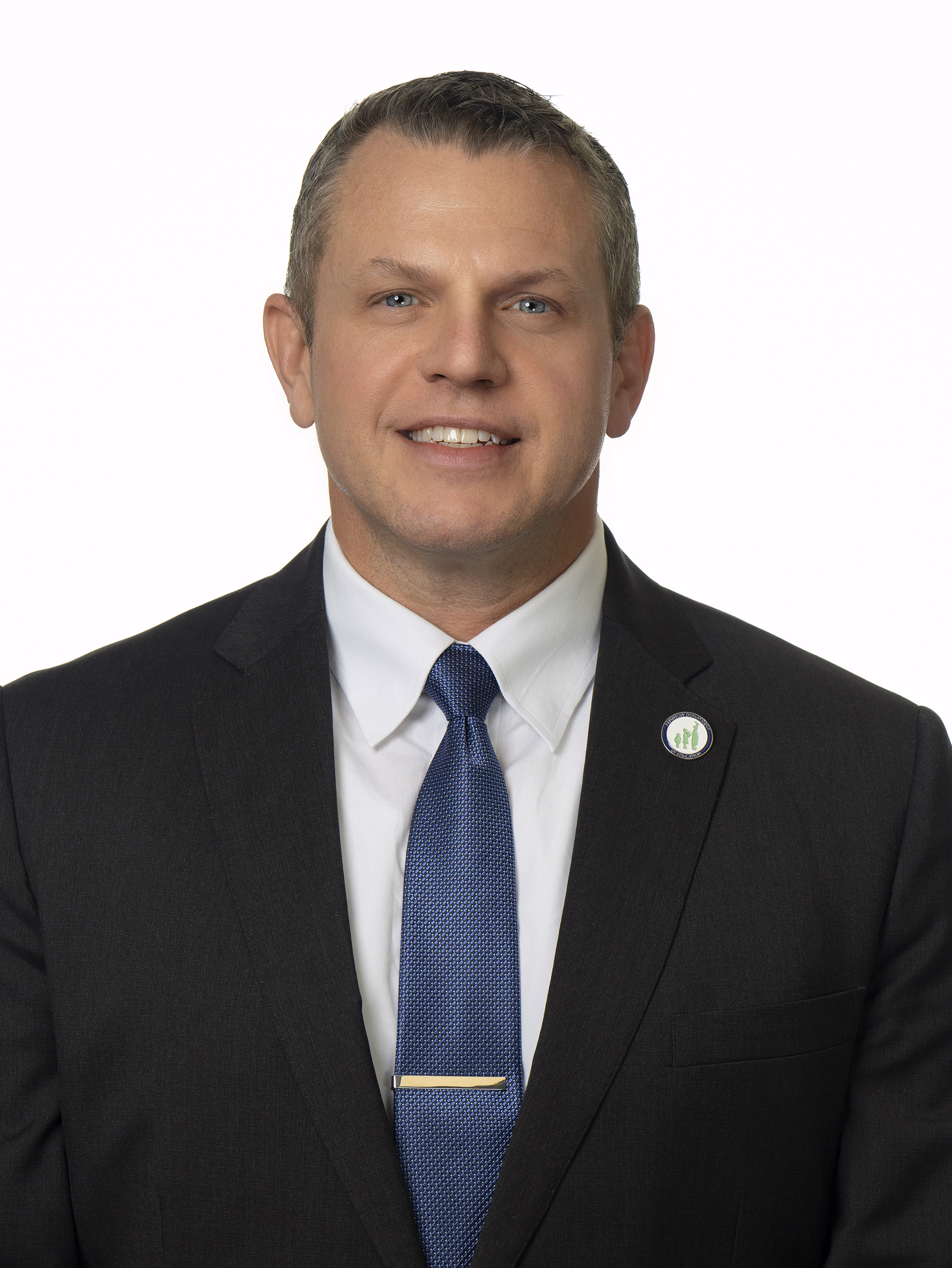 Dr. Glass is a native Kentuckian and third-generation educator. He has been Commissioner of Education since September 2020. Before that, he had been Superintendent and Chief Learner in Eagle County Schools (2013–2017) and Jeffco Public Schools (2017–2020) in Colorado.

Glass received a bachelor's degree in political science and history in 1994, a master's in political science in 1996, and a master's in education in 2007 from the University of Kentucky (UK). Glass received his doctorate in education leadership in 2011 from Seton Hall University. He holds a certificate in advanced education leadership from Harvard University, received in 2019.

Glass began his teaching career at Hazard Independent Schools (KY), working as a high school social studies teacher from 1996 to 1998. While still a graduate student, he already was serving as an instructor at UK and at Georgetown College.

From 2001 to 2006 he held progressively senior positions with the Colorado Department of Education, then worked as vice president of quality ratings for Qualistar Early Learning. He served briefly as senior director of human capital strategy for Ohio-based Battelle for Kids before Iowa Gov. Terry Branstad appointed him state Director of Education. Glass served as Iowa's chief state school officer from 2010 to 2013. From 2013 to 2017, Glass was superintendent of Eagle County Public Schools in Colorado. 

In 2016, President Barack Obama nominated Glass to the National Board for Education Sciences.

He and his wife, Sarah (an elementary reading teacher), have two elementary-aged children who attend Kentucky public schools.
Tuesday, June 27 
Welcome Reception
5:00-6:30 p.m. Pacific
Join us  as we network and celebrate our PBL Champions at the Welcome Reception located at CIA at Copia. We encourage you to make dinner reservations in advance and enjoy an evening in beautiful Downtown Napa Valley.
The 2023 PBL Champions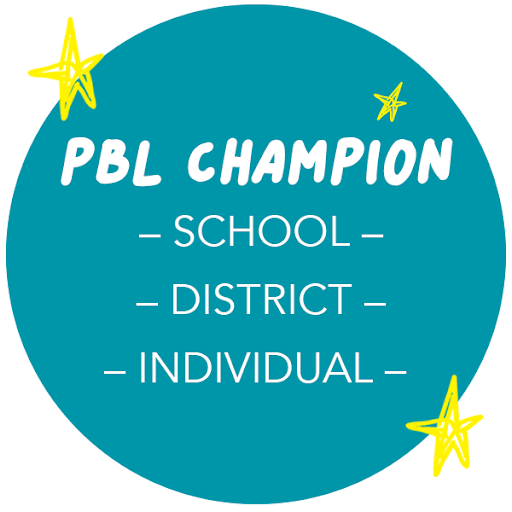 Who better to learn from than a champion of Project Based Learning in their schools or districts? The recipients of the PBL Champions awards demonstrate a commitment to PBL; have done quality, lasting work; and have shown evidence of impact on students. As of 2021, we have opened up this process for you and others to nominate individuals, schools, and districts who you believe are PBL Champions.

Nominate a 2023 PBL Champion, explore past winners, or learn more.
Wednesday, June 28
8-8:45 a.m. Pacific
Student Panel from ARISE High School, Oakland, CA
We are excited to present a panel of students from ARISE High School, Oakland, CA that will share stories on the transformative power of Project Based Learning.