Overview  |  Projects  |  Technology  |  Equity  |  Best Practices  |  Webinars  |  For Families
How Can High Quality PBL Create Equity in the Classroom?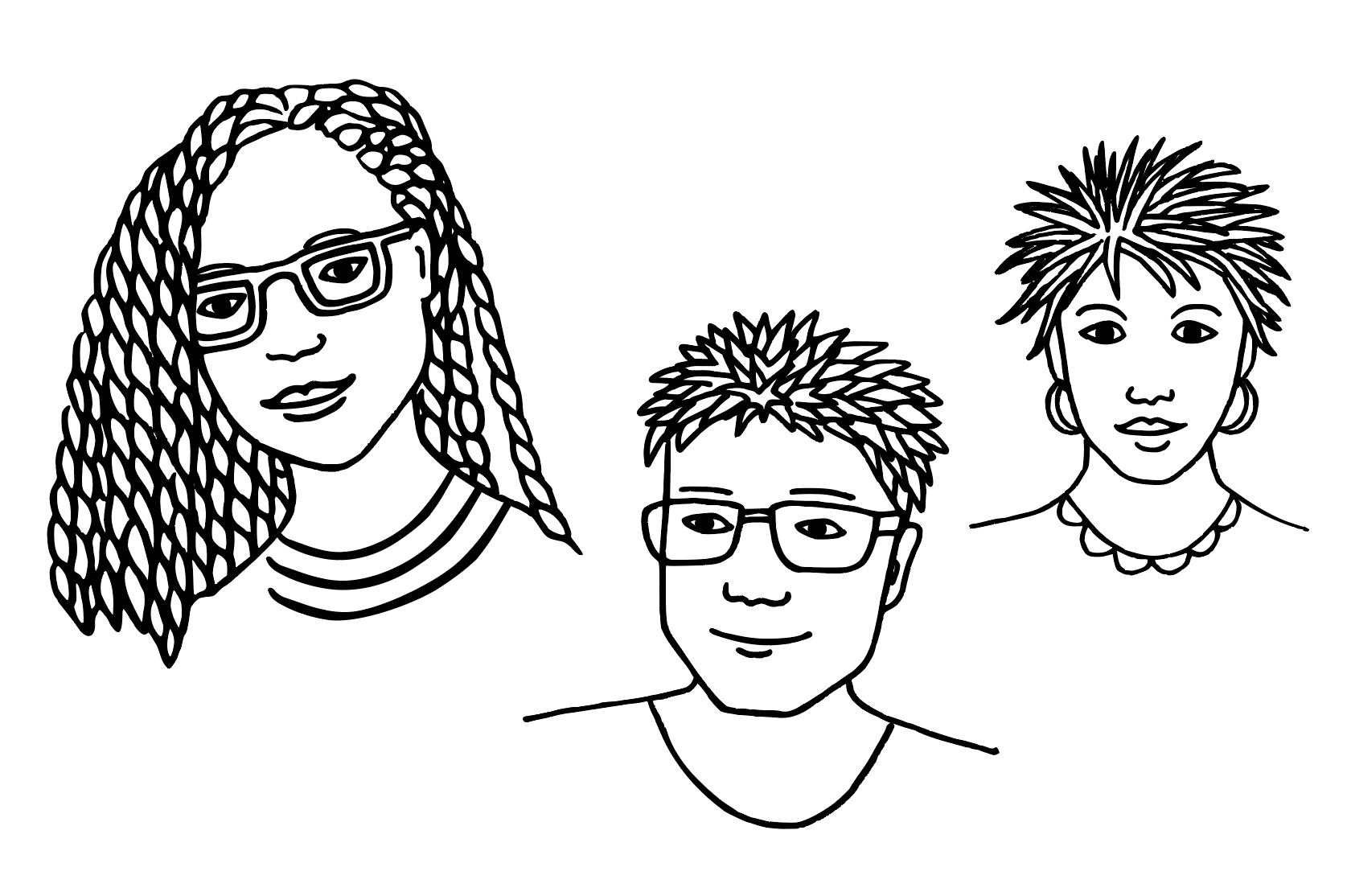 How does Gold Standard PBL and technology help achieve equitable outcomes in our classrooms? Join us as we explore how bold educators can activate change to foster equitable learning environments that better equip all learners to  reach their academic, vocational, and personal aspirations. 
All PBLWorks webinars are presented in Zoom Meeting. A recording of the webinar will be made available here, free to all, after the session.
You should watch this webinar if:
You want to learn more about how PBL can be a tool for advancing equity. 
You are eager to learn more about tech tools to facilitate PBL online.
You want to connect with other teachers who are learning how to facilitate PBL online.
Featured Webinar Presenters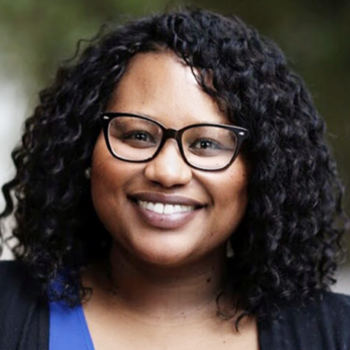 Webinar Facilitator
Antoinette Magee, Regional Director of Educational Partnerships at PBLWorks
Antoinette brings to PBLWorks over 15 years of educational outreach, college admissions, student services, community partnership and capacity building experience. Prior to joining our team, Antoinette served as the Statewide District Partnership Manager for the California College Guidance Initiative (CCGI), an organization focused on ensuring all 6th - 12th grade students in California have access to a systematic baseline of guidance and support as they plan, prepare and pay for postsecondary education.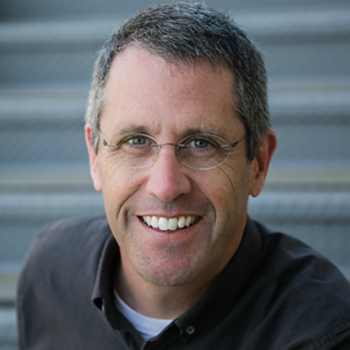 Guest Speaker
Rich Dixon, Director of Online Learning & IT at PBLWorks
Rich leads the organization's online learning initiatives including developing new products and services. Before joining PBLWorks, Rich co-founded and served as the VP of Professional Learning Services at PD Learning Network where he created and oversaw the development of an online professional development solution for K12 educators. He is passionate about applying his 25 years as a teacher, administrator, staff developer, IT director, and curriculum coordinator to professional development in order to promote personalized learning that address equity issues.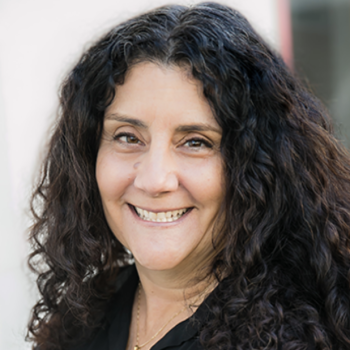 GUEST SPEAKER
Lisa Mireles, Director of District and School Leadership at PBLWorks
Through her 28 years in education, Dr. Lisa Mireles has developed a keen interest in the nexus of leadership, technology and Deeper Learning pedagogical approaches. She has served as a bilingual high school teacher, IB program coordinator, principal, assistant superintendent, consultant and school improvement specialist. Most recently, she served as a School Renewal Specialist for the Hawai'i Department of Education – supporting the implementation and strengthening of Early College, Future Ready, CTE/Academy and CCSS/NGSS initiatives on Kaua'i.