Health Statement – COVID-19
A Message to Our Community
Updated September 1, 2021
With many schools and districts being impacted due to COVID-19, we understand the concern and uncertainty you may be experiencing, and we're committed to being responsive to your needs as the situation evolves.
Please know that the health and well-being of the PBLWorks community is our top priority. We are continuing to monitor guidance issued by the Centers for Disease Control and Prevention regarding coronavirus (COVID-19).
We're still here! And our plans are to continue safely and effectively delivering support and services to you. We have two important announcements:
We are currently pausing all of our on-site professional development. Instead, we are offering the majority of our workshops and services in an online format. Learn more
In addition, we are planning for an on-site PBL World 2022 conference. Learn more
All of our online services will bring the elements of PBLWorks' professional learning online via digital connection and collaboration tools. Aside from being in the same room, your workshops and services will be the same exceptional quality as our in-person training.
We've also developed and are sharing some timely resources, including free webinars on facilitating PBL remotely and a new microsite with adaptable projects, tech tips, articles and more to support teachers during school closures. We'll continue to offer more solutions here in the weeks ahead. Please reach out with any additional requests you may have at [email protected].
We'll continue to keep you posted with any updates here.
Questions or concerns? Please don't hesitate to contact us at [email protected].
PBL Resources for Teaching During School Closures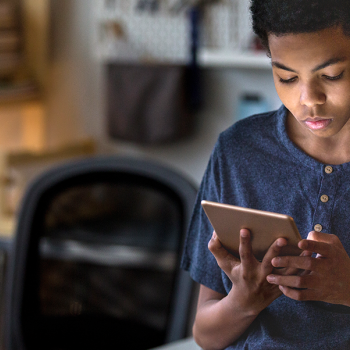 How to maintain norms and practices of a PBL classroom and use tech tools to do project work away from school, with ideas for engaging students without tech access.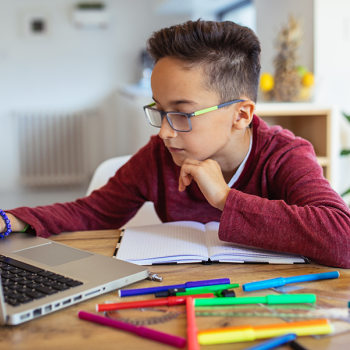 Ideas for connecting current events to standards and creating driving questions for projects.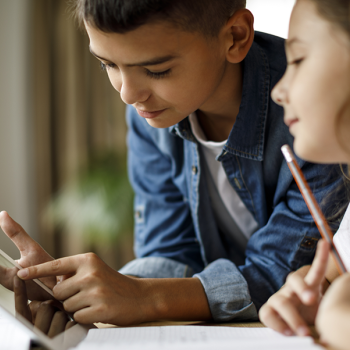 Projects from PBLWorks that can be used during school closures.