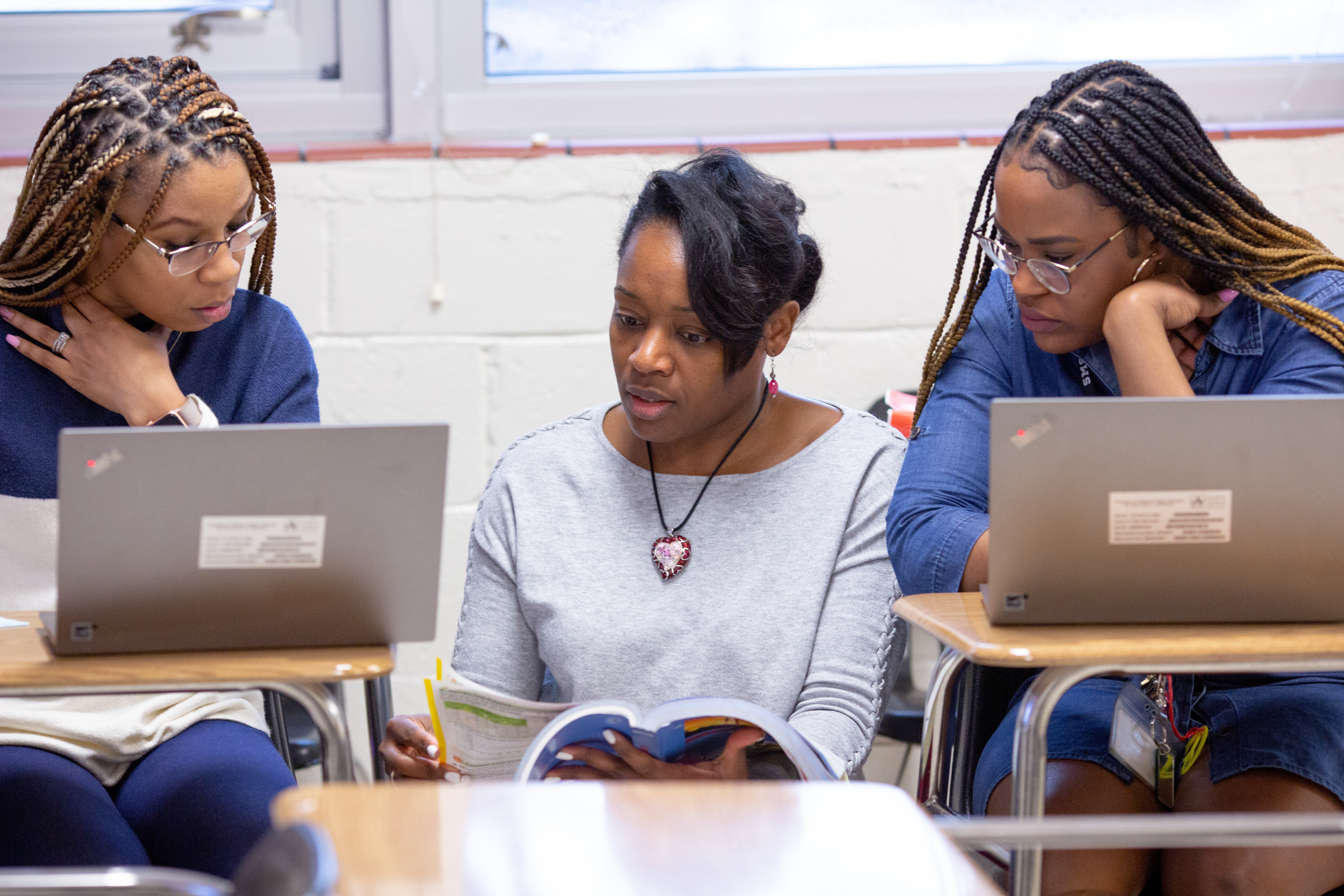 A new year is upon us, and with it the opportunity for a fresh start. Unlike the hustle and bustle of the new school year, January allows for a pause — the holiday season is behind us, and we can focus on what's to come.
As an educator, this is an excellent opportunity for you to assess your professional development needs. Where are you in your Project Based Learning journey? How can you improve your PBL practice? What is your impact on students?

Maybe deepening your understanding of Gold Standard PBL will increase your impact on students in the classroom. Will becoming a more informed PBL Leader help grow and support the conditions needed for PBL in your district strengthen your journey? Whatever the needs and pathways for you and your fellow educators, PBLWorks has the perfect professional development option.
Introducing the PBLWorks 2023 Services Catalog
With that in mind, the PBLWorks 2023 Services Catalog is a great place to get started. Our interactive catalog takes the guesswork out of finding the right PD options for you. We offer a wide range of services for individual educators, and school, district, state and regional, and even international partners! 
Our newest catalog includes our foundational workshops and courses, like PBL 101 and PBL Coaching, of course. But we are particularly excited to introduce our newest services, Project Design Consulting and PBL Classroom Walkthroughs!
In Project Design Consulting, you'll develop a deeper understanding of how to design high-quality projects based on the Gold Standard Seven Essential Design Elements. Additionally, our PBL Classroom Walkthroughs build the capacity of school leaders or instructional coaches to develop a deeper understanding of what Gold Standard Project Based Teaching Practices look like in action.
In these immersive experiences, you'll learn from our expert National Faculty members, who have a comprehensive understanding of the PBLWorks Project Based Learning model. Our National Faculty are all seasoned PBL teachers, administrators, school coaches, and authors who can attest to the impact PBL has on individual students.
Educational Equity and Professional Development
In terms of impact, we know that Gold Standard PBL can be especially transformative when implemented with an intentional equity focus. Our vision at PBLWorks is for all students, especially Black and Brown students, to engage in high-quality Project Based Learning to deepen their learning and achieve success in college, career, and life. All of our professional development offerings are designed to promote equity in PBL, and are guided by our four key equity levers: knowledge of students, cognitive demand, literacy, and shared power. 
One of the ways in which you can foster equity in the classroom is taught in our PBL 201: Equity & Gold Standard PBL workshop, which will be offered at PBL World 2023. Our premiere in-person, multi-day conference brings together educators who want to begin and advance their PBL practice, and connect with a community of their peers. In this workshop, you will refine a project design with educational equity in mind, and plan for project implementation with an eye toward creating meaningful, challenging, and culturally relevant learning experiences for all learners.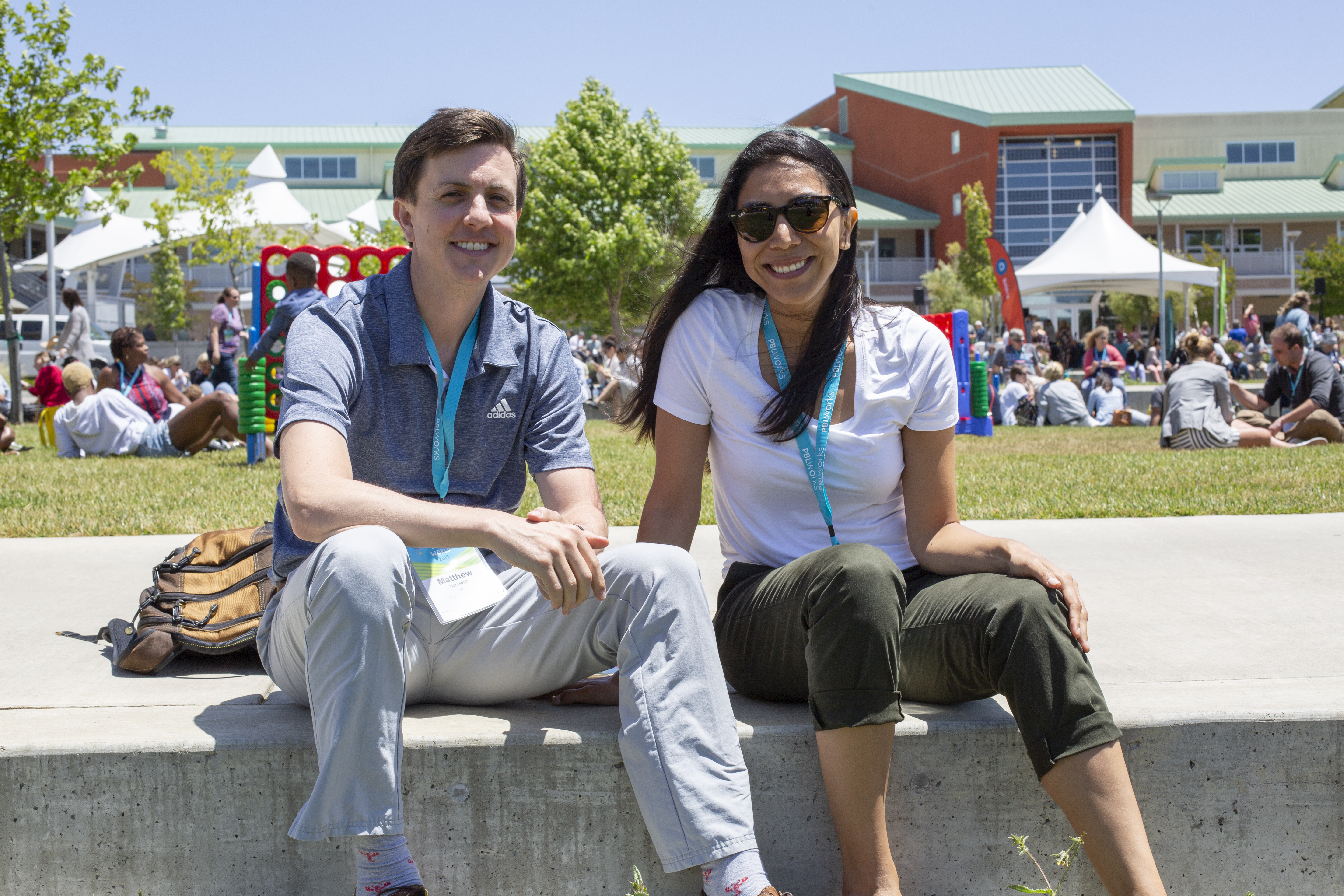 We also have a surprise for you! PBL World 2023 is the only place to experience the new PBLNow Middle School Science workshop! Participants will learn about the Gold Standard Essential Design Elements and Project Based Teaching Practices and how to tailor a PBLNow unit to implement in your classroom. You'll leave the workshop with a personalized project calendar and an understanding of how to navigate and utilize the tools and resources you need to implement the project successfully with students.
If it sounds like we're excited for 2023, it's because we are!
Just as every new year is an opportunity to deepen your understanding of Project Based Learning and its impact on student learning, it's also an opportunity for us to deliver new research-based offerings and services. Using evidence from the field, and feedback from educators like you, we continually examine the effectiveness and efficacy of our professional development services. With a board, staff, and faculty who are current and former educators with deep respect for teachers, we are intentional about providing  unrivaled levels of service that will guide you in your journey toward a sustained, high-quality PBL practice.
Ready to get started?
We think you are! Choose your pathway here, or reach out to our team to find the best option for you. We're looking forward to seeing you in 2023!