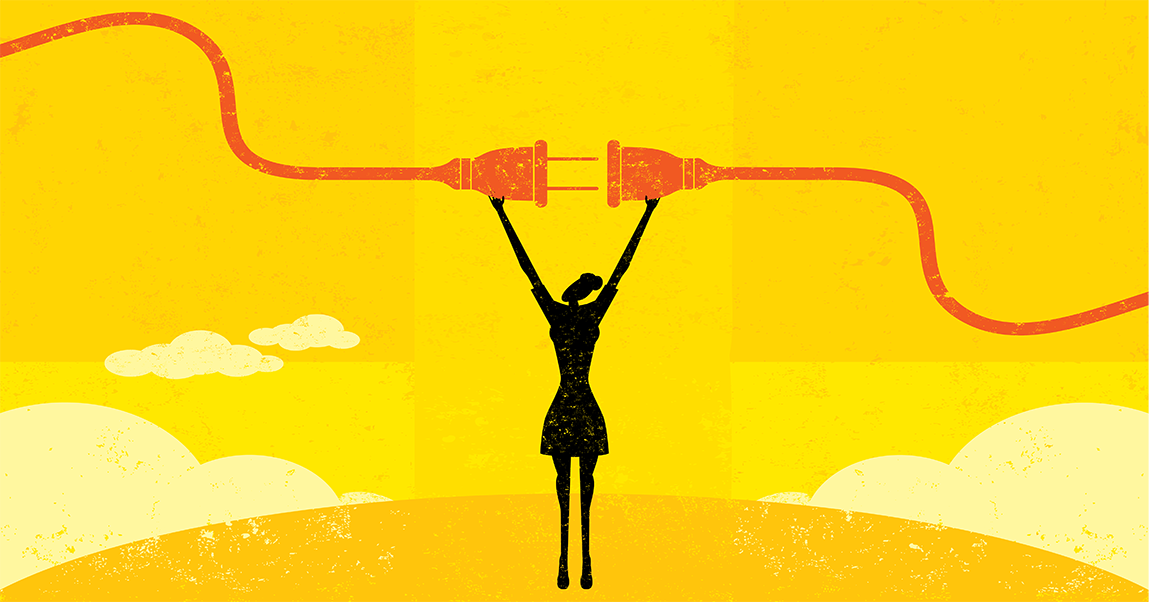 This is the time of year when many teachers are anxiously awaiting an email.
It's from the National Board of Professional Teaching Standards (NBPTS) and it signals the score release of their National Board entries from the spring (good luck!). Many other teachers are now considering if they want to start that journey themselves.
 
As a National Board Certified Teacher and former facilitator at the National Board Resource Center at Stanford University, I am struck by how Project Based Teaching in Gold Standard PBL and the expectations for National Board certification are so clearly aligned. Allow me to share how high quality PBL can help aspiring National Board Certified Teachers meet the standards for board certification.
 
At the core of NBPTS lies knowledge of students. If you examine the Architecture of Accomplished Teaching, you see that good teaching begins with knowledge of students, learning goals that are based on students' needs, and consistent reflection on student learning as teachers revise and adapt their learning goals to meet the needs of their students.
 
When I consider a Gold Standard project in action, I see student learning goals that are based on student needs, taught in an authentic context, with ample space for reflection, critique, and revision. This is why, on day one of the PBLWorks PBL 101 Workshop, we spend so much time thinking about who our students are and what they need, continuously coming back to their needs and experiences as we develop our projects.
 
Knowledge of students is at the heart of high quality PBL, just as it is at the heart of the National Board certification process, because it is the first indicator of good teaching.
If you dig in more deeply to the standards in any given certificate area, there are even more through-lines connecting PBL and National Board Certification.
Examples of this are in the Instruction standards and Learning Environments standards.
 
In terms of Instruction, NBPTS sees accomplished teachers as master facilitators who interweave engaging curricula with meaningful assessment and effective feedback. In Gold Standard PBL, this marriage between content, assessment, and feedback is what makes a project so much more than dessert, transforming it into a meaty learning experience.
Teachers often realize that they have the perfect opportunity for an authentic project and they just need to think differently about how students are engaging with the material, such as using Need to Know lists to help students own more of their learning or bringing in outside experts to give the project more real-world authenticity. By providing a great variety of instructional strategies, by using formative assessment data throughout the project to measure student progress, and providing students with actionable feedback to deepen the learning, a dry two-week unit can become a rich four-week project. This is the kind of deep, multi-faceted instruction that National Board certification calls for. 

Similarly, in the Social Studies-History Standards, NBPTS describes Learning Environments as places where students are dynamically and actively learning.
There is evidence of respectful collaborative relationships between students, multiple perspectives are present, and students are meaningfully engaged with their communities.
I can picture this environment in my head, as I've seen so many great PBL classrooms where student voices are heard more than the teacher's, and teams work together using protocols to give each other feedback and respectfully voice their opinions. I've seen deep and authentic connections to the community when students are doing projects that benefit their neighborhood, help them learn about the issues facing their community, or learn from experts around them. A PBL classroom is certainly a learning environment with ample evidence of National Board's high standards.
 
So this fall, as you may be beginning or continuing your journey toward Board Certification, or reflecting on your practice as a National Board Certified Teacher, consider the ways your practice as a facilitator of PBL might benefit from meeting those standards set by NBPTS. 
And if you're struggling to figure out which video to use for Component 2, think of those magical moments in the middle of a project when your classroom is really humming. Reflecting on your knowledge of students and how to create meaningful formative assessments for Component 4? Consider your project milestones and how you monitor student progress when you're mid-project.
And if you get that email that says you aren't quite finished with your National Board journey, just remember, it's an opportunity for you to step into the shoes of your students and continue learning and growing. After all, one of the Essential Project Design Elements is Critique and Revision!