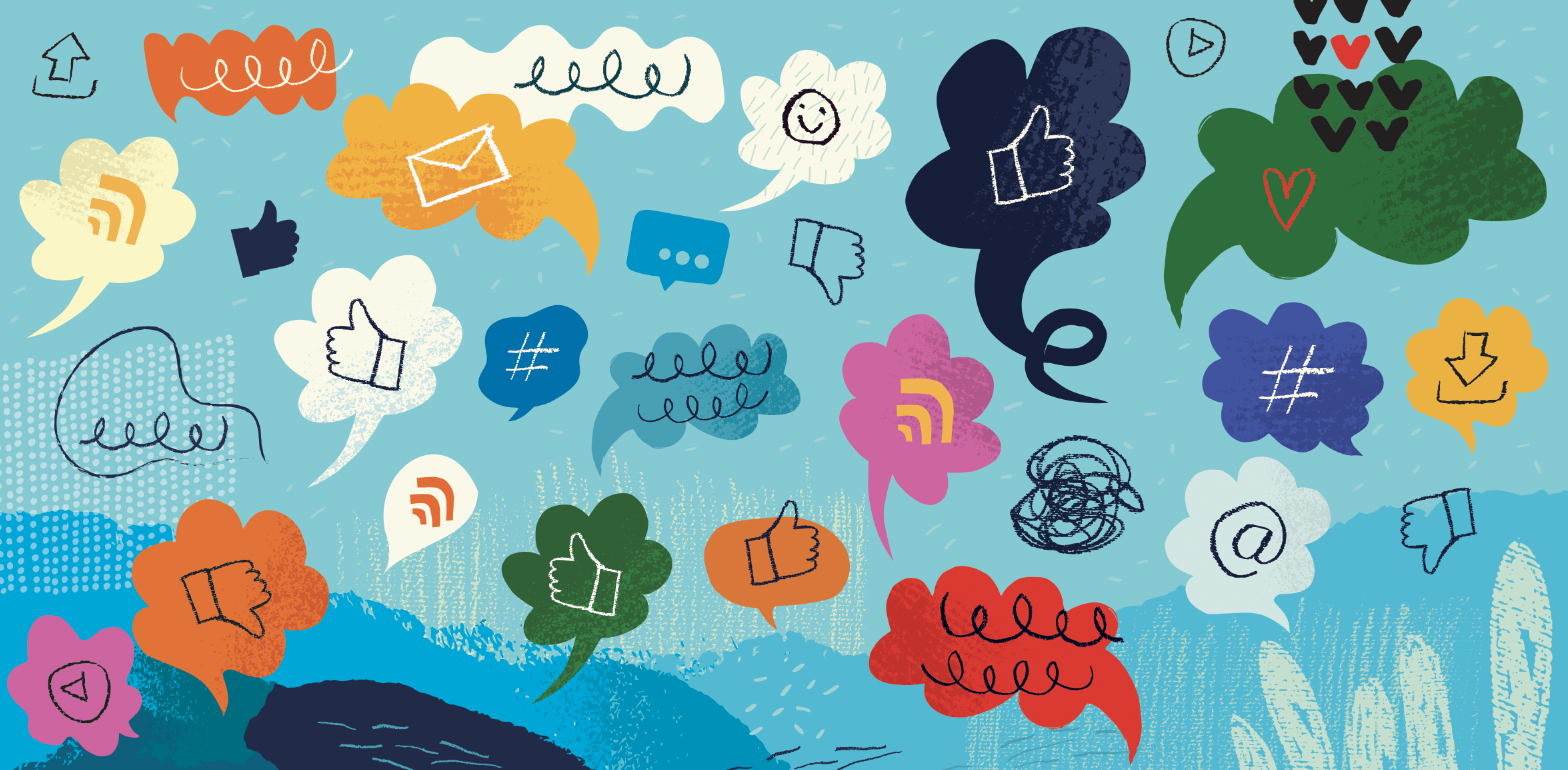 Question - What is the single most important aspect of successfully rolling out a new initiative? Some experts would emphasize a shared purpose or vision, or laying a strong foundation through high-quality professional development. But Beth Hert, the founding principal of Corona Art and Sciences (CASA) in Queens, New York, would be ready with a one-word answer:  communication. She offers her story, both the ups and the downs, as a first-hand account of the value of communication.

Project Based Learning has been on her radar since her own time as a student,  when some of her middle school classes were so boring she would fall asleep. Her determination to prevent this at CASA led her to implement PBL as a natural way to add engagement to otherwise stale classroom experiences.

She brought a team to PBLWorld to expand her own understanding while also getting some of her early adopters on board. They would leave and begin planning over the summer so they could gradually roll out Gold Standard PBL. But, as the poet Robert Burns wrote, "The best laid schemes of mice and men oft go astray."

"We did it the wrong way," she said. Rather than their normal approach of using a pilot group for new initiatives, everyone started at once. "Despite a book study and a schoolwide expo night, it proved to be a lot. "I think I was just really excited to get going with PBL. But in spite of the messiness, it gave us clear points to work on the following year." Or at least that was the intent.  

Then came the COVID pandemic. Soon, remote learning and student health became the utmost priority. PBL was placed on the backburner for the next two years. Surprisingly, it allowed for a stronger, more informed relaunch. "It forced us to pause and reset, allowing us another opportunity to try again," Beth explained.  

Fortunately, that reset happened to coincide with the launch of the New York City School Leaders Network (NYC SLN).  CASA had joined its first cohort in a year-long collaboration with school leaders across the city to build capacity for PBL through leader development (read more here).

This time, Beth formed a small Instructional Leadership Team made up of administrators and teacher-leaders to refine their plans for PBL and to rethink  the relaunch more deliberately. There were a lot of changes.  They rethought their schedule, structuring to provide space for PBL. They shifted school infrastructure like staffing and the daily schedule. But their big focus? A communication plan. Without clear communication, the entire endeavor could be derailed once again.

Beth wanted to create larger, more flexible blocks of time for projects and inquiry, and she recognized that they needed to be communicated very clearly. So, she crafted a communications plan that would do just that.
Before a school-wide rollout, she first shared the the new structure and expectations with her Instructional Leadership Team, a small group of teacher-leaders and early adopters, who gave feedback and revised messaging. In June, they shared the plan school-wide in an all-staff meeting day, affirming what staff was already doing and offering opportunities to voice both their concerns and hopes for PBL
After the staff feedback, they shared with the students in an online presentation crafted specifically for them including student testimonials to build anticipation, leveraging "peer power" to promote buy-in. Students could ask questions and made it clear they wanted to maintain school community structures. A crucial move, hearing students' voices led to vital adjustments. To make sure their voices were also heard, a leadership team including parents also saw the plan early on. At the first schoolwide public product expo, parents could see what PBL was and then provide their opinion about its value.

This plan resulted in a much stronger and cohesive launch. It helped set the students and staff at CASA up for success and provided some important takeaways that Beth recognized can benefit any school leader looking to roll out any initiative—not just PBL. Some of her key takeaways from implementing this communications plan include:
Show Don't Tell - Nobody likes to be talked at if they can be shown. Use a visual to help communicate your vision. Beth first shared her vision with a visual continually refined by feedback from the previous group.
 
Acknowledge It's Messy: Having all the answers upfront isn't necessary so long as you make sure people feel heard. "You need to validate them and recognize that change isn't easy," Beth said. If you don't know something you're asked, just say you don't know. Don't lie or make promises that you might not be able to fulfill.
 
Tailor Your Message to your Audience: The roles teachers and students play in a PBL classroom are different, and what they need to know about PBL is going to be different. Make sure you tailor your message to both groups.
 
Not One More Thing: Frame the message in an affirming way and begin all  they are already doing. Teachers often feel overwhelmed in their day to day, so don't add to that. Acknowledge the new aspects as opportunities for improvement that don't have to come all at once.  
 
Give Stakeholders Equal Attention: "In PBL we emphasize voice and choice," Beth shared, "so why wouldn't we give them the same from the very beginning?" Make sure that your communication plan includes who PBL is ultimately in service of—the students. that ultimately PBL is being done in service of. For example, Beth and her team created a student survey that resulted in valuable data to capture their ideas and voice.
 
Delegate: Beth advised, "You can't be everything. You need to be the idea person and the manager. Execution requires a team." While teachers don't always see what is going on outside their classrooms, as the leader, you have the positionality to see everything. So, reserve the role of orchestrator for yourself.  
 
Go Slow To Go Fast: Consider what you want to accomplish, then roll it out in phases over time. Don't feel trapped in keeping it all  "gold out of the gate," or that everything needs to  happen at once in the same way for everyone. Forcing your people to commit to more than they are ready for might breed resistance. "If you are one of those people who wants it all done yesterday, push back against your nature and slow down," said Beth.