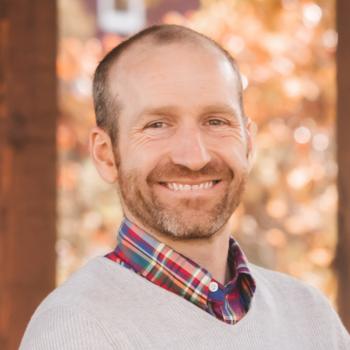 James Fester
Lead National Faculty - North
During his more than two decades in education, James has worked in public, private, and online schools as a classroom teacher, instructional coach, technology director, and curriculum specialist. No matter his role, PBL has always remained front and center. As a teacher and coach he witnessed firsthand the transformative power of PBL and saw how it helped all students, as well as their teachers, thrive and excel. He wants all students and teachers to experience this for themselves.  
 
In addition to serving as a member of PBLWorks' National Faculty, James is Google Certified Innovator and a published author. He contributes regularly to a wide range of  blogs such as Edutopia, ISTE, and National Geographic. His first book focusing on how PBL can serve as an effective vehicle for engaging students in understanding Environmental Science was published by ISTE in 2021.  
James' educational work is not limited to schools alone. He is a facilitator for the United Nations through UNESCO-MGIEP, a National Geographic Certified Teacher and grantee, and a public lands advocate who has collaborated with state and national parks across the country on how to use elements of PBL to strengthen their educational offerings. He also serves as a facilitator for the National Park Services' Teacher-Ranger-Teacher program.  
James earned his B.A. in History at California State University Long Beach, an M.Ed in Curriculum and Instruction from Penn State and holds teaching credentials in three states.