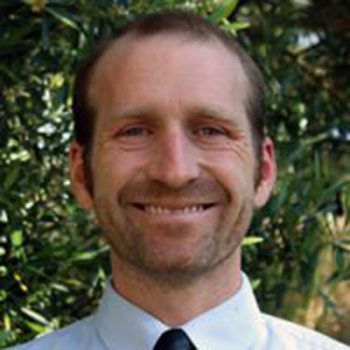 James Fester
National Faculty – North
James Fester is a teacher coach from the Twin Cities (Minneapolis/St. Paul) specializing in project-based learning and classroom technology integration. Originally from the San Francisco Bay Area, James has well over a decade of experience as both a classroom teacher and a PBL and technology coach in California public schools.
In addition to being a member of the PBLWorks National Faculty, he is a Google Certified Educator, Trainer, an Innovator, a Common Sense Media Digital Ambassador, a National Geographic Certified Teacher, and a presenter at educational technology conferences across the U.S.
James is also a tireless advocate for experiential and place-based learning, and serves as a volunteer interpreter and guide for the National Park Service. James is passionate about supporting teachers of all experience levels by sharing experiences from his own practice and helping teachers to design engaging their students.