PBL Blog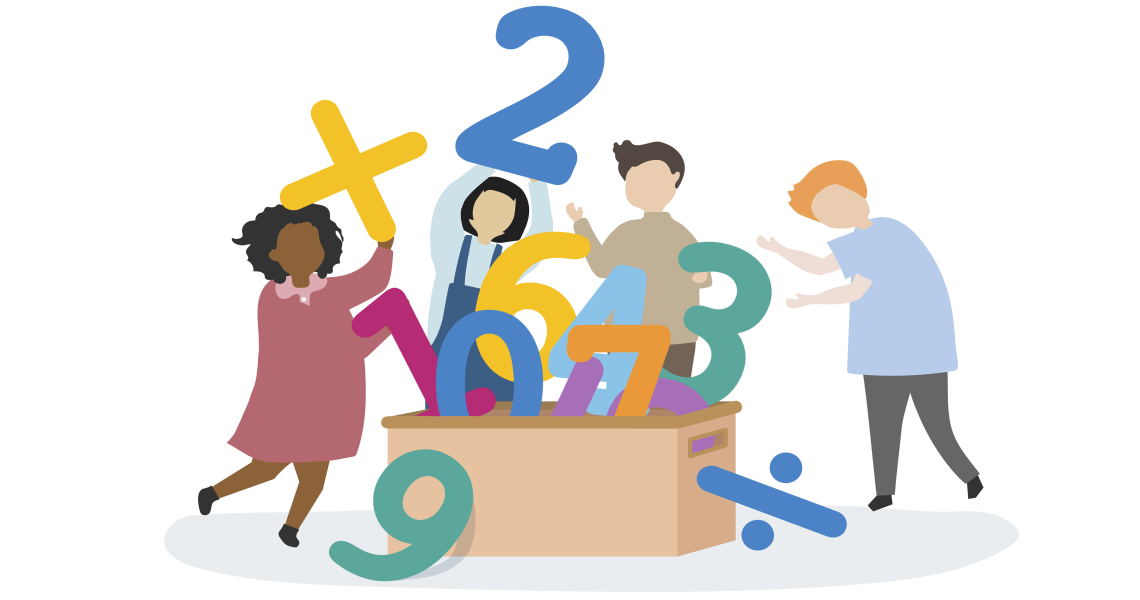 How-to Tips and Tools
I'm Still Figuring Out PBL & Now I Gotta Do Math Projects Online?!
How to avoid falling back onto worksheets and lectures.
Read more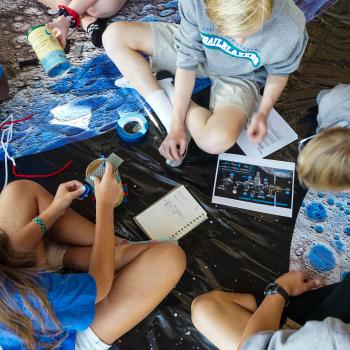 A science/ELA project about survival on Mars teaches 8th graders what they need for future success.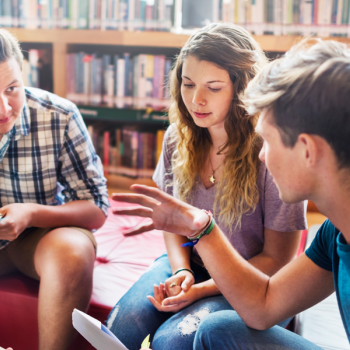 5 tips for aligning learning goals with products to help ensure quality work.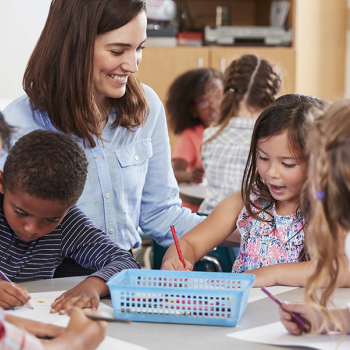 A kindergarten teacher tells how she used "structured choices" and supported students in a community mapping project.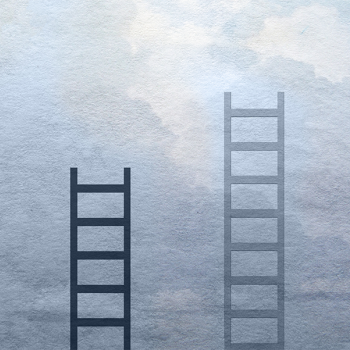 A teacher explains how she moved from Differentiated Instruction to scaffolding that benefits all students.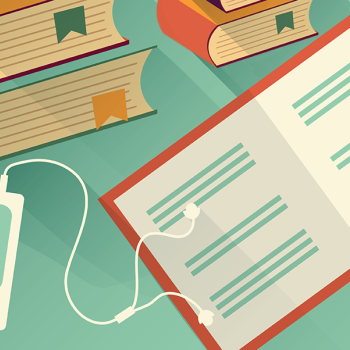 How to include writing for formative and summative assessment at every stage of a project, in all subject areas.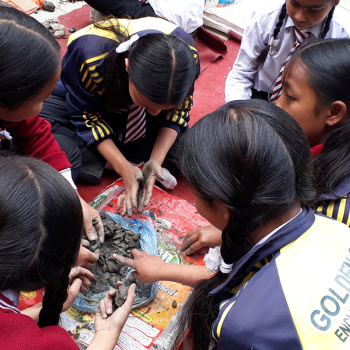 A secondary school leader in Nepal tells how his students are motivated and engaged in projects.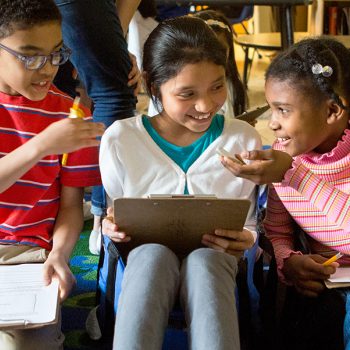 A 2019 national survey of teachers, students, and parents reveals encouraging attitudes about how and what students should learn.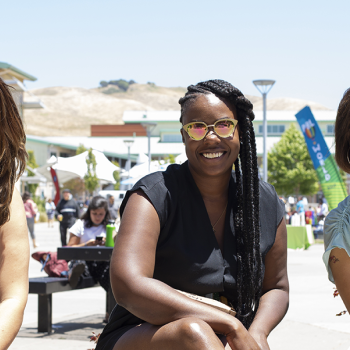 Announcing the opening of registration for PBLWorks' annual event.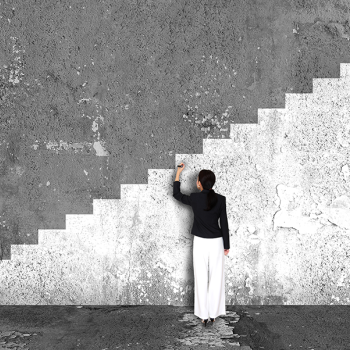 A veteran 6th grade teacher tells how she made Project Based Learning work for her classroom.