PBL Blog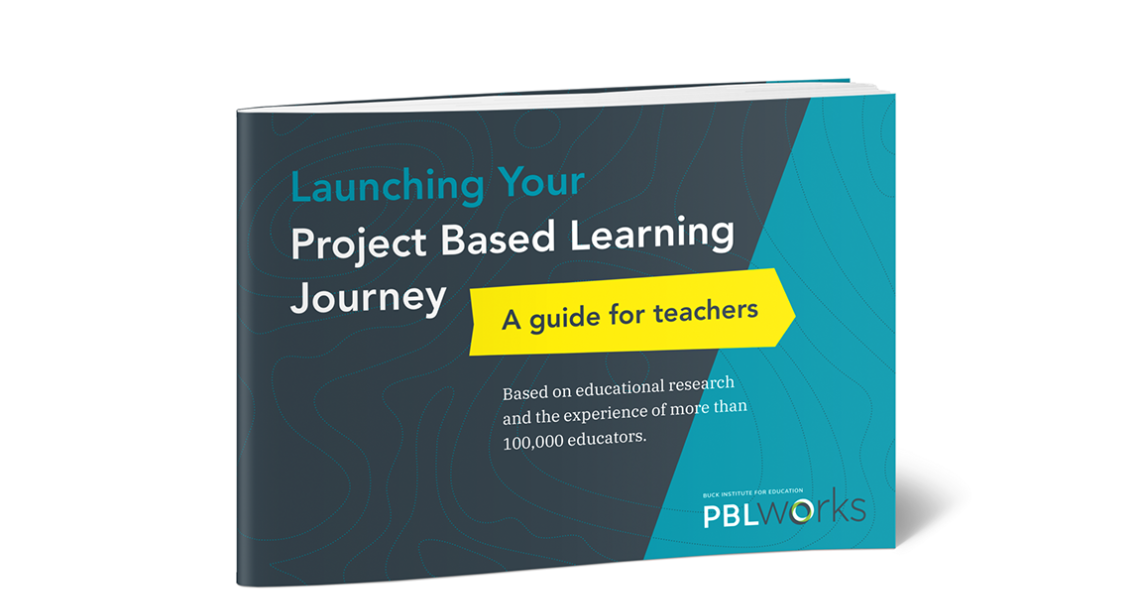 General PBL
Our New eBook: Your Project Based Learning Journey: A Guide for Teachers
A new resource to support teachers as they travel from PBL beginner to expert.
Read more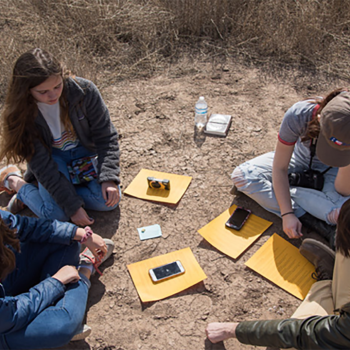 Why simple "debate" can be problematic; how to structure equitable dialogue; the importance of being courageous.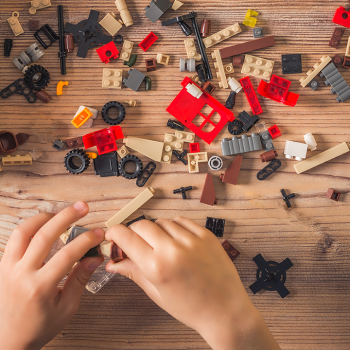 How a Lego-building activity gives students practice in what it means to think and work in a PBL context.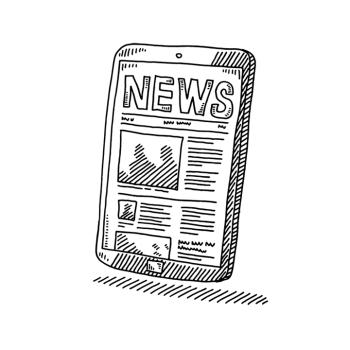 PBLWorks Editor in Chief John Larmer recommends recent articles, blog posts, research studies, and other resources related to Project Based Learning.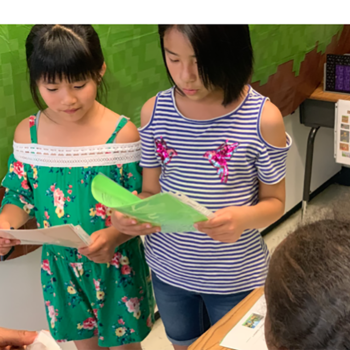 A school principal offers advice on how to make sure a public event to showcase students' project work is beneficial for teachers and parents.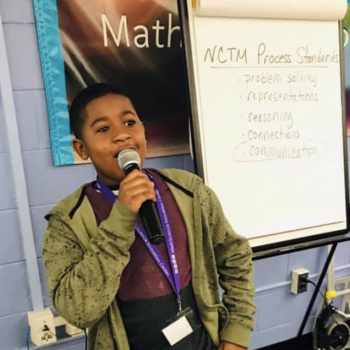 A teacher explains how he uses discussion protocols during projects, plus presentation scripts and small-group audiences to ease the pressure.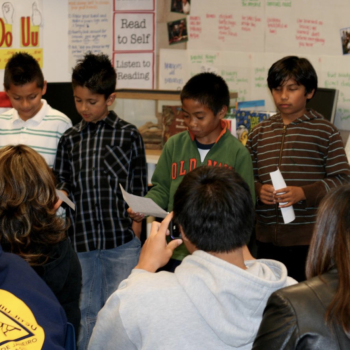 How students can reflect and report on how they completed a project, to help their audience better understand what happens in PBL.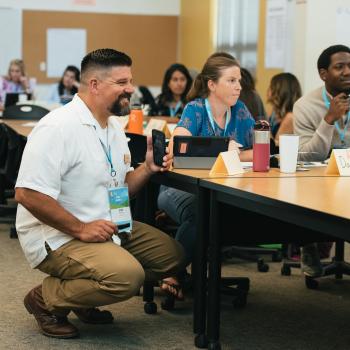 How two experts helped teachers plan for wise use of technology in projects at a PBL World 2019 pre-conference session.
A new book by Jal Mehta and Sarah Fine, comparing high schools with differing versions of "deeper learning," including PBL.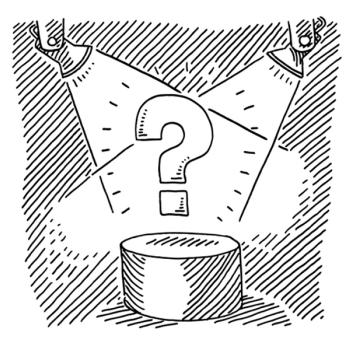 A PBLWorks National Faculty member and teacher reflects on lessons learned about how to support student presentations.