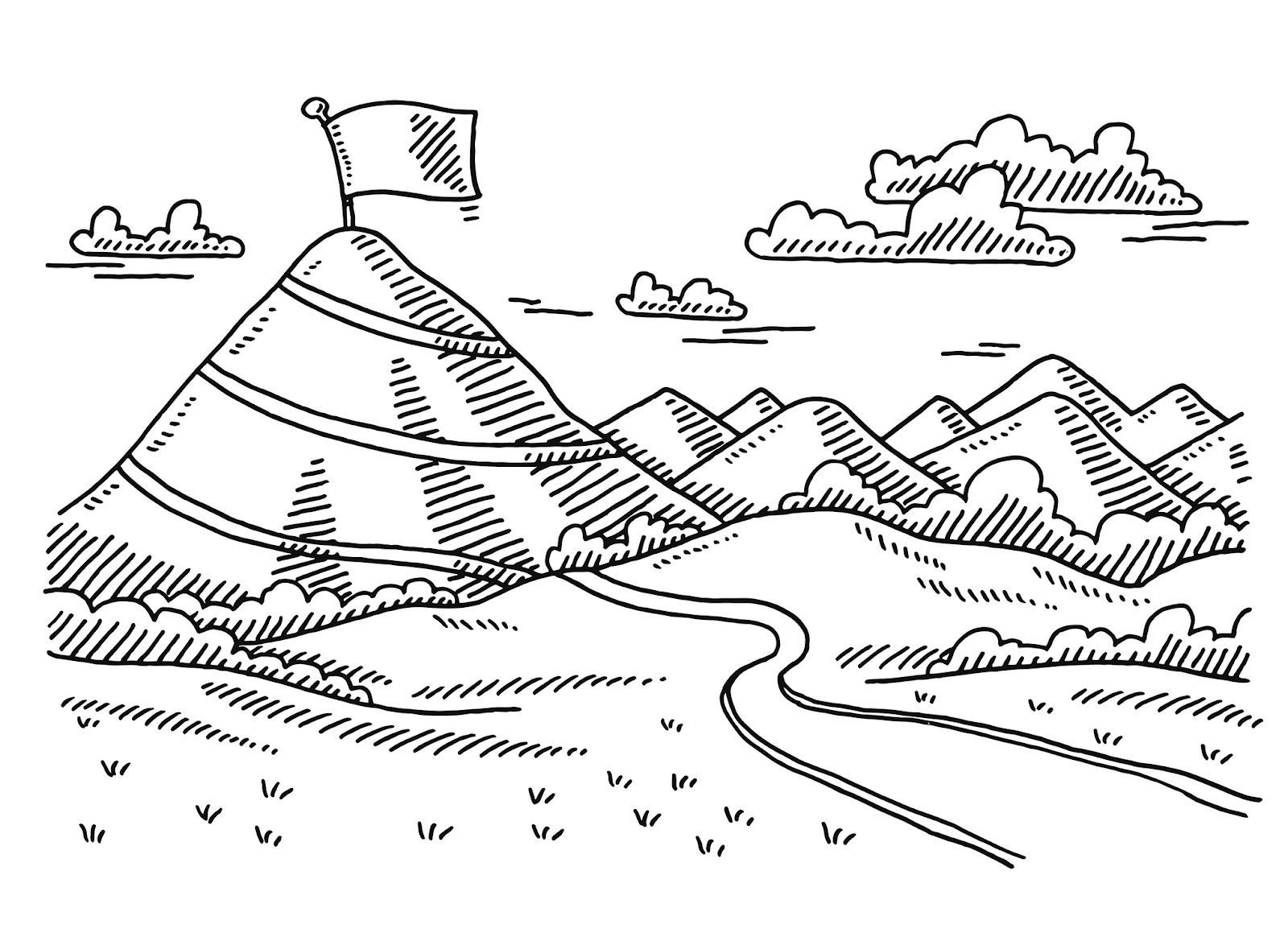 We have great news for schools and districts looking to use PBL as a core instructional practice for all students! For the last three decades, there has been a mountain of published research showing that PBL works. Finally, we have reached the "PBL evidence summit." We now have randomized controlled trials (RCTs) confirming what many educators already know from their experience using PBL: It works! These RCT studies show that students in PBL classrooms demonstrated stronger outcomes at the statistically significant level when compared to their non-PBL peers. And, the results meet the evidence requirements for Levels 1 and 2 under the Every Student Succeeds Act! 
ESSA is used to guide SEAs and LEAs in decision-making about evidence-based instructional practices that impact all populations of students. The What Works Clearinghouse (WWC) is an important source of data on educational programs, practices, and products that meet rigorous research standards. WWC provides tools to support school and district leaders in identifying appropriate evidence-based programs that meet the needs of their students. Not all studies are in the WWC database; however, their criteria can be utilized to identify rigorous studies that meet the criteria for ESSA Levels of Evidence. 
Through an external analysis of 22 rigorous peer-reviewed published studies of PBL, we found that there are four studies of PBL that align with the Every Student Succeeds Act (ESSA) Evidence Levels 1 and 2. 
Check out this new brief we created just for you to learn about how Project Based Learning (PBL) aligns with ESSA Levels 1 and 2.