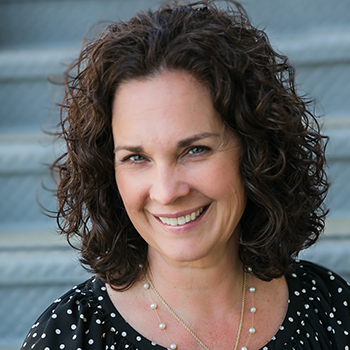 Kristi Wagner, EdD
Director of Research and Evidence
Kristi Wagner joined PBLWorks in 2019 as a Researcher. As Director of Research and Evidence, she leads the strategic implementation of the PBLWorks Research & Evidence Plan.
Before joining PBLWorks, Kristi was a Senior Research Associate for the Shaffer Evaluation Group, a small woman-owned firm that specializes in educational research and evaluation. During her five years at Shaffer Evaluation, her work extends across all stages of our projects, including development of evaluation plans and school/university research clearances, project specific instrument development (rubrics, fidelity checklists, focus group protocols, surveys), data collection and analysis (qualitative and quantitative), and reporting. She also facilitated trainings and workshops to provide technical assistance and evaluation capacity building to assist organizations with improving their own evaluation knowledge and practices in order to improve programs and enhance funding opportunities. 
Kristi has a background in education including ten years as a high school science teacher and department chair, where she earned her National Board Certification in AYA Science.  She also served nine years as a school district K-12 Curriculum Coordinator and Federal Title IIA Coordinator and was awarded the Science Education Leader of the Year award by the Virginia Science Teacher Association (VAST) for her work supporting teacher professional development.
Kristi earned an Ed.D. in Educational Policy, Planning, and Leadership from the College of William & Mary; a M.S. in Secondary Education from Old Dominion University; and both a B.A. in Education and a B.S. in Natural Sciences from the University of Akron. Outside of the office, you are likely to find her at her kids' sports or music events, embarking on family travel, or relaxing on the beach with a great book.