February 6, 2020
Posted in

General PBL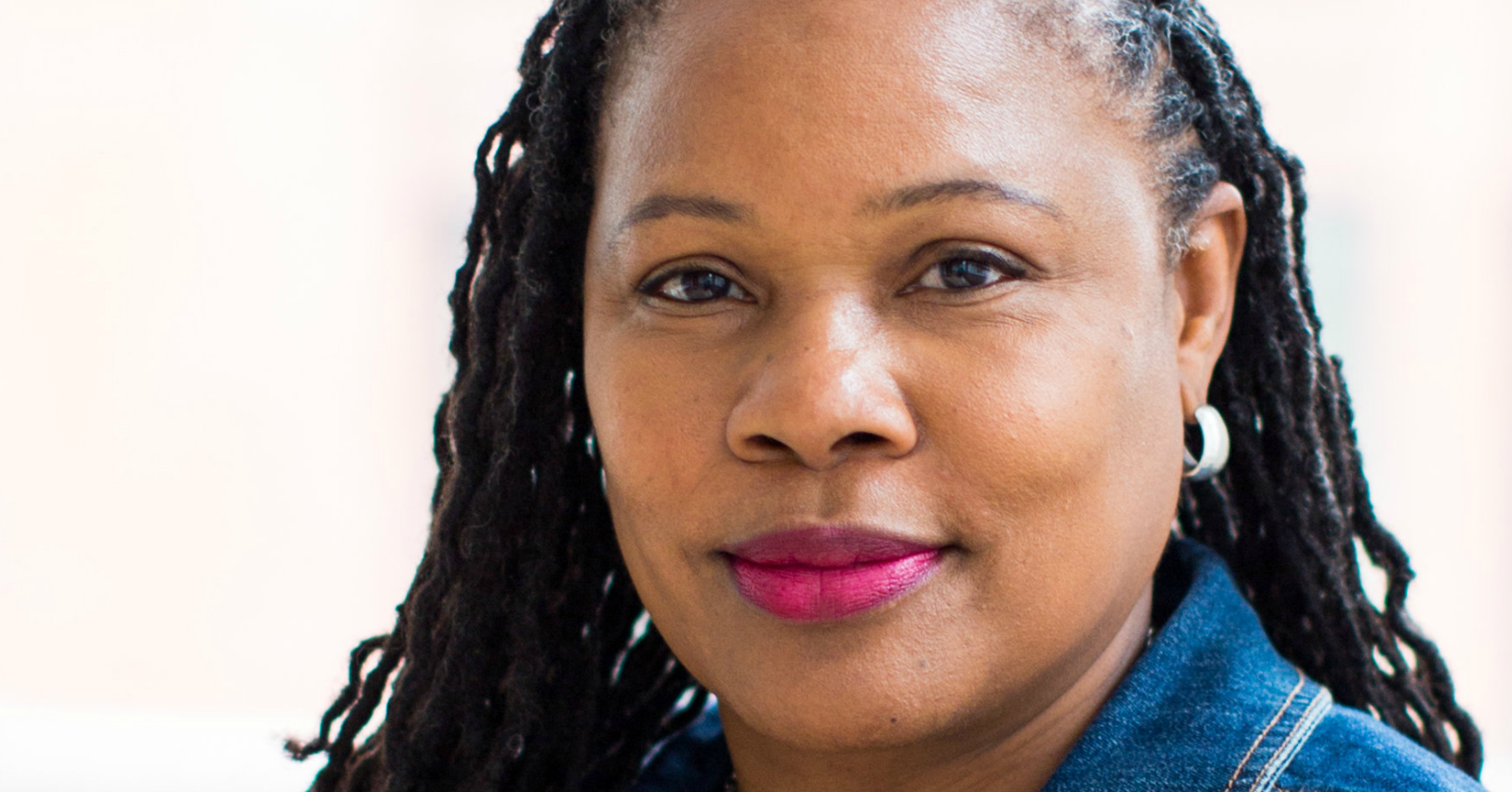 We're very excited to deliver the news that we have a great keynoter lined up for our big event in Napa this June.
It's Zaretta Hammond, a nationally-recognized consultant and the author of Culturally Responsive Teaching and the Brain:  Promoting Authentic Engagement and Rigor for Culturally and Linguistically Diverse Students. At PBL World 2020 she'll fit right in, challenge and inspire us, and give us practical advice for using PBL as an equity strategy.
Here's how the publisher describes her book: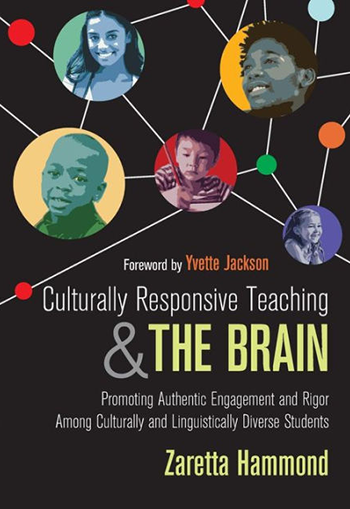 "The achievement gap remains a stubborn problem for educators of culturally and linguistically diverse students. With the introduction of the rigorous Common Core State Standards, diverse classrooms need a proven framework for optimizing student engagement and facilitating deeper learning.
 
"Culturally responsive pedagogy has shown great promise in meeting this need, but many educators still struggle with its implementation. In this book, Zaretta Hammond draws on cutting-edge neuroscience research to offer an innovative approach for designing and implementing brain-compatible culturally responsive instruction."
If you're like me, you'll be glad to hear that Zaretta began her career in education as a teacher—of expository writing in high school and community college. I participated in a day-long workshop she presented at the Learning Forward conference last December, and I can attest to how much she remains grounded in practical, classroom-focused thinking. And she's a wise and witty speaker.
In her workshop, I was also happy to note that she mentioned Project Based Learning several times.
It was clear that she and PBLWorks are on the same wavelength. For example, when talking about "neurobiology that can change the energy of classroom," she told us that dopamine (which helps us think, plan, and feel pleasure) is produced by, among other things, "completing a multi-day challenge." She emphasized the importance of building the right classroom culture, which is one of our Project Based Teaching Practices, using familiar terms such as growth mindset, productive struggle, warm demander, thinking routines and protocols.
Zaretta's work also aligns with PBLWorks's goals related to equity, since we believe all students, especially historically underserved students, deserve the benefits PBL brings. Here's how her bio describes it:
"She is passionate about the intersectionality of equity and culturally responsive teaching as a way to help educators close opportunity and learning gaps for under-served students. She has consulted widely with school districts, regional education service agencies, and coaching organizations across the country on ways to support students to accelerate their own learning through the responsive social, emotional and academic development."
Here's one last nugget from Zaretta Hammond's "Five Suppositions" that connects to our mission to bring PBL to all students:
"All students begin school as dependent learners by virtue of their age and development, but a disproportionate number of racially and linguistically diverse students remain dependent indefinitely because of inequitable practices. Disproportionately, diverse students remain dependent learners due to instructional decision-making that slows down instruction and waters down the curriculum."

In other words (ours)… Don't subject students of color to the pedagogy of poverty. To develop independent learners, use PBL to organize curriculum and instruction; engage students actively in authentic, challenging work. Like I said, we're on the same wavelength.
More keynote speakers will be announced soon! Learn more and register for PBL World 2020.