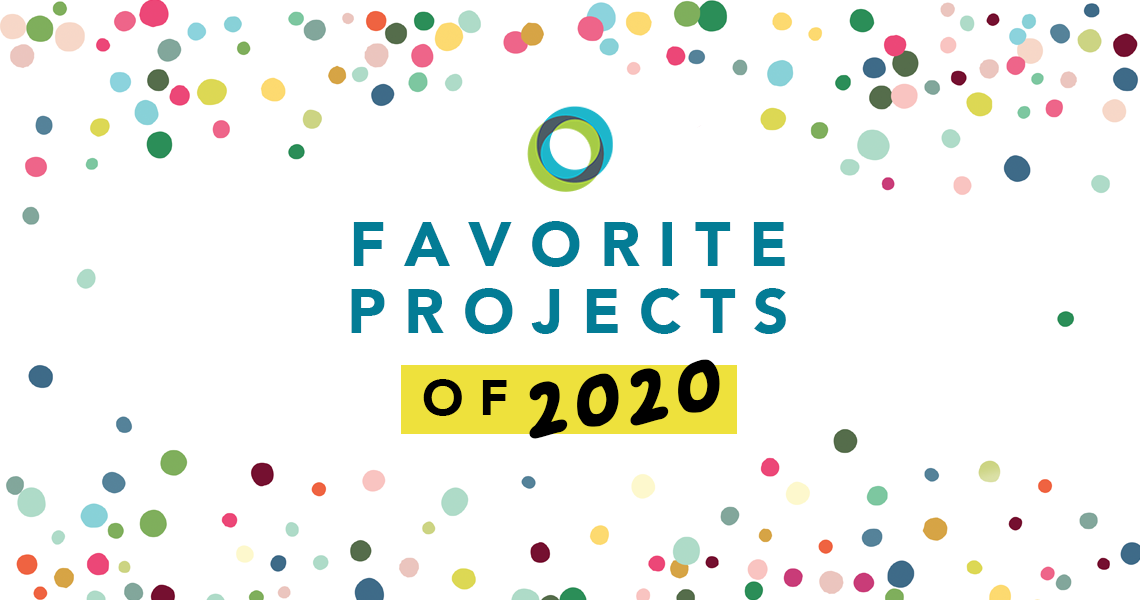 Each year, our editor-in-chief John Larmer chooses a set of favorite projects from the year. Want to see more great projects? Check out some of the past favorite projects (2019, 2018, 2017, 2016) and the project library. 
All of the projects on this year's list were done via remote learning.
We heard about them from dedicated teachers who wrote blog posts for us or told us about them in our webinars—follow the links to read about them.
Some of these teachers were new to PBL and found it worked well in keeping students engaged and learning despite being online and distanced from each other. Some came from teachers who were already using PBL, which allowed them to make a smooth transition to the new world we all found ourselves in.
Bonus!
Here are two non-remote-learning projects that made my 2019 list, but had not yet been written about—and early this year we had excellent blog posts about them:
---
You might also be interested in...