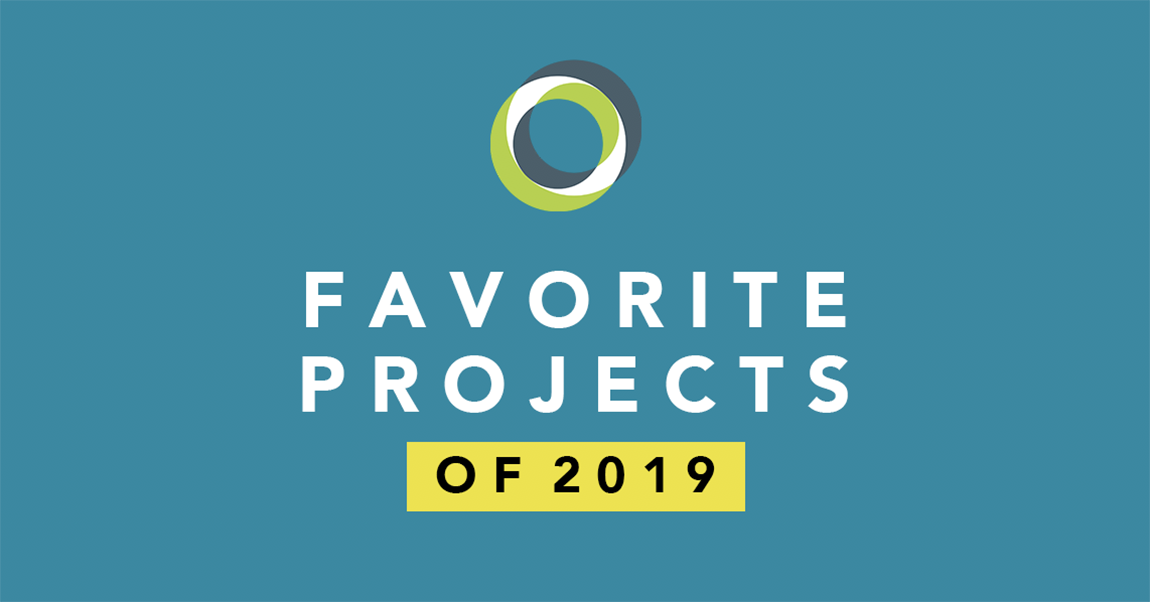 It's been another big year for Project Based Learning, and I've heard about and seen a lot of great projects.
The stories came from our guest bloggers, on Twitter, in the news media, or from our National Faculty—and I visited classrooms to see PBL in action. 
Here are a dozen of my favorites. This list includes projects (aka PBL units – don't call them "PBLs"!) of varying types, from different grade levels, in a mix of subject areas. 

Elementary School:
Aboriginal culture and agriculture project, Banora Point Primary School, Australia
Stereotypes about Muslims project, Sunrise Academy, Columbus, Ohio
Hunger project from Students Rebuild and PBLWorks, adaptable for K-12, which I just saw implemented by 2nd graders at Billie Martinez Elementary school in Colorado
Shared Storytelling project from Kiffany Lychock in Boulder, Colorado
Poetry to help people with depression, Eliza B. Kirkbride School, Philadelphia, PA 
Reducing plastic in oceans and waterways project, from Jim Bentley, Foulks Ranch Elementary School, Elk Grove, CA, to be shared in early 2020 in a video from PBLWorks
Middle School:
Disaster House project, from Drew Hirshon, Pueblo, Colorado
Air quality project, from Jonathan Kelley, John C. Dempsey Middle School, Delaware, Ohio
Fan fiction website project, from Heather Wolpert-Gawron, Jefferson Middle School, San Gabriel, CA to be shared in early 2020 in a video from PBLWorks
High School:
Keep those PBL stories coming, and here's to many more Gold Standard PBL units in 2020!

Note: We will have one more blog post in 2019 on Dec. 27th, with a list of the top PBL Blog posts of the year, then take a break until Jan. 6. Happy holidays!