May 17, 2019
Posted in

PBL and Equity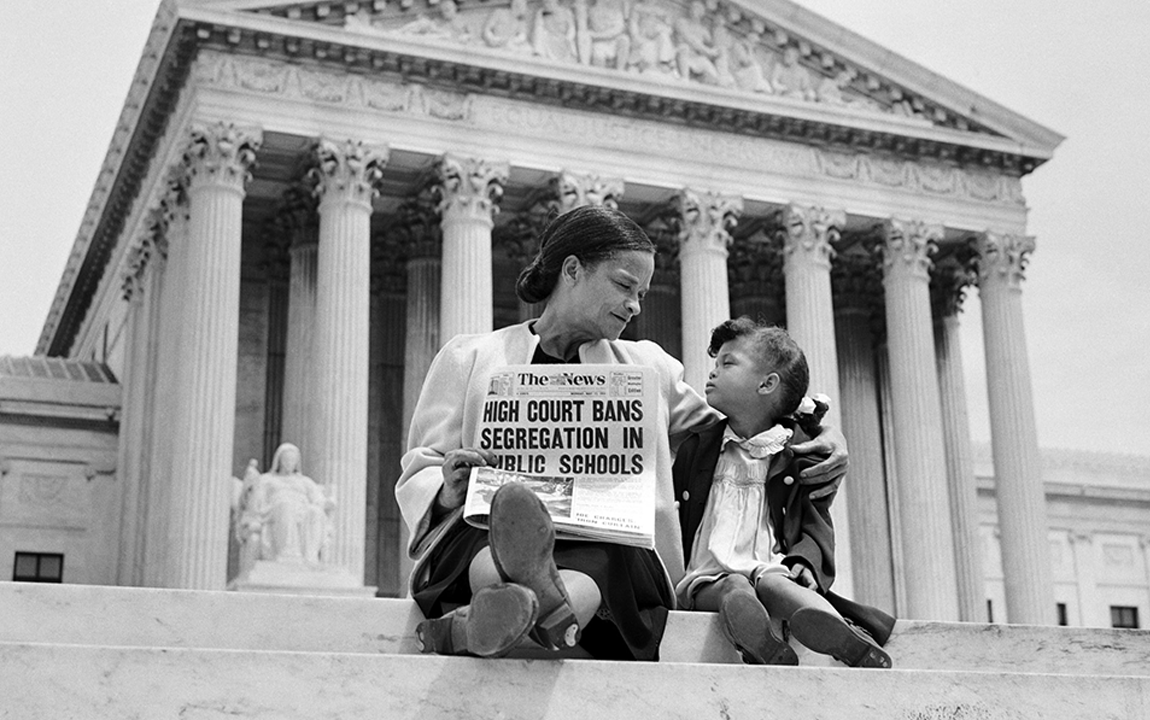 Today, we join the yearlong equity campaign of the Alliance for Excellent Education (All4Ed) to honor the 65th anniversary of the landmark Brown vs. Board of Education decision by the U.S. Supreme Court. In the words of the Alliance: 
"The campaign, created to ensure that the spotlight on this landmark case doesn't dim until the next anniversary, will shine a light on the continuing needs of students—no matter their race, zip code, or background."
As we celebrate the landmark ruling that "ended" school segregation by race, here at PBLWorks we're considering its legacy and imperative. To be honest, we have failed miserably to live out the hopes and dreams of what the Supreme Court set out to do. Our schools remain hyper-segregated—in many places as much as they were before 1954. 
Too many of our Black and Brown students lack basic resources to thrive. Many are without safe drinking water, healthy meals or adequate books. They are falling short of having access to highly qualified teachers, authentic and relevant learning, and strong teacher mentors that look like them. Even in schools where Black and Brown students do have access to basic resources and a solid basic skills education, they do not have the opportunity to experience high quality Project Based Learning like many of their White peers.
The Transformational Power of PBL
At PBLWorks, we believe—and know from experience and research—that Project Based Learning can be a powerful force for equity. Here are two of our core Belief statements:
Project Based Learning transforms students by inspiring them to think differently about themselves as learners, collaborators, and leaders.


Project Based Learning advances educational equity and empowers youth furthest from opportunity. 

In the Envision Schools that I co-founded, I saw the power of PBL for transforming our students, most of whom were from disadvantaged backgrounds and became the first in their families to attend college. Our data showed exceptionally high rates of four-year college admissions for our students, and even more important, high rates of persistence in college.
Our Ongoing Equity Work
Often we feel helpless about the system, a system that is doing exactly what it has been designed to do, a system that replicates inequities in our nation. However, there are moves we can make in schools pursuing PBL to move closer toward racial equity. In a series of posts beginning next week, Dinah Becton-Consuegra, PBLWorks Director of Partnerships and former Deeper Learning Equity Fellow, will speak to the equity work that needs to be done in order to bring PBL to all students.
To learn more about and to join the campaign, visit www.all4ed.org/BrownVBoard  and tweet All4Ed using #OurChallengeOurHope.
Onward with love and purpose!