PBL Blog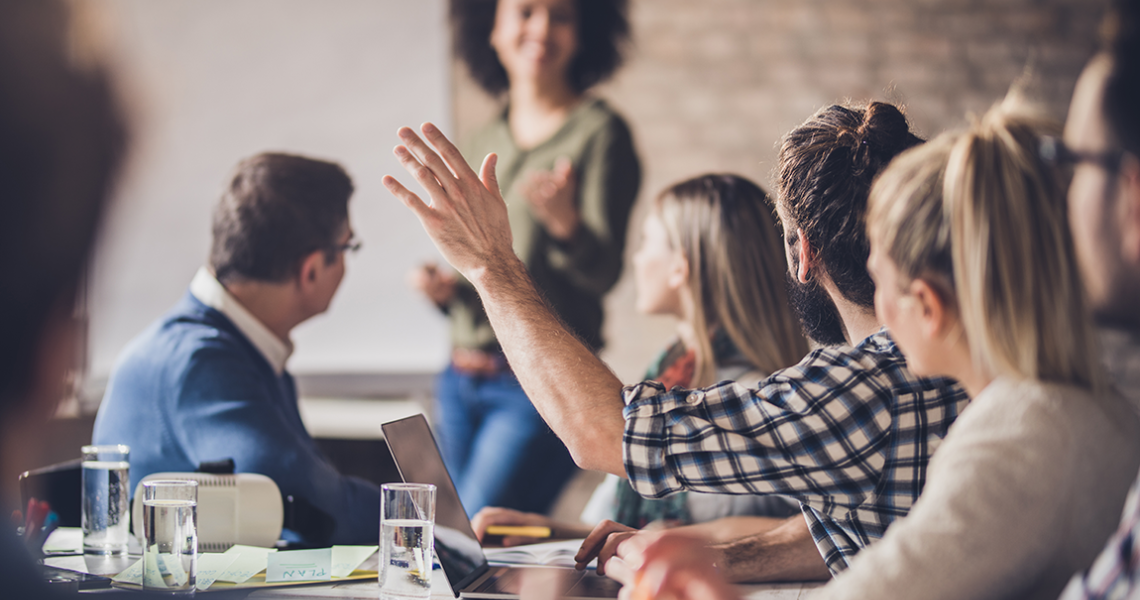 General PBL
Why and How Our PBL 101 Workshop Is Getting a Refresh
New features for our signature introductory PBL workshop, including the importance of knowing your students, three key levers for promoting equity in PBL, and a new project library and online learning platform for follow-up support.
Read more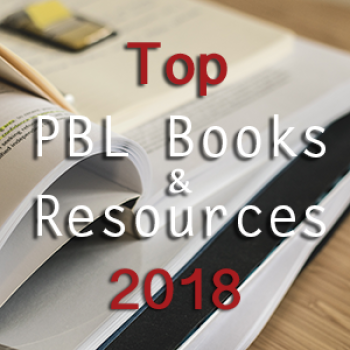 PBLWorks Editor in Chief John Larmer lists helpful resources and thought-provoking books for teachers and school leaders.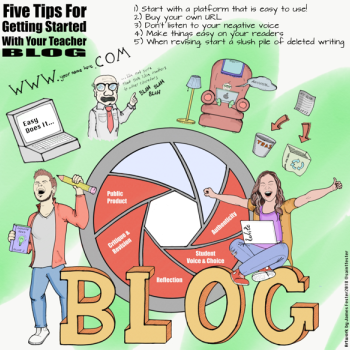 How blogging can be useful for teachers' professional growth, and helpful in supporting students' writing in projects.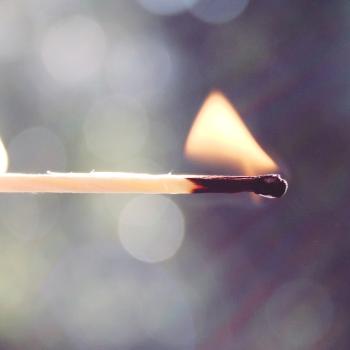 Round them up. Build a pile. Add gasoline, a match, and watch them burn.
PBL Blog editor John Larmer travels to Shanghai and finds growing interest in PBL. Similar to the US, in China most of the PBL is happening so far in private schools while public school systems are slower to adopt innovations.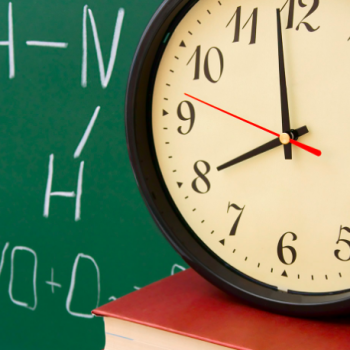 PBL should be the learning your class is doing every day during regularly scheduled learning time.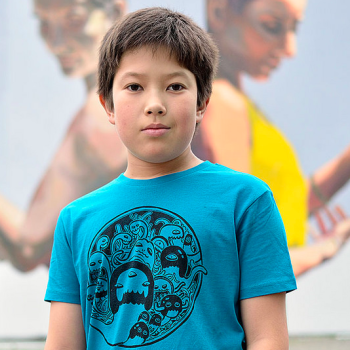 A PBL unit that teaches students about linear equations, cost analysis, and social impacts.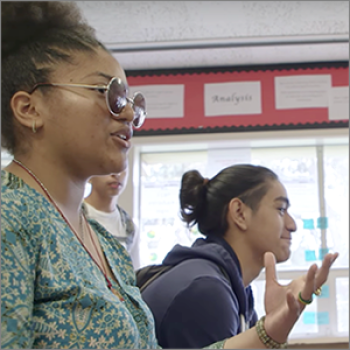 A high school teacher explains why PBL is important for disadvantaged students.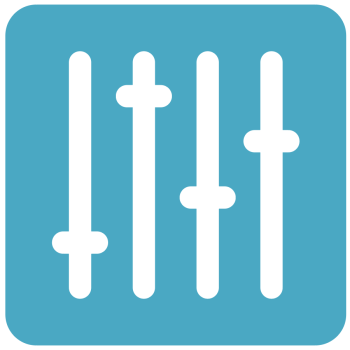 A 9th grade biology teacher explains how students use a formative assessment tool to improve their work in a project on diseases.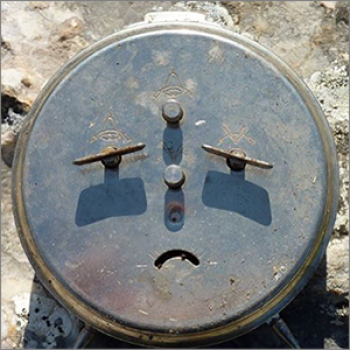 What happened when high school students faced racism when doing research in the community, and how teachers can handle situations like this.