PBL Blog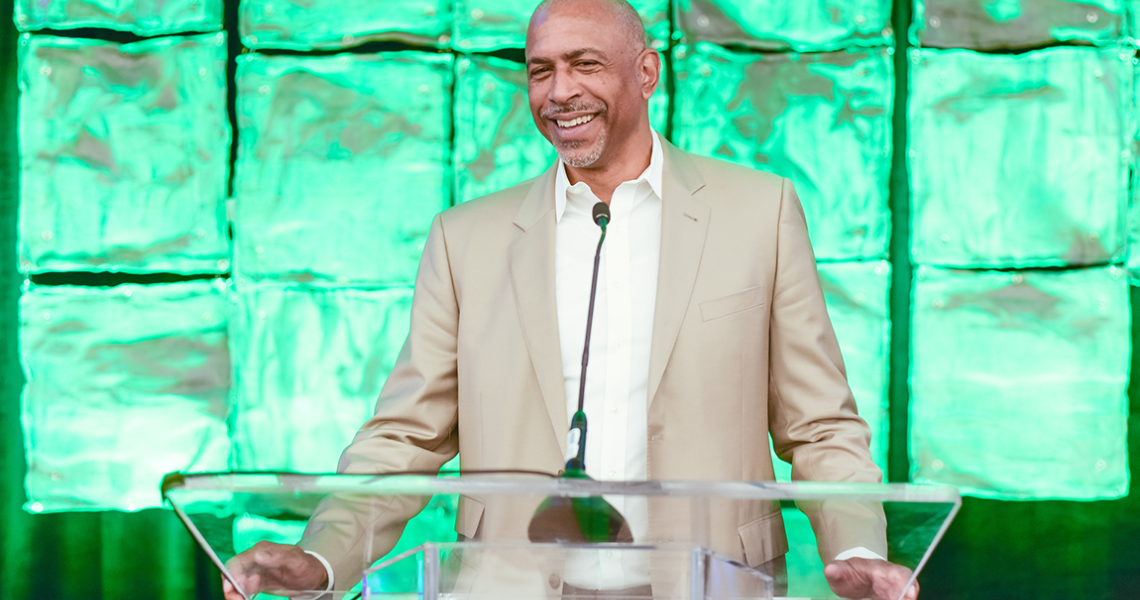 General PBL
PBL World Update: Pedro Noguera to Keynote, New Workshops Added
Announcing a keynote speaker who's an advocate for educational equity and authentic student engagement—plus a preview of new workshops at PBL World 2019.
Read more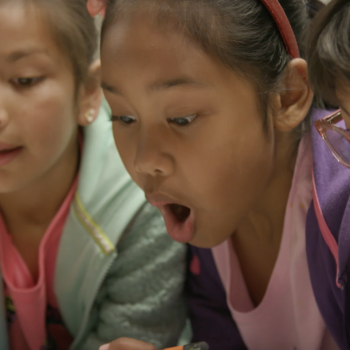 How to make learning experiences "real" or "real-world" for students.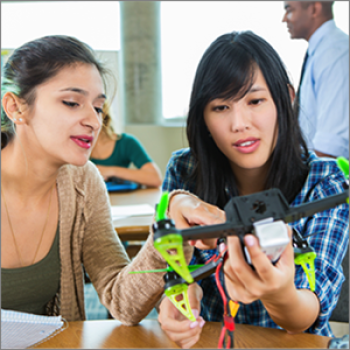 Getting Smart's Tom Vander Ark argues for PBL units that tackle real-world problems, instead of typical worksheet-based and test-prep instruction.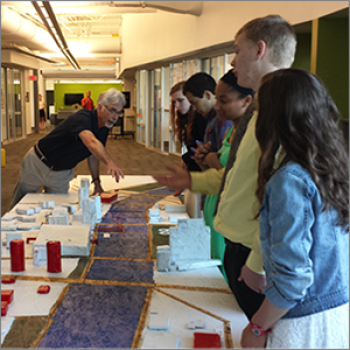 PBLWorks Editor in Chief John Larmer offers 5 tips for teachers, including rubrics, formative assessment, time for revision, authenticity, and a culture of quality.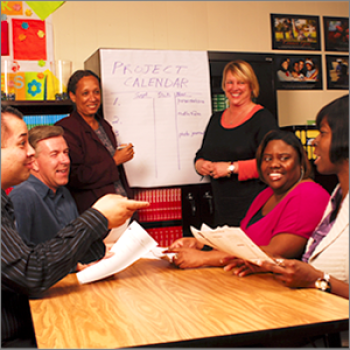 A principal explains how she uses professional learning communities, models PBL practices in staff meetings, and promotes reflection based on student work.
A new book on how education urgently needs to make the shift to John Dewey's ideas about how people actually learn.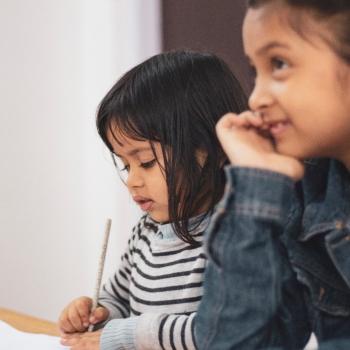 How a powerful, engaging border-land project on immigration led to connections with real-world organizations and issues.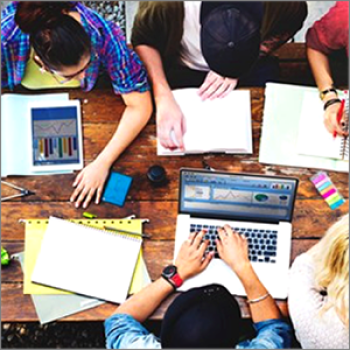 Four strategies for building reading, writing, and presentation skills.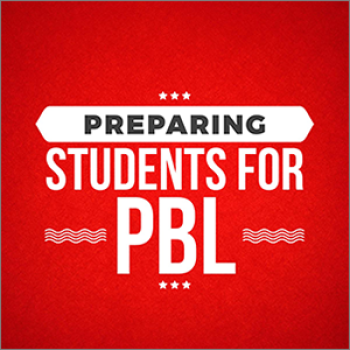 PBLWorks Editor in Chief John Larmer shares tips and resources for starting the school year with students who are new to PBL.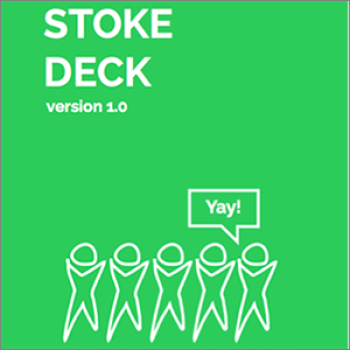 A principal in a low-income community explains how his school meets students' emotional needs using "Stoke Deck" activities from Stanford's d.school.