PBL Blog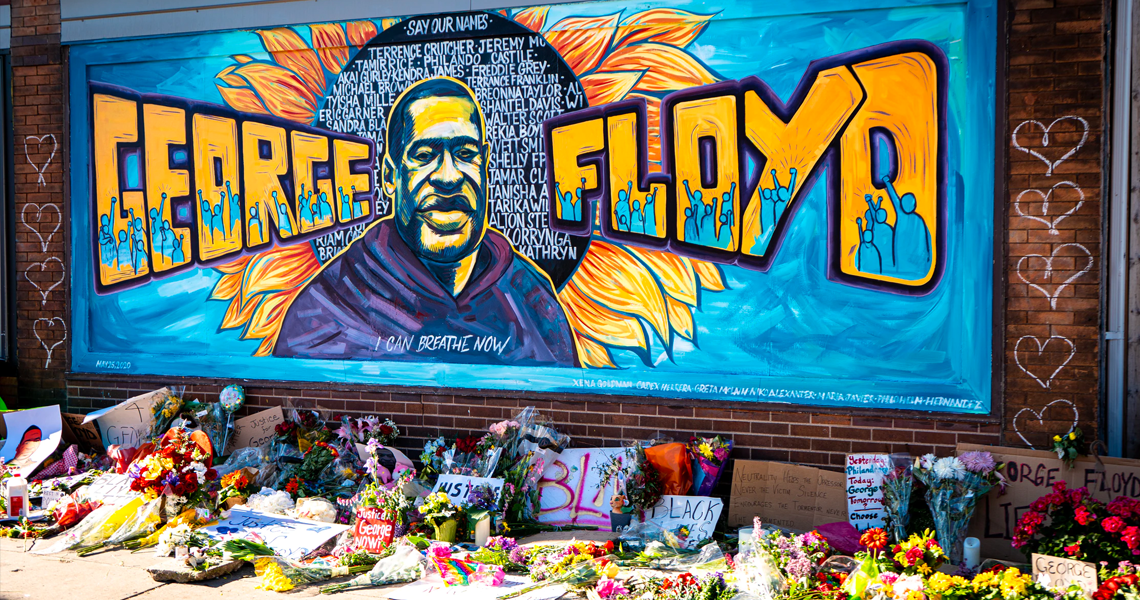 Stand for Justice and Take Action Against Racism
A PBLWorks statement in response to the deaths of George Floyd and other Black people.
Read more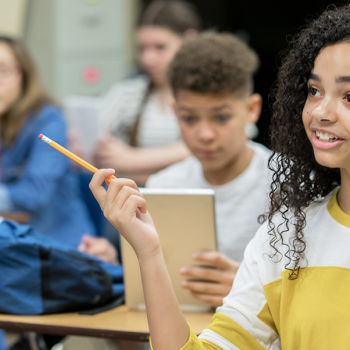 3 research-based insights to help guide the teaching of critical thinking in PBL.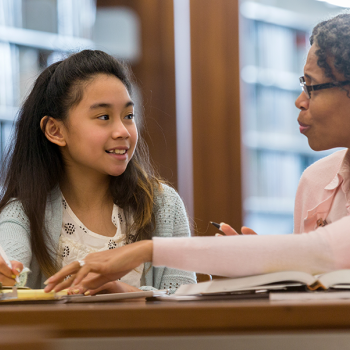 Advice from a teacher about not giving up key features of a project, even if implementation challenges arise.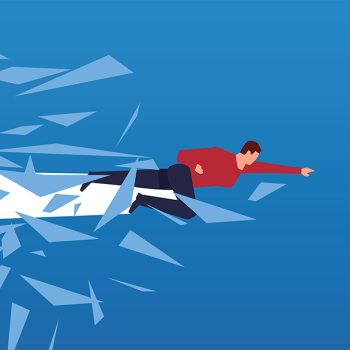 How to make sure projects stay fresh and maintain students' enthusiasm.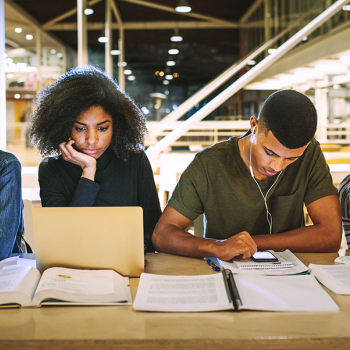 How the six criteria for a student's experience of high-quality PBL can advance racial equity.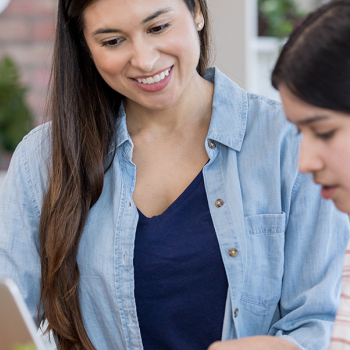 Gold Standard PBL: Teaching Practices
How a teacher reflected on her teaching practice by focusing on one student, one skill, and the joys of teaching.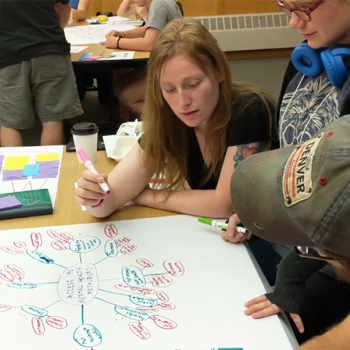 Gold Standard PBL: Teaching Practices
How middle school students and teachers planned a STEM project focused on community issues.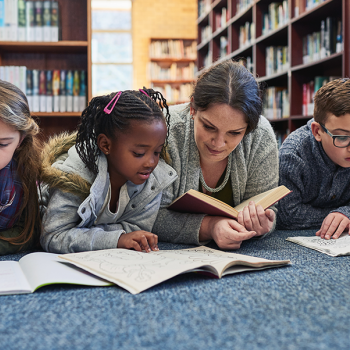 A 3rd grade teacher explains how she gave students four opportunities to make choices in a Heroes Museum project.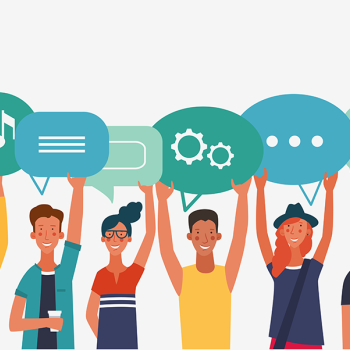 Wishes for the practice of PBL this year for teachers and school leaders, from PBLWorks staff.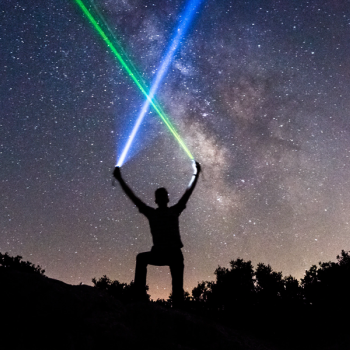 How what students experience in a project follows the archetypal storyline.