PBL Blog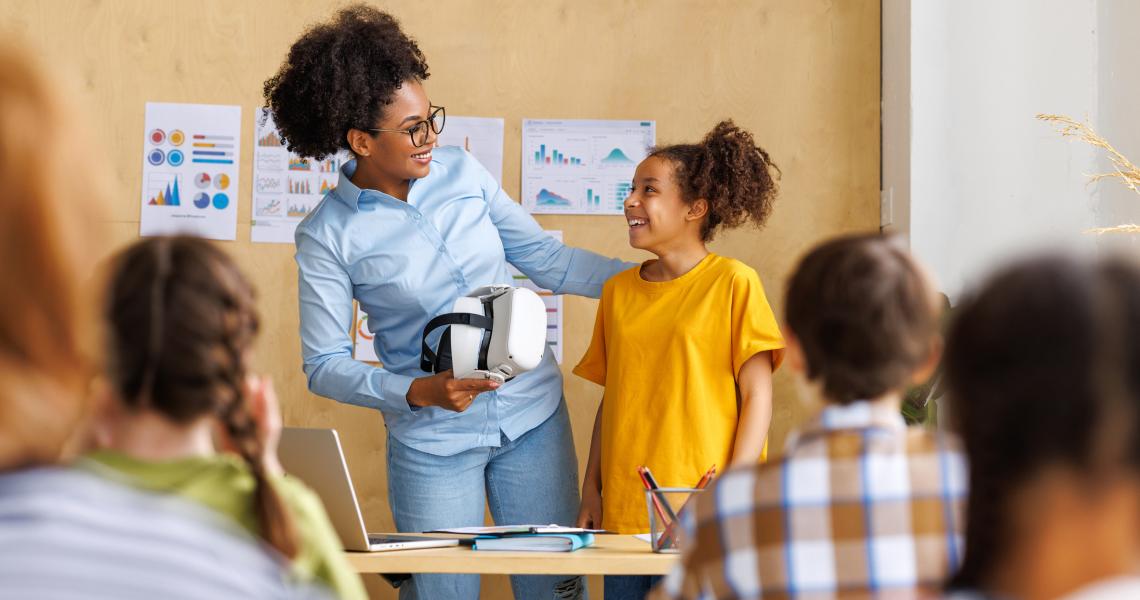 Autonomy and The Playground Conundrum
Aristotle's concept of "eudaimonia" (eu·dae·mo·nia), or flourishing in life, refers to not just a fleeting feeling of pleasure
Read more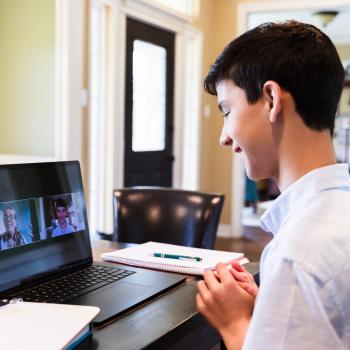 How to engage students at the launch of a project.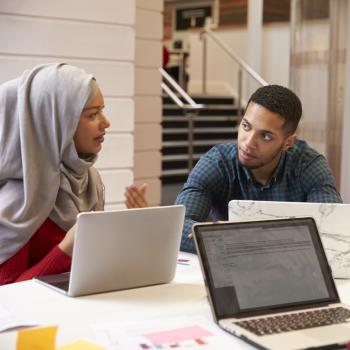 7 lessons learned by an engineer-turned-teacher.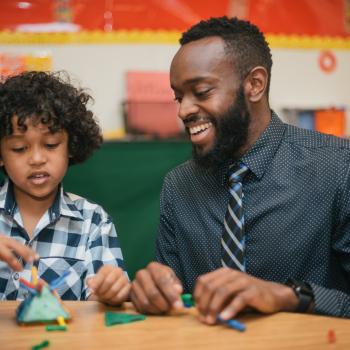 A kindergarten teacher tells the story of a "Classroom Community" project and addresses 4 misconceptions about PBL.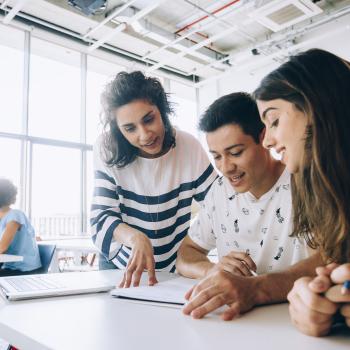 You don't have time not to; here's how.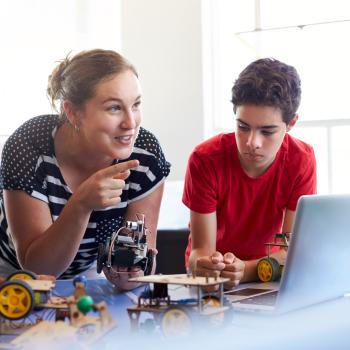 Tips for emotionally engaging your students, making adapted projects your own, and using real-world experts.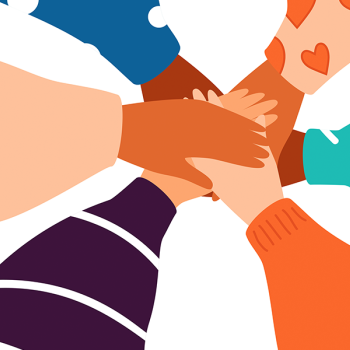 Be willing to get in the thick of things right along with your staff and students.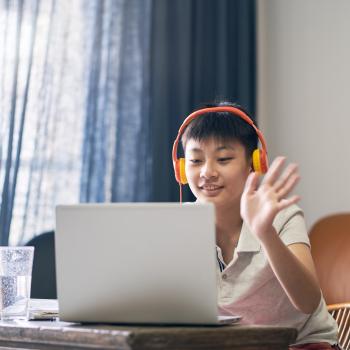 A teaching team learns lessons on virtual teaching that apply to good teaching, period.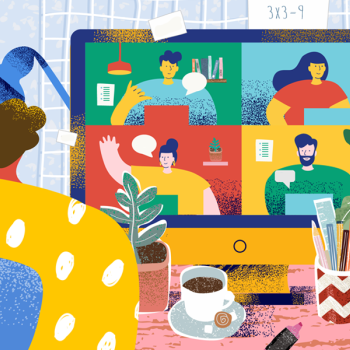 Guidance for making learning meaningful for students this fall and beyond.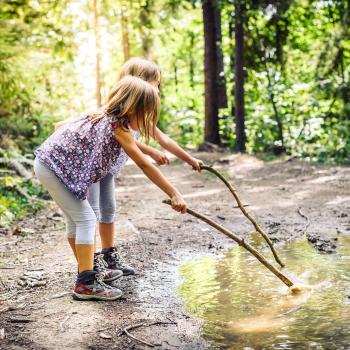 How teachers can design projects that take advantage of the power of keeping it local.