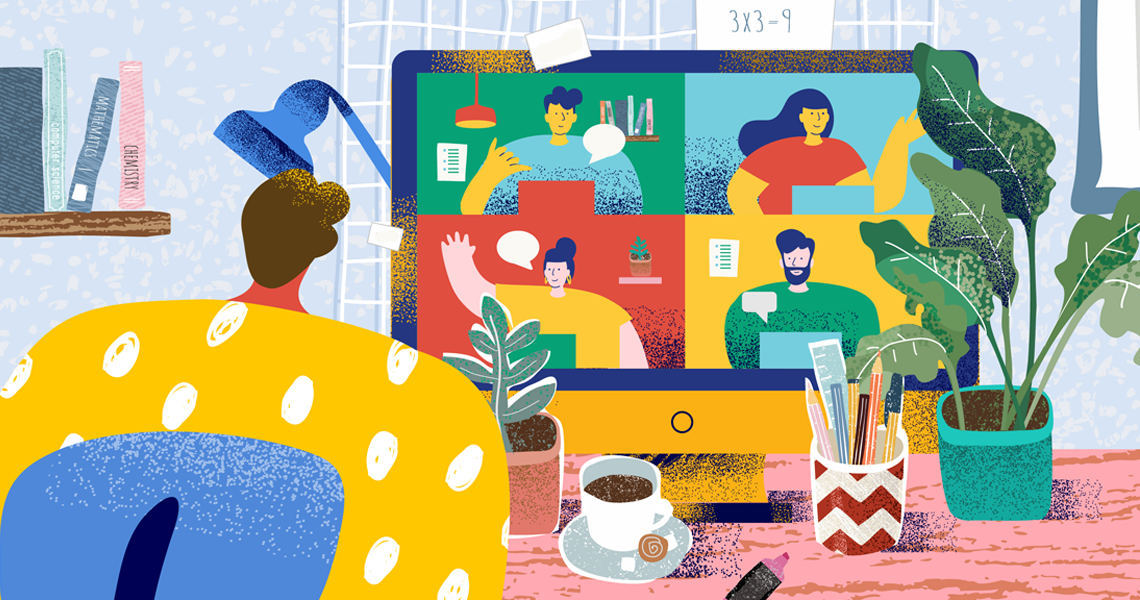 You've probably been a little busier than usual this summer.
So you might have missed some of our blog posts, which since last March have mostly been about the pandemic and remote learning. We've featured some excellent advice for education leaders who are using Project Based Learning in their schools and districts, or who are interested in this instructional approach – which is proving to be highly effective in remote or hybrid learning environments.
Here are 5 of our top blog posts for school and district leaders right now.
Accelerate, Don't Remediate: Why PBL Must Be Part of Your School Reopening Plan. How Project Based Learning can meet the needs of students, from academic to social-emotional.
 
Make Space for Project Based Learning in the New School Year. 5 steps school and district planning teams can take to ensure effective and meaningful learning this fall.
 
Why PBL = Best Online Instruction. 5 practices that are shared by both online learning and high-quality PBL.
 
Now Is the Time: Leap to Student-Centered PBL. Why PBL works better than typical approaches to online learning, with an interdisciplinary project example.
 
Urgent Question About Online Learning: Answer Inspired by PBL. How can we structure and sequence remote online or hybrid learning, to balance synchronous and asynchronous activities?
---
We've had some excellent webinars on remote learning too, and check out our website's special collection of PBL materials and support for remote learning.
We also encourage you to read our blog posts about equity and racial justice and PBL in the wake of the killing of George Floyd.
Stay tuned for this fall's posts for teachers and school leaders who want to know more about why Project Based Learning is the right teaching method for the times we're in, and how to do it well. Onward!

Learn more about PBLWorks services for school and district leaders.