Research: District PBL Evidence Framework Toolkit
Track effective implementation on key indicators of PBL that "move the needle" on academic and success skills.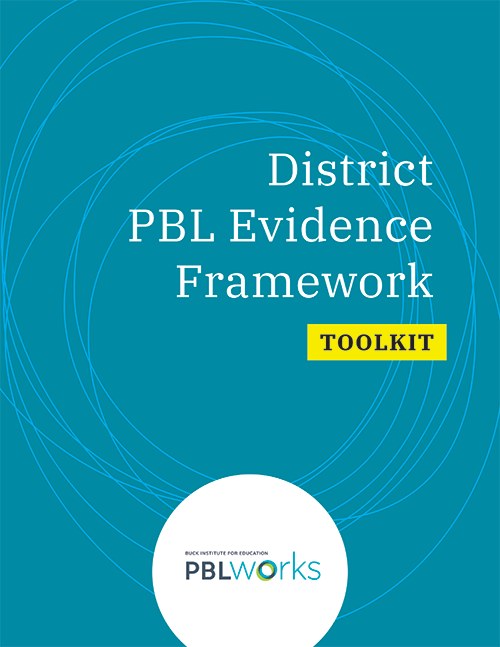 The District PBL Evidence Framework is designed to be used throughout a district's PBL journey, from readiness to student outcomes, to provide ongoing data to support reflection, planning, and celebration.
The toolkit below includes resources, tools, and protocols to support data collection related to the key indicators of PBL.
Download the evidence framework toolkit.