PBL World 2020: Online Conference
This once-a-year event is a multi-day gathering of K-12 teachers, instructional coaches, and school and district leaders, connecting meaningfully in real-time, one-on-one conversations and team collaborations.
Go to PBLWorld.org for more details
We believe PBL transforms students — and PBL World is our chance to show how it transforms educators, too! Here are some highlights from the week at #PBLWorld20...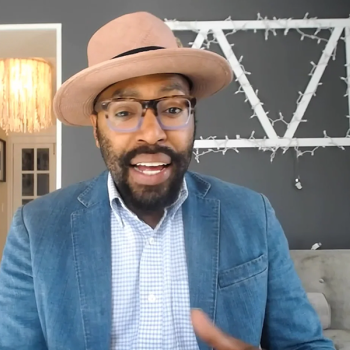 A call for PBL that changes the world – from Day 1 Keynote at PBL World 2020.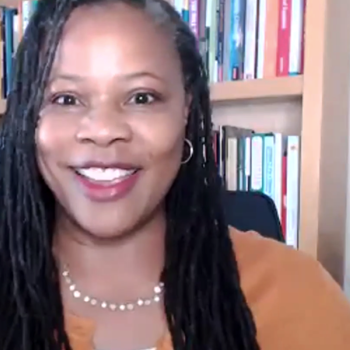 The author of Culturally Responsive Teaching and the Brain connects racially equitable education to PBL in her keynote.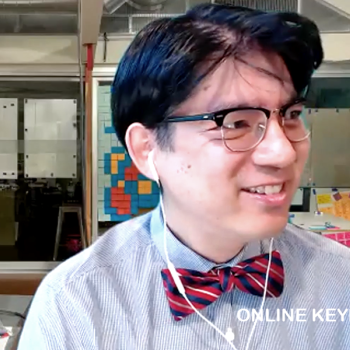 Teachers are asked to be their students' champions in this final keynote at PBL World 2020.