Leader Networks, created for PBL leaders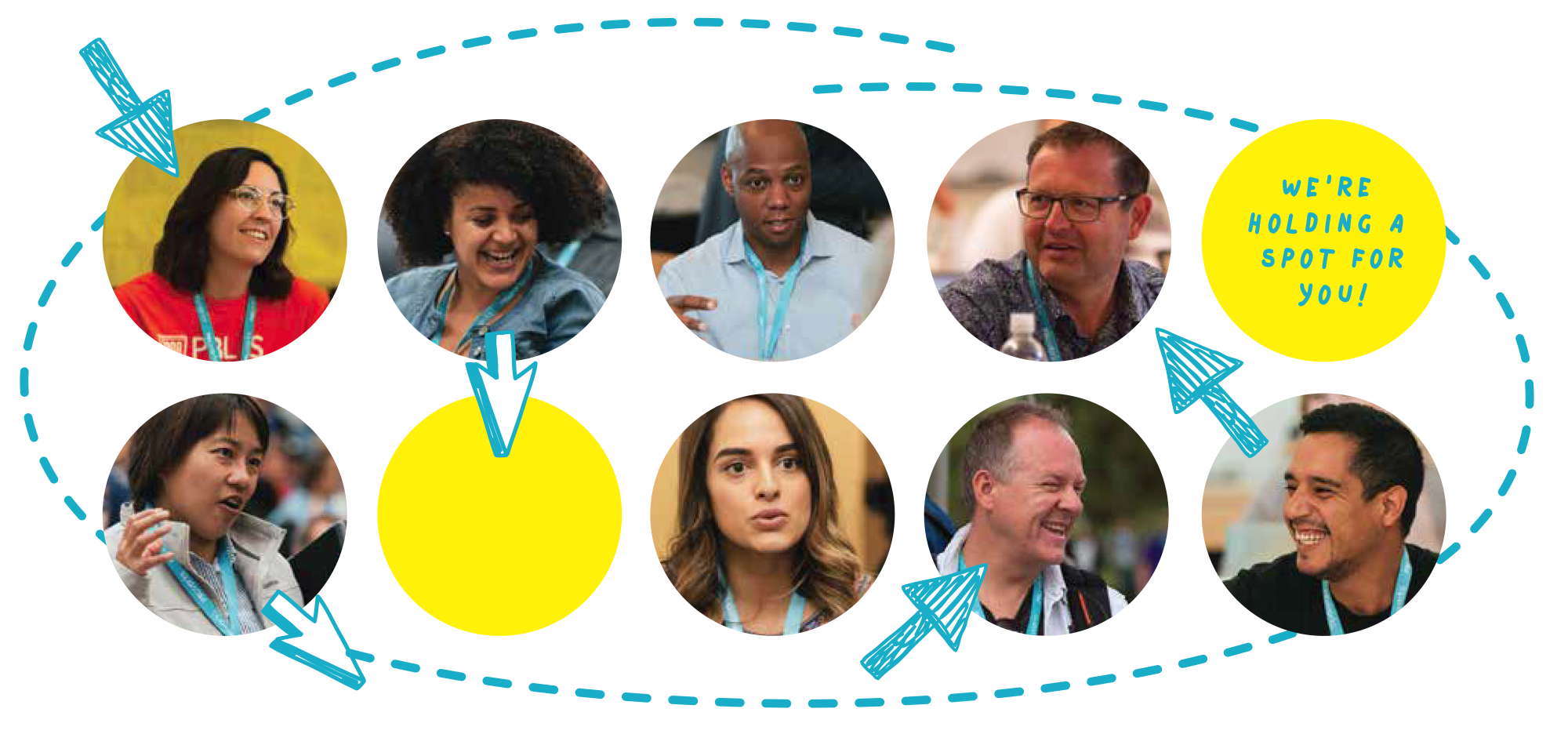 Setting out into the unknown?
The journey from traditional instruction to PBL can often feel like a winding, uncertain path. You may find yourself wondering how you're actually going to implement and sustain high quality PBL in your school. Or how you'll fit PBL in with what your school is already doing. And what about your teachers? What's the best way to support them through this transition so that all of their students can benefit?
You're not on your own.
Instead of blazing this trail by yourself, imagine traveling with a group of your peers—from within your school and throughout your region. Our PBL School Leader Networks are designed to help you build your strengths as well as those of your leadership team, so your school can create the ideal conditions for implementing high quality PBL, and sustaining its momentum.
Through face-to-face workshops, virtual coaching, and a peer network of fellow local PBL leaders, you'll get the deep levels of leader training and support you need. And you'll be learning from one another, solving common problems of practice, leveraging the learning experiences of schools in your area, and sorting out what's working and what's not in a safe and collaborative space.
You'll share camaraderie with like-minded leaders, and grow personally and professionally, as your teachers bring high quality PBL to all of your students.
Here's where PBL School Leader Networks are forming...