JUNE 2020 – WEBINAR FOR PARENTS
This Teachable Moment: Engaging Our Kids in the Joy of Learning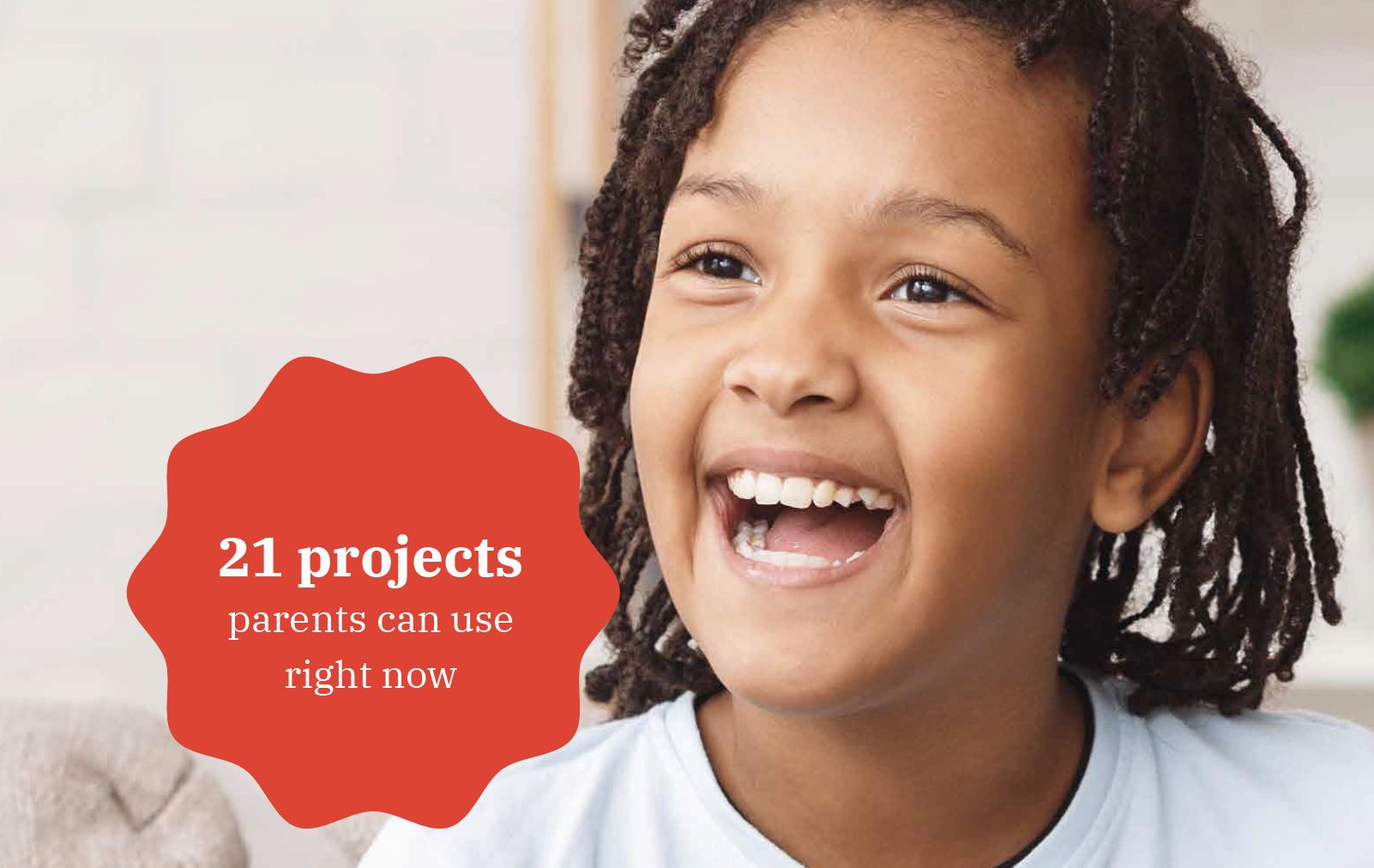 Parents and caregivers, watch this highly interactive webinar to learn about This Teachable Moment: Engaging Our Kids in the Joy of Learning, a new eBook written by PBLWorks for parents and caregivers who are seeking practical solutions to keep kids learning, growing, and discovering during school shutdowns, over the summer, and beyond.

In this webinar, PBLWorks CEO Bob Lenz and Curriculum and Program Manager Laureen Adams team up to share an inspiring vision for the future of education with high quality Project Based Learning (PBL) and a set of 21 projects designed for kids to complete at home.
You should watch this webinar if:
You are looking for practical solutions to help support your kid's learning at home. 
You want to reignite kids's natural curiosity and love of learning,
You want to be inspired about the future of education.
Featured Webinar Presenters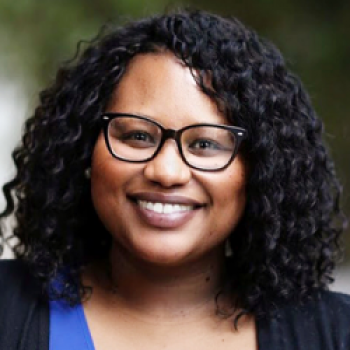 Webinar Host
Antoinette Magee, Regional Director of Educational Partnerships at PBLWorks
Antoinette brings to PBLWorks over 15 years of educational outreach, college admissions, student services, community partnership and capacity building experience. Prior to joining our team, Antoinette served as the Statewide District Partnership Manager for the California College Guidance Initiative (CCGI), an organization focused on ensuring all 6th - 12th grade students in California have access to a systematic baseline of guidance and support as they plan, prepare and pay for postsecondary education.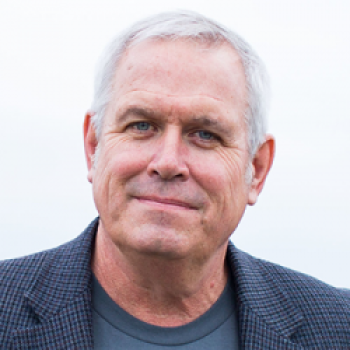 Guest Speaker
Bob Lenz, CEO of PBLWorks
Before taking the helm at PBLWorks, Bob was the co-founder of Envision Education and served as its CEO and Chief of Innovation until 2015. Under Bob's leadership, Envision Education put into practice a highly successful redesign model that has opened a path to college and college retention for underserved urban students at Envision's three Bay Area arts and technology high schools.
He is recognized nationally as a leader in high school redesign, Project Based Learning, 21st century skills education, and performance assessment. The William and Flora Hewlett Foundation has recognized Bob as a Senior Deeper Learning Fellow. He is the author of Transforming Schools: Using Project-Based Learning, Performance Assessment and Common Core Standards, published by Jossey-Bass Wiley.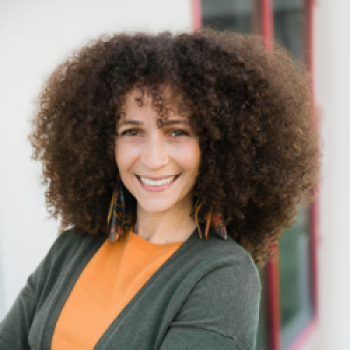 Guest Speaker
Laureen Adams, Curriculum & Program Manager at PBLWorks
She has taught in Bronx, Oakland, and Southern California. She is deeply committed to PBL and liberatory education for Black and Brown students. Laureen holds a Master of Science in English Education from Lehman College (CUNY). She also holds a Master of Arts in Education and a Ph.D. in Education with an emphasis on Teaching, Learning, and Culture and an Africana Studies Certicate from Claremont Graduate University.