Your PBL Journey: A Guide for Teachers
Download your free guide
Here's a guide for teachers getting started on their Project Based Learning professional learning journey. It's based on educational research and the experience of more than 100,000 educators.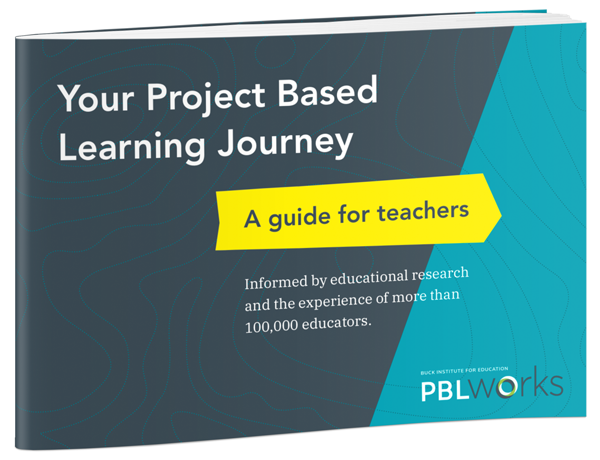 Ready for more? You might also like...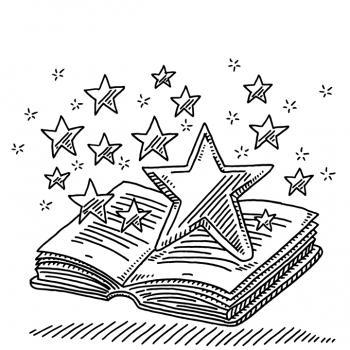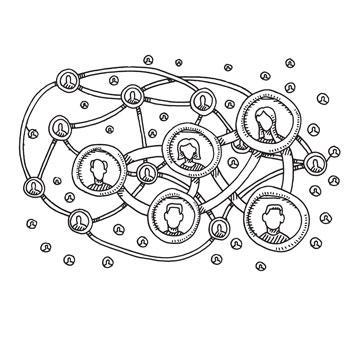 Ready to move from theory into practice with Project Based Learning?
Explore workshops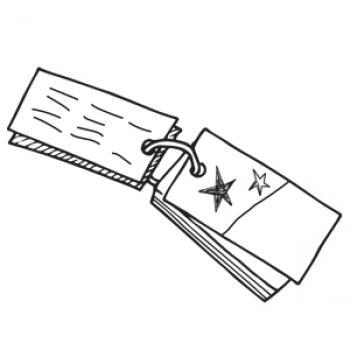 Or are you looking for onsite workshops at your school or district?
Let's chat! Our workshops for teachers bring high-quality PBL training onsite to your staff. Curious? We're happy to talk through the details, answer your questions, and share tips on how to get started.