Your PBL Journey: A Guide for Teachers
Download your free guide
Here's a guide for teachers getting started on their Project Based Learning professional learning journey. It's based on educational research and the experience of more than 100,000 educators.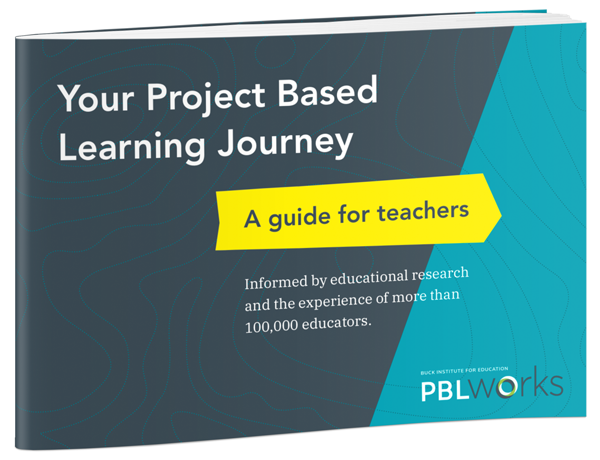 Why we created this guide
Teachers who use Project Based Learning often say, "This is how I've always wanted to teach!" It's exciting to see students actively engaged in learning, gaining deeper understanding, building skills and developing confidence. Instead of being the all-knowing expert who transmits knowledge, the PBL teacher is a well-informed coach, facilitator of learning, and guide through the inquiry process.
But teachers don't become PBL experts overnight—or even over one school year.
The trip from traditional instruction to PBL is a journey of professional learning and reflection—one that can feel like a winding, uncertain path.
We've been guiding teachers and leaders on this journey for over 20 years, toward sustained, high-quality PBL practice. Our approach is based on educational research, and the experience of more than 100,000 teachers who've received training and support from us.
Ready for more? You might also like...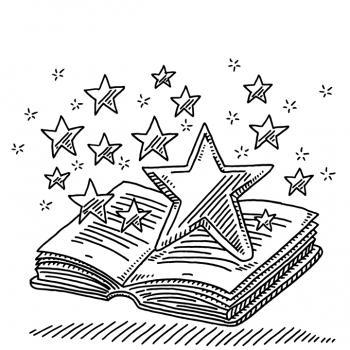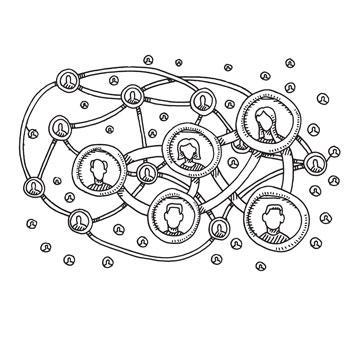 Ready to move from theory into practice with Project Based Learning?
Explore workshops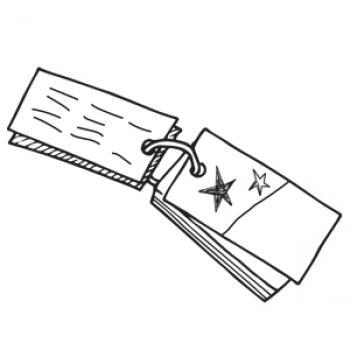 Or are you looking for onsite workshops at your school or district?
Let's chat! Our workshops for teachers bring high-quality PBL training onsite to your staff. Curious? We're happy to talk through the details, answer your questions, and share tips on how to get started.