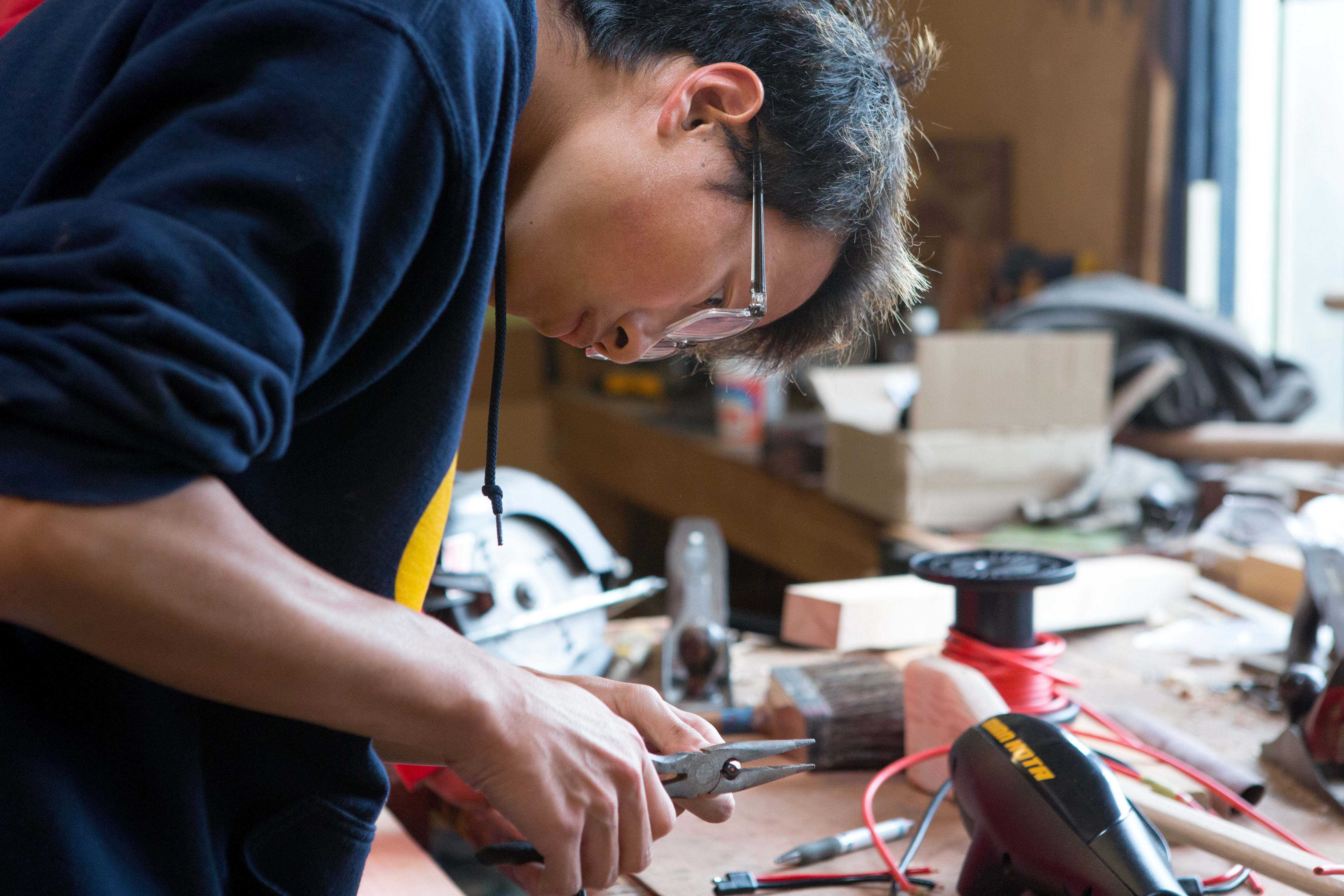 In Gold Standard PBL, students work together over time to create authentic public products that demonstrate their learning. These products move beyond the traditional book report or poster to engage students in the creation of something that will live and breathe in the world beyond school. Authentic public products are important aspects of Gold Standard PBL for several reasons:
They challenge students to develop a wide variety of important skills, ranging from public speaking to the use of varied technology tools to visual design.
They lead to learning experiences that are engaging and relevant to students– students find these products interesting to create, and understand why the content they are learning matters.
Awareness that these products will be public elevates the level of quality and rigor in student work.
While project products can take many forms (and should be appropriate for the project's learning goals, community context, and student needs and interests), there are a number of common product types that are often used in PBL. For example, a high school social studies teacher and a kindergarten teacher can both have their students create podcasts. While these projects will look very different, there are common threads in the process of creating podcasts that will be used in both scenarios.
To help teachers scaffold the development of these products with students, we have created the PBLWorks Product Toolkits, a new set of (free!) resources available at my.pblworks.org.
Developed in partnership with PBLWorks National Faculty member Honor Moorman, the Product Toolkits are currently available to support each of the following commonly-found project products:
Each PBLWorks Product Toolkit is organized according to the PBLWorks Project Path, and offers strategies and processes (as well as suggestions for technology tools and additional resources) that can be used flexibly to support students throughout a project. The Toolkits also include examples of what each product type might look like at different grade levels and content areas.
We are excited to share these resources with you, and look forward to learning how you use them to plan and implement projects in your own classrooms. You can access the Product Toolkits at the links above, or by visiting the Resources area of my.pblworks.org.