PBL Blog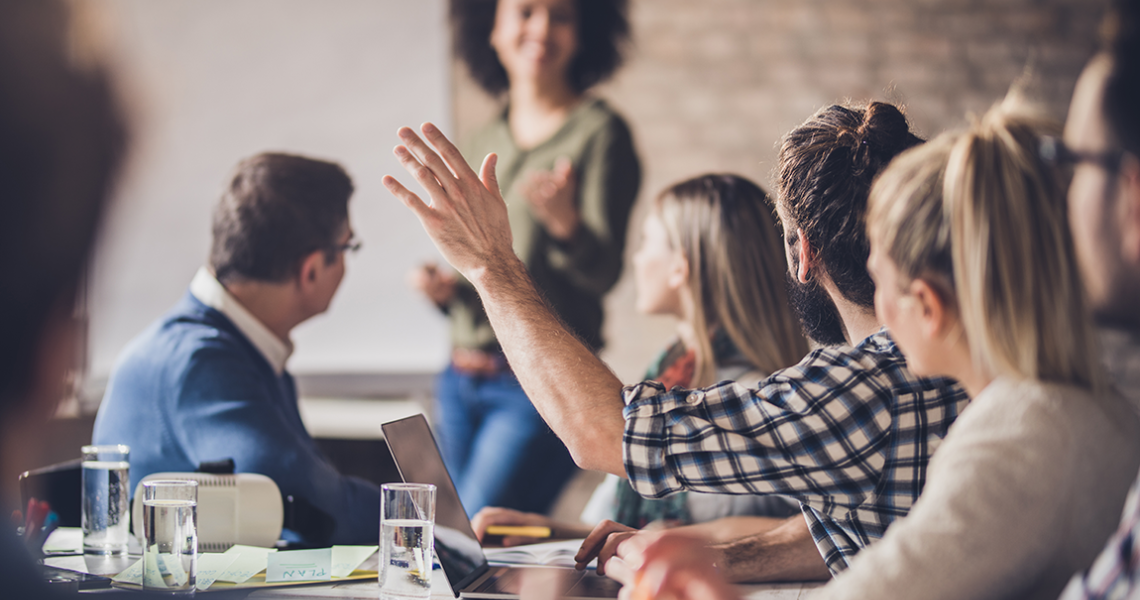 General PBL
Why and How Our PBL 101 Workshop Is Getting a Refresh
New features for our signature introductory PBL workshop, including the importance of knowing your students, three key levers for promoting equity in PBL, and a new project library and online learning platform for follow-up support.
Read more
A high school teacher describes a project in which students uncover stories of immigration.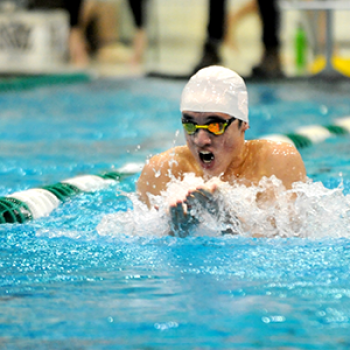 Gold Standard PBL: Teaching Practices
A veteran PBL instructional coach shares 6 skills teachers need to coach students effectively.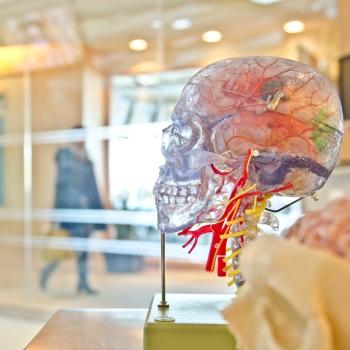 A comparison of High Quality PBL and the recent book, How People Learn II.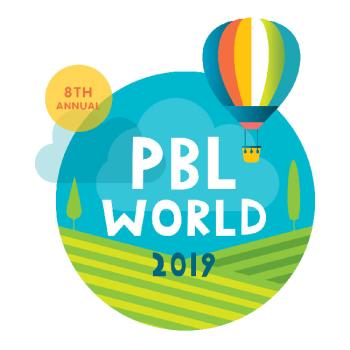 New workshops and events being planned for the premiere event for Project Based Learning.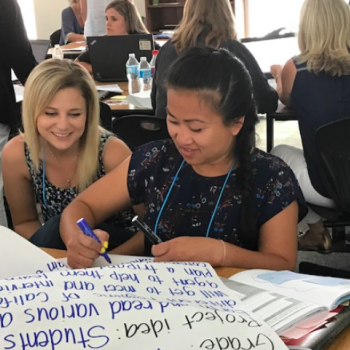 Gold Standard PBL: Teaching Practices
How a high school staff explored the Gold Standard PBL Essential Element "authtenticity" in a school-wide professional development effort.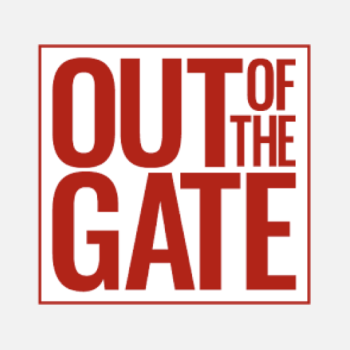 A student teacher & a veteran PBL teacher reflect on their experiences in a "project slice" workshop and offer "5 takeways for simple starts" for PBL teaching.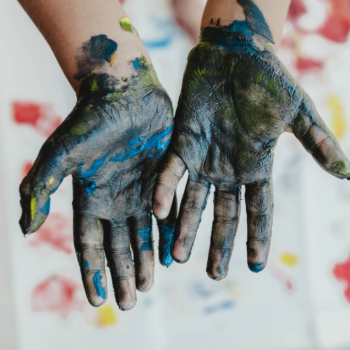 An excerpt from the book Project Based Teaching gives practical advice for coaching students during a PBL unit.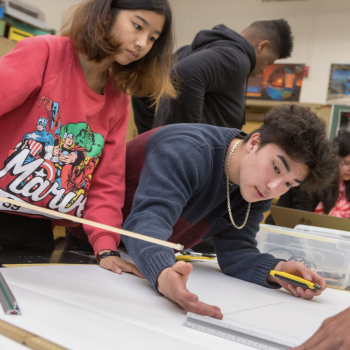 How teachers can engage students in their learning and scaffold the process for project work.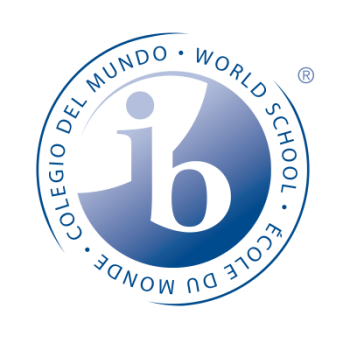 How the International Baccalaureate program aligns with Gold Standard PBL's 7 Essental Project Design Elements.