PBL Blog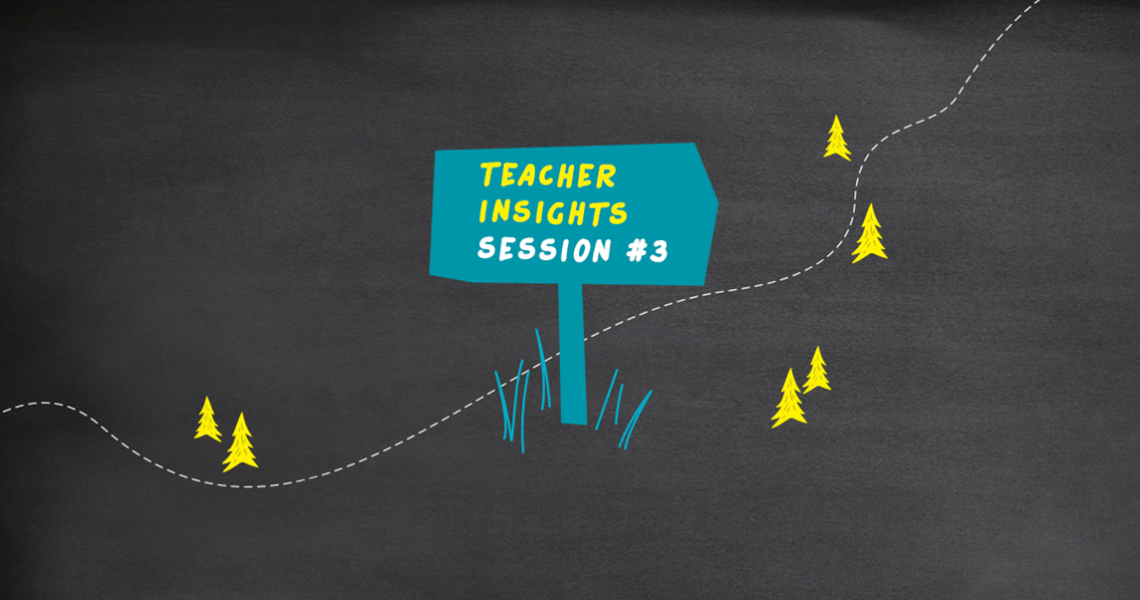 Projects in Action
PBLWorks Webinar Recap: Stories from the Field #3: Teacher Insights from Facilitating PBL Remotely
A free webinar by PBLWorks to support teachers during school closures in the COVID-19 pandemic.
Read more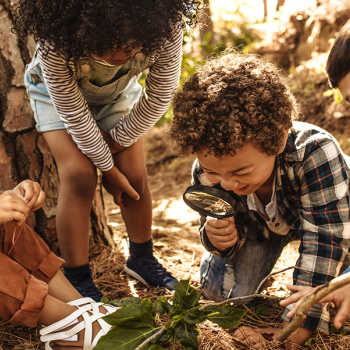 A kindergarten teacher explains how the Reggio Emilia approach reflects high expectations for our youngest learners.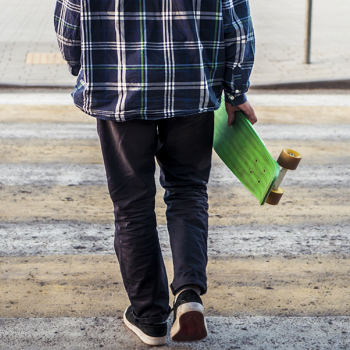 How designing projects for the "extreme user" leads to greater accessibility for all students.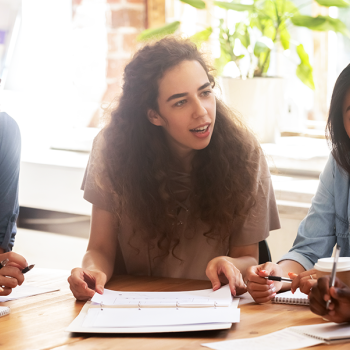 A principal explains how PBL is a great context for teachers to explore questions about student learning.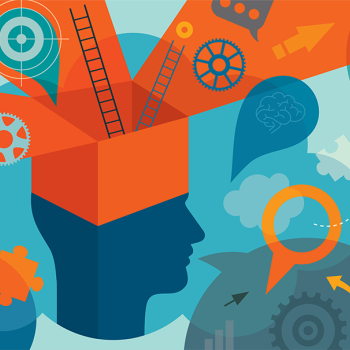 How to avoid unproductive time, mitigate equity issues, and organize the results.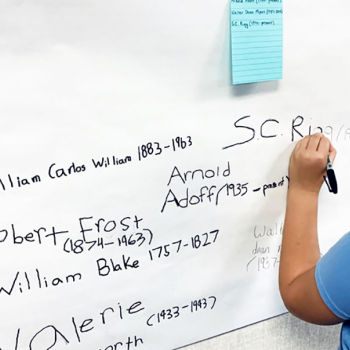 A 4th grade teacher explains how he generates student questions and uses them in a project to let students know their voices are valued.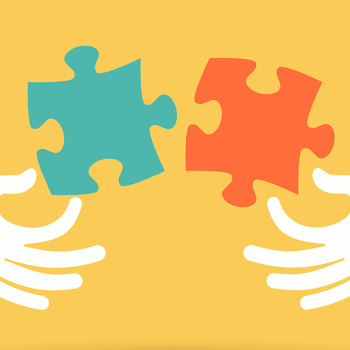 How to make sure PBL and SEL are not seen as separate add-ons to a school's program.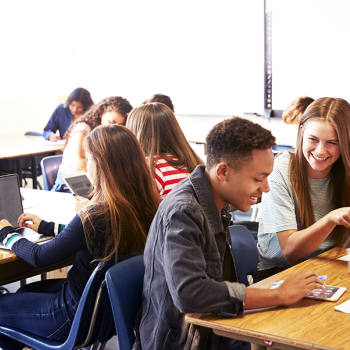 How to structure a block class period to include time for online learning, mini-lessons, and tracking team progress.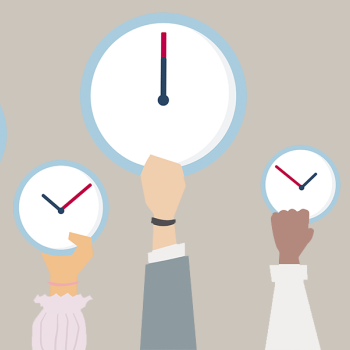 How school leaders modeled a PBL culture by involving teachers in a "project" to respond to concerns about students' workloads.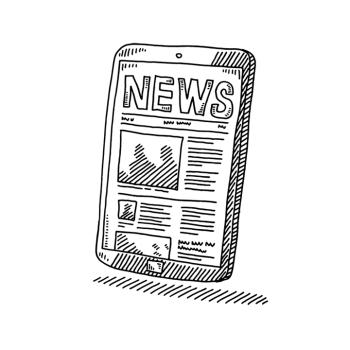 PBLWorks Editor in Chief John Larmer recommends recent articles, blog posts, research studies, and other resources related to Project Based Learning.