PBL Blog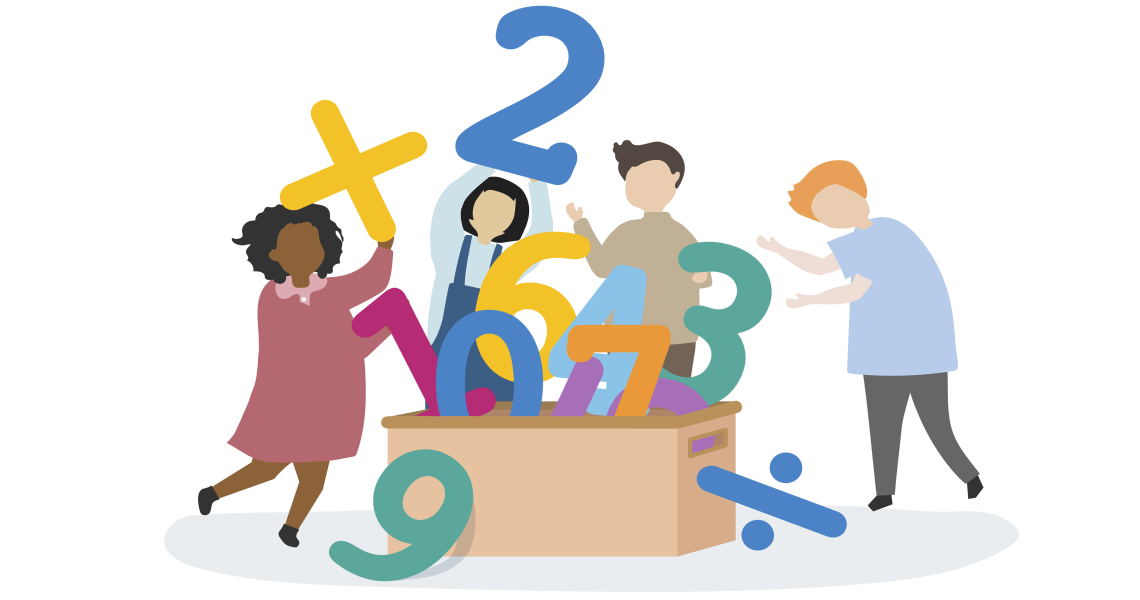 How-to Tips and Tools
I'm Still Figuring Out PBL & Now I Gotta Do Math Projects Online?!
How to avoid falling back onto worksheets and lectures.
Read more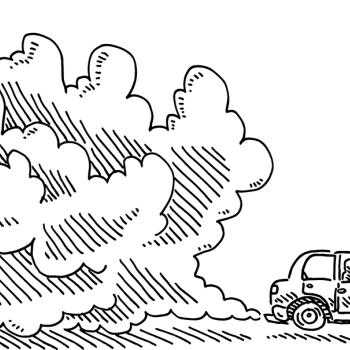 A 6th grade teacher tells about a project that had a lasting impact on their community.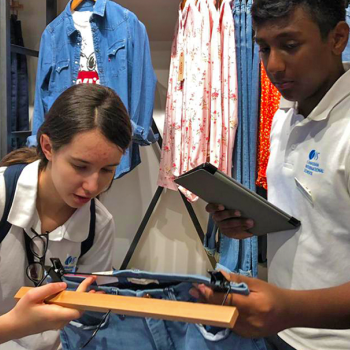 An 8th grade teacher tell the story of a project that grew out of teachers' and students' passions.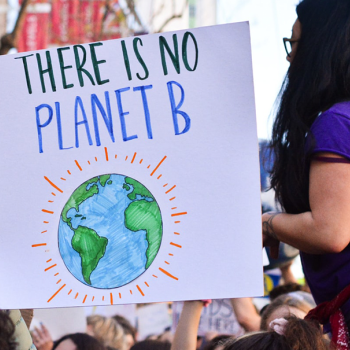 On the first day of the Global Climate Strike week, here are some ideas and resources to help teachers do projects about the topic.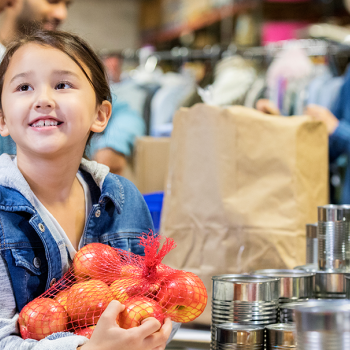 A free project for English Language Arts, Math, or Science, from PBLWorks and Students Rebuild, a program of the Bezos Family Foundation.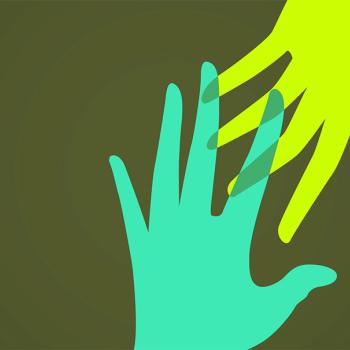 A high school teacher reflects on how she built "grit" in students with a project that connected Shakespeare with modern media.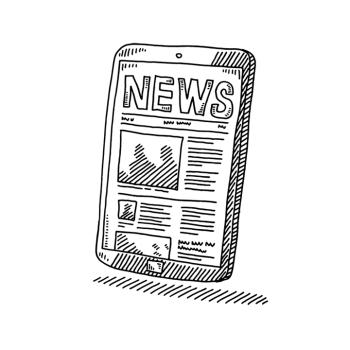 PBLWorks Editor in Chief John Larmer recommends recent articles, blog posts, research studies, and other resources related to Project Based Learning.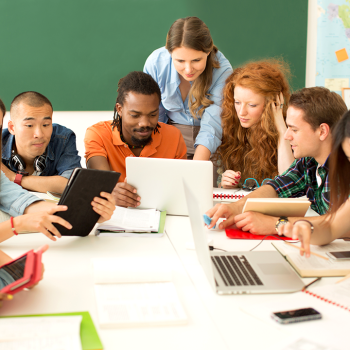 A teacher tells how she taught Spanish effectively by using authentic projects—and rethinking her textbook.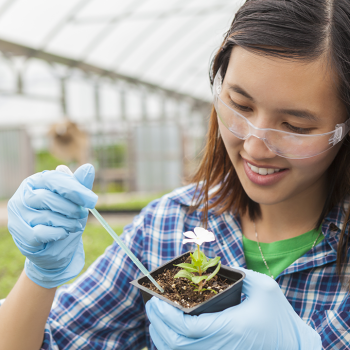 A high school teacher of A.P. Environmental Science redesigns his course to include PBL. Includes a sample project, with student work.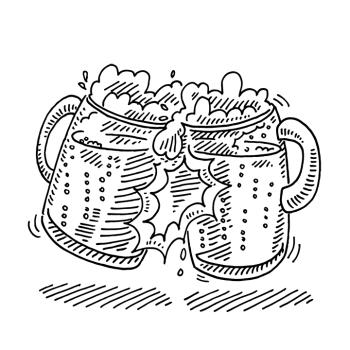 Why schools should keep it simple, offer a better quality learning menu, and create special experiences for students.