PBL Blog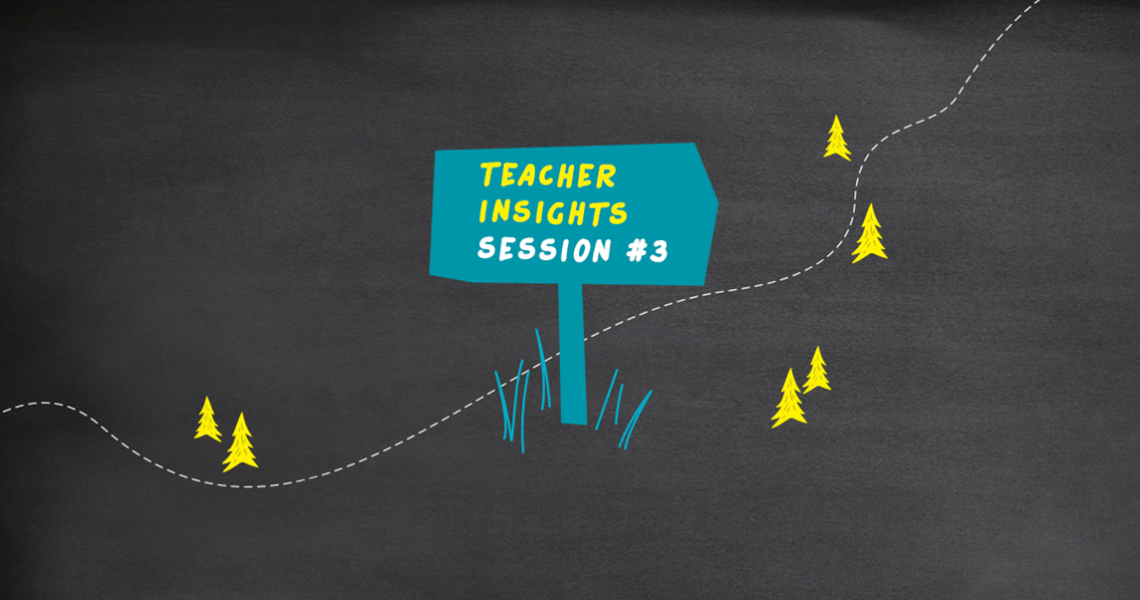 Projects in Action
PBLWorks Webinar Recap: Stories from the Field #3: Teacher Insights from Facilitating PBL Remotely
A free webinar by PBLWorks to support teachers during school closures in the COVID-19 pandemic.
Read more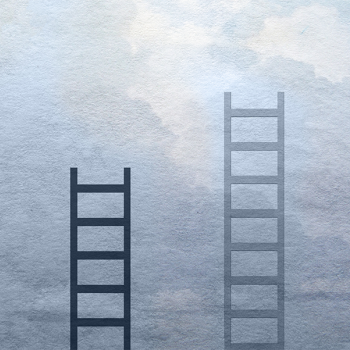 A teacher explains how she moved from Differentiated Instruction to scaffolding that benefits all students.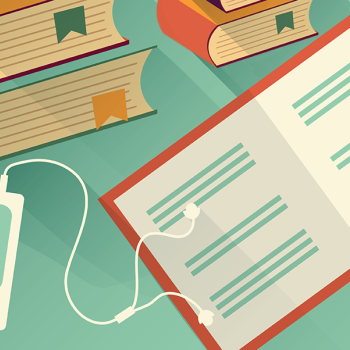 How to include writing for formative and summative assessment at every stage of a project, in all subject areas.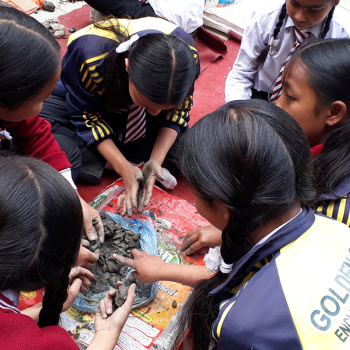 A secondary school leader in Nepal tells how his students are motivated and engaged in projects.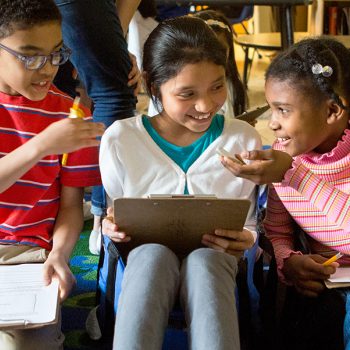 A 2019 national survey of teachers, students, and parents reveals encouraging attitudes about how and what students should learn.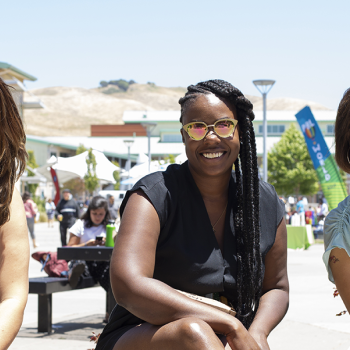 Announcing the opening of registration for PBLWorks' annual event.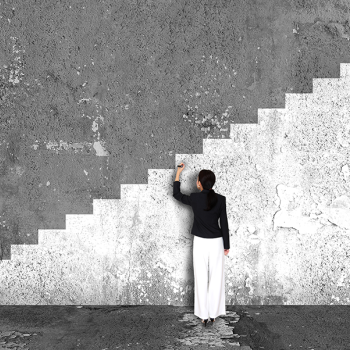 A veteran 6th grade teacher tells how she made Project Based Learning work for her classroom.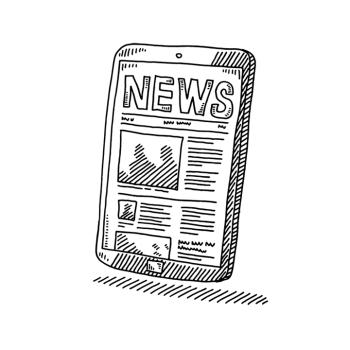 PBLWorks Editor in Chief John Larmer recommends recent articles, blog posts, research studies, and other resources related to Project Based Learning.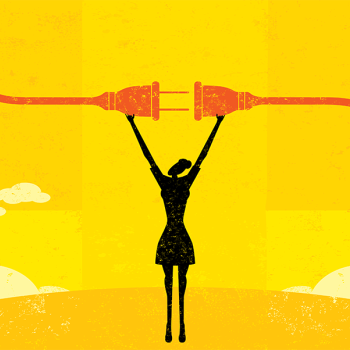 Gold Standard PBL: Teaching Practices
How teachers can use their practice of PBL to qualify for national recognition.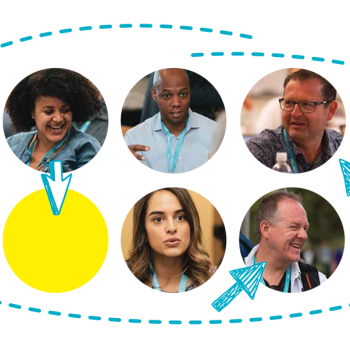 The launch of a program from PBLWorks to support school leadership teams implementing Project Based Learning.